Crow study no. 9, this time from memory.  Trying to see if doing multiple studies of the same subject allows me to paint straight from my head.  Not perfect but definitely better than I could have done before: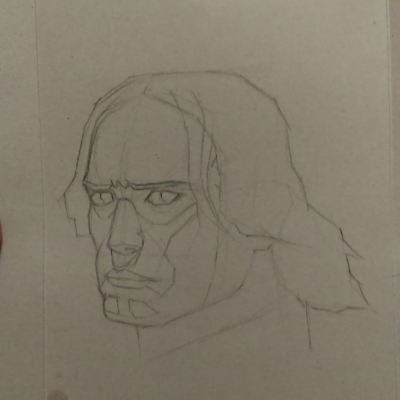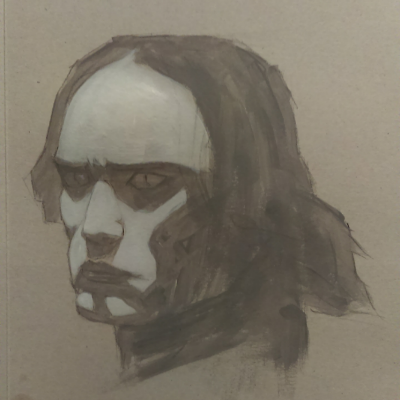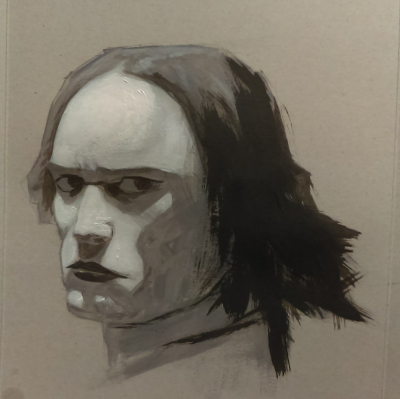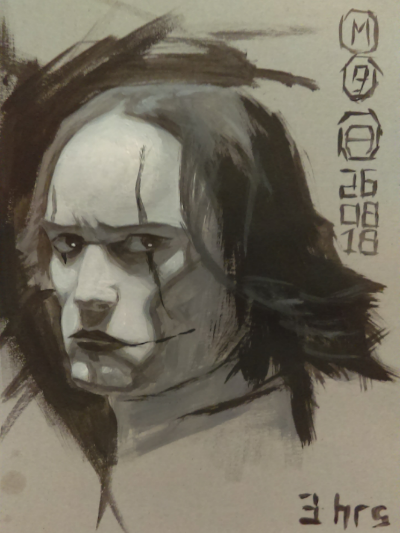 ---
"Today, give a stranger one of your smiles. It might be the only sunshine he sees all day."
 -- H. Jackson Brown Jr.
CD Sketchbook