Thanks Fedodika :).
Crow Study no. 10 - invention. So drawing on my previous 9 studies, I wanted to see if I could invent something. I definitely found I could do a lot more from my head and also my brush handling skills have improved. Also it was great fun doing a comic panel in acrylics :).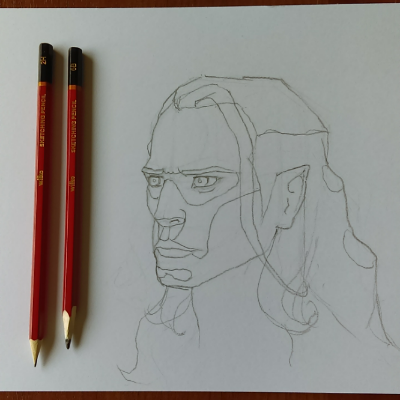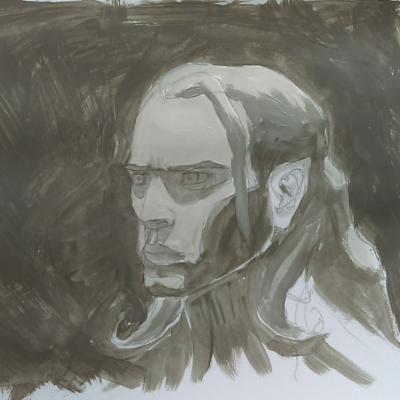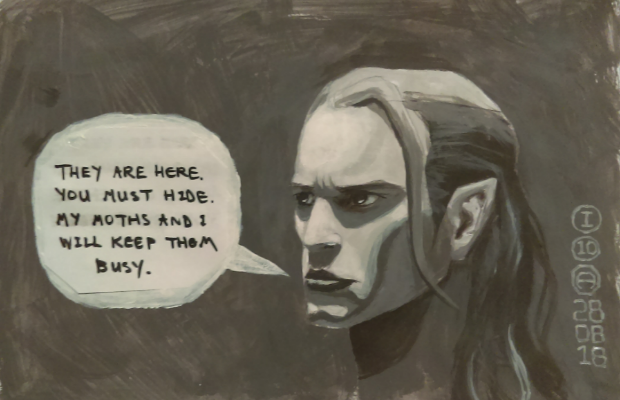 ---
"Today, give a stranger one of your smiles. It might be the only sunshine he sees all day."
 -- H. Jackson Brown Jr.
CD Sketchbook