@Fedodika:  Yep I like your thinking mate - leave some detail to the viewer's imagination - thanks.
I painted the little guy in for some painting practice.  Tried to lose some edges on his back leg using the smudge tool.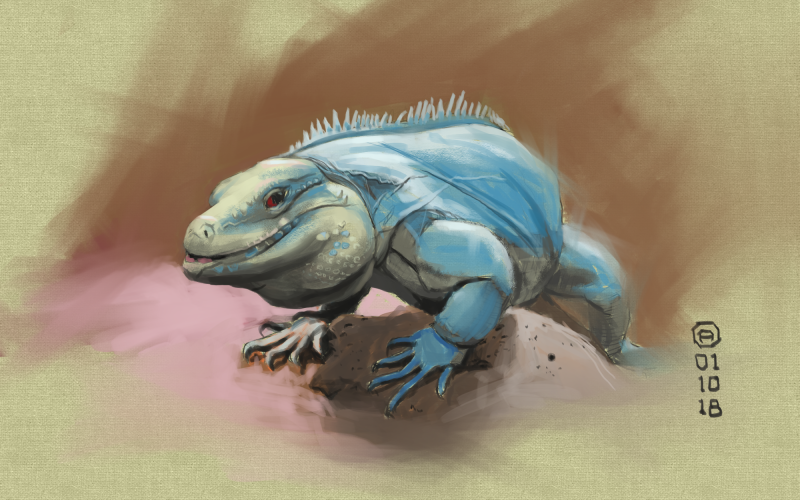 ---
"Today, give a stranger one of your smiles. It might be the only sunshine he sees all day."
 -- H. Jackson Brown Jr.
CD Sketchbook