@Fedodika: Thanks for the feedback fella, appreciated.
@Joe: Yeah good call with the wide faces, I was going for a wider upper face design but may have over done it.  Thanks for taking the time mate.
So I've been taking some time out trying to work out the stylistic direction that I want to head towards with my art.  After studying various styles I think I've settled upon a more shapey, painterly style as epitomised by the following artists:
Qiang Huang
Jennifer Gennari
Robin Har
Atey Ghailan
I want my painting to be all about shapes and subtle colour shifts between shapes instead of smooth blending.  So this year I am going to embark on a quest to capture this style for myself.  Let's see how I get on.
Here's the first piece: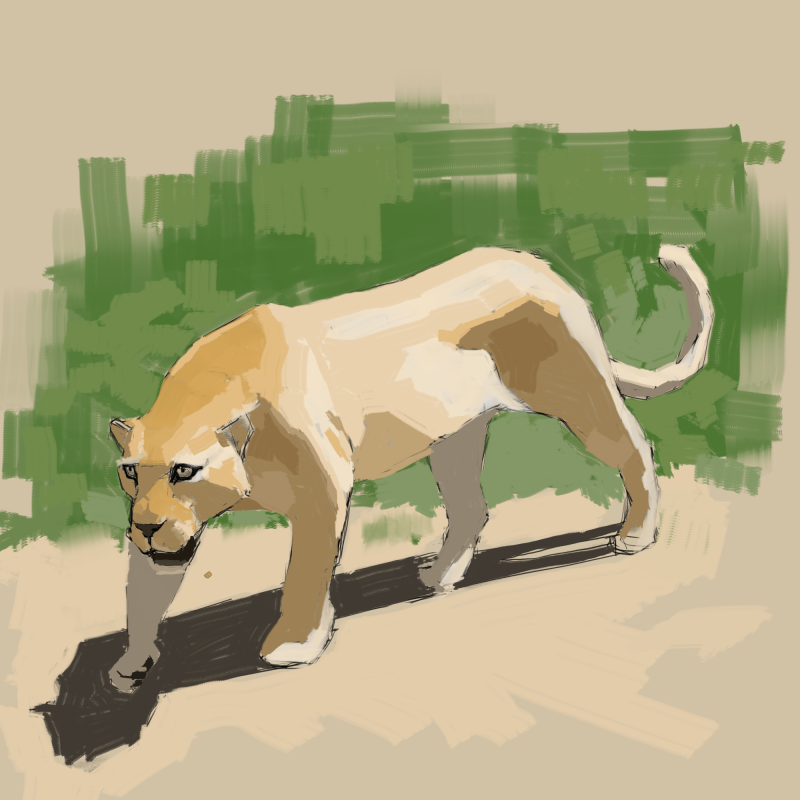 Here's the ref.: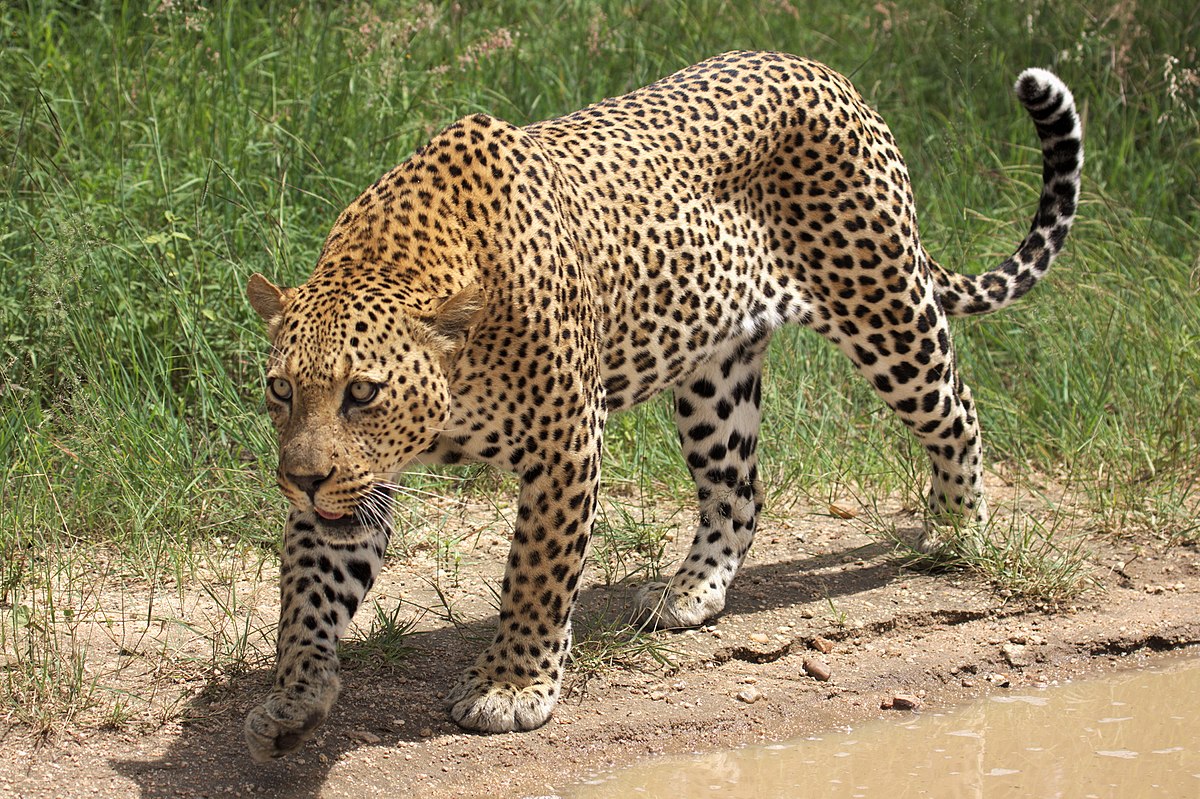 ---
"Today, give a stranger one of your smiles. It might be the only sunshine he sees all day."
 -- H. Jackson Brown Jr.
CD Sketchbook