@Fedodika:  Hey love you too man :).  Thank you for how you're helping everyone on here.  Yeah good call with the proportions, I failed big time on those :).  Will try harder - thanks for the headsup.
@Darktiste:  Yeah I needed some empty space to work a few things out so I went quiet for a while just training in my cave :).  Found my direction now so I can go after it.  Thanks for the tips about accuracy.  I tried the overlay thing with this next piece but in the end I came close to just tracing the image so I stopped adjusting even though the tail here is a bit off.  Wanna move on to finding shapes and colours on it now.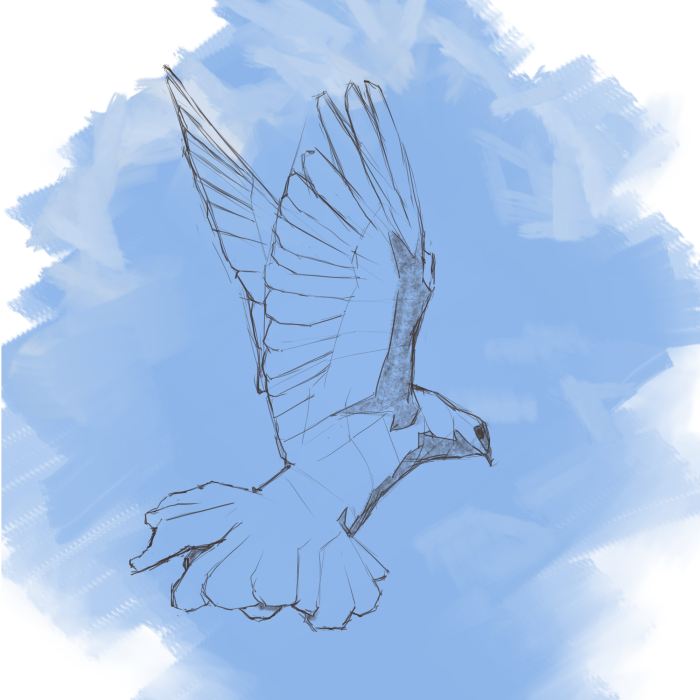 Here's the ref:
---
"Today, give a stranger one of your smiles. It might be the only sunshine he sees all day."
 -- H. Jackson Brown Jr.
CD Sketchbook