@Fedodika: Yep, thanks dude, not perfect but at least I am spending more time on the accuracy now.  Gonna try and keep that up going forward.
@Darktiste:  Yeah I've seen that method before.  I might try that next see if it unlocks anything for me.  I also try to use Dorian Iten's accuracy teachings - I might go back over those as well:
https://www.dorian-iten.com/accuracy/
Anyway started putting shapes and mid-tones onto the dove from above.  Trying not to get too hung up on detail just yet: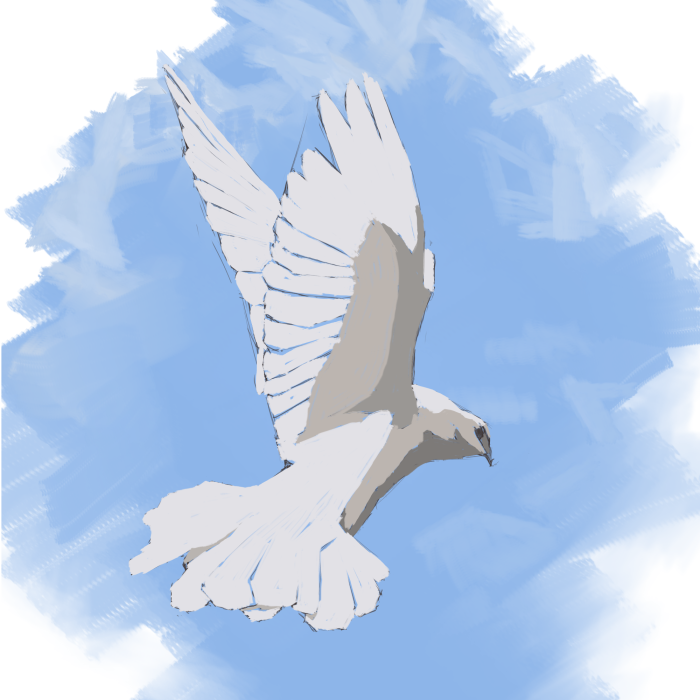 ---
"Today, give a stranger one of your smiles. It might be the only sunshine he sees all day."
 -- H. Jackson Brown Jr.
CD Sketchbook