@Amit:  Yeah the comparative measurements sounds good because I also want to work traditionally.  It all boils down to practice I guess.  Thanks dude.
@Darktiste:  Thanks for taking the time dude.
OK so I refined the main shapes with smaller shapes and subtle shifts in colour.  I'm not smudging or blending too much at the moment as I'm trying to find a style of painterly shapes.
Calling this done, please tear it apart friends :).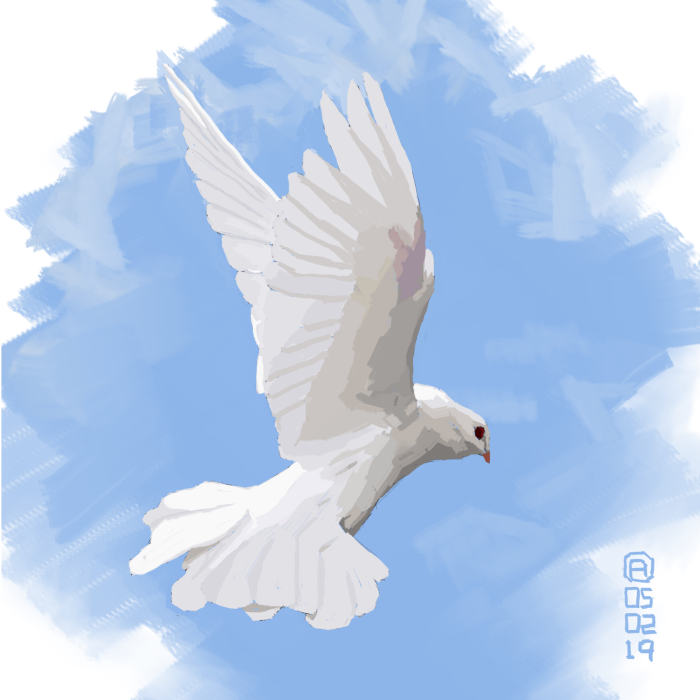 ---
"Today, give a stranger one of your smiles. It might be the only sunshine he sees all day."
 -- H. Jackson Brown Jr.
CD Sketchbook