@Fedodika: Thanks mate - yeah I think you're right - need to think about edges more.
@Darktiste:  I'm kinda after a oil painting type feel - like Jennifer Gennari - although my tastes are all over the place at the moment - I guess I'm in a real state of flux in my art journey trying to work out the style I want to follow.
Been doing some line work recently and experimenting with some rendering techniques.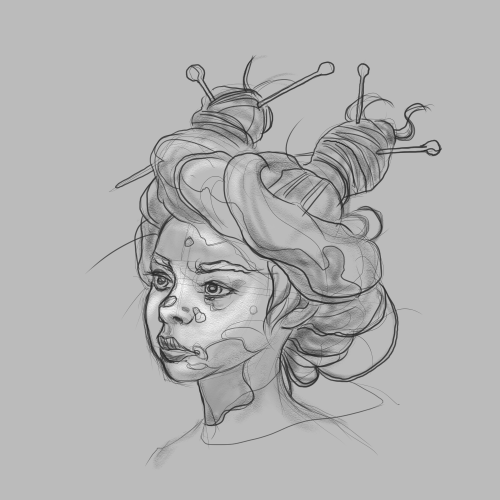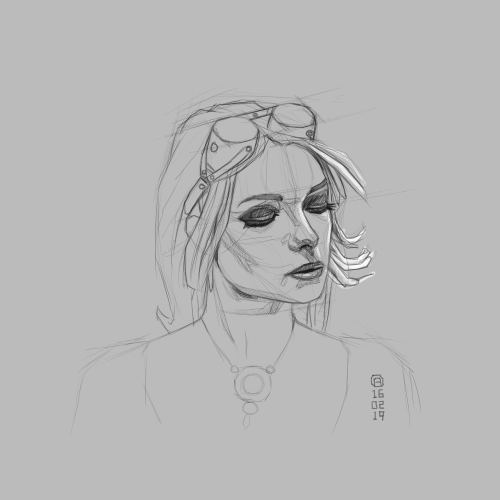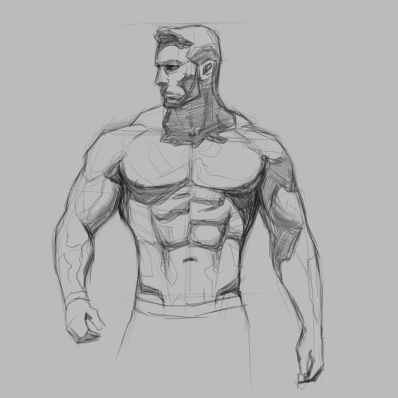 ---
"Today, give a stranger one of your smiles. It might be the only sunshine he sees all day."
 -- H. Jackson Brown Jr.
CD Sketchbook