Just one solitary figure study over the past few evenings. bumbling about with shapes and edges.  
I've been watching some vids by a guy called Steve Carpenter, I love his charcoal drawings - sublime.  I'm fascinated by how he puts in some careful shapes and then obliterates them and then brings it all back at the end.
Shapes and edges man, shapes and edges.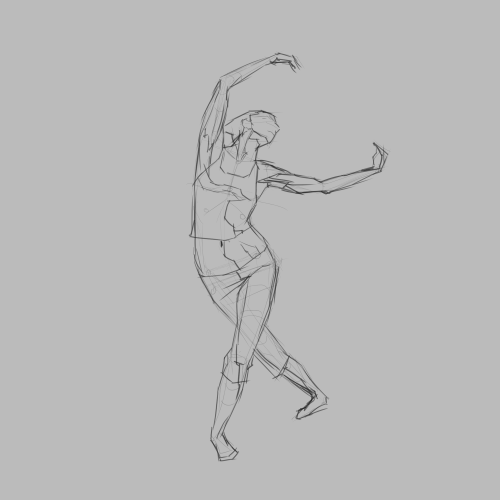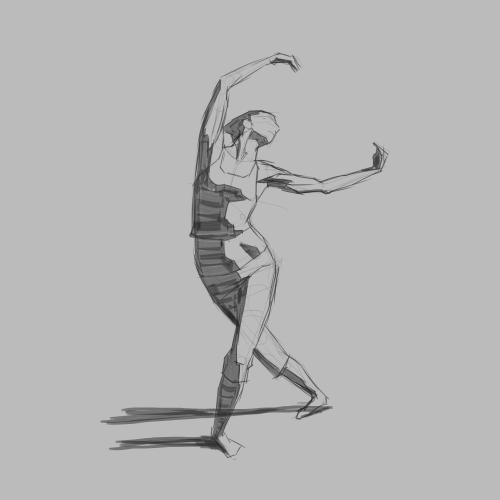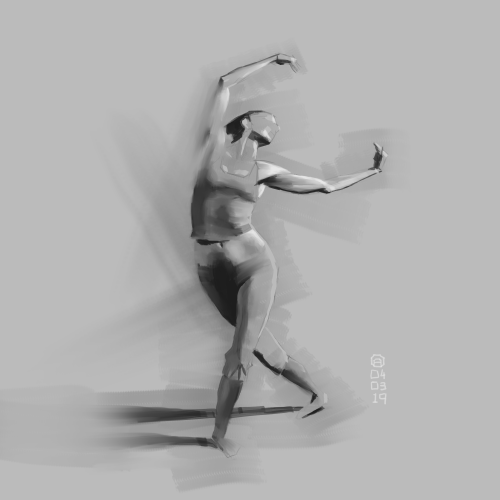 ---
"Today, give a stranger one of your smiles. It might be the only sunshine he sees all day."
 -- H. Jackson Brown Jr.
CD Sketchbook