@Roanna: Hey thanks for stopping by it has been a while hasn't it?  I've had a few things going on in my life that meant I had to take some time out.  I've still been dabbling here and there though.  The straight line thing?  I was just practicing construction really - I agree with both you and Fedo that both curves and straight line should be used and I do use curves, it just that I like to have a nice rugged constructed style in my line drawings.  A stylistic choice I guess.
Anyway I've started messing about with willow charcoal and paper, here are my first fumblings, any critique and tips, especially on charcoal drawing would be most appreciated: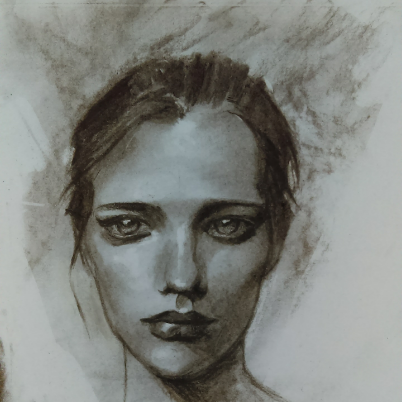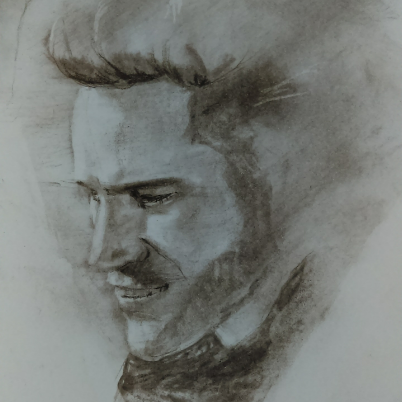 These last few are master studies of Wangjie Li sketches, I know he works digitally but I was trying to channel his mark making traditionally: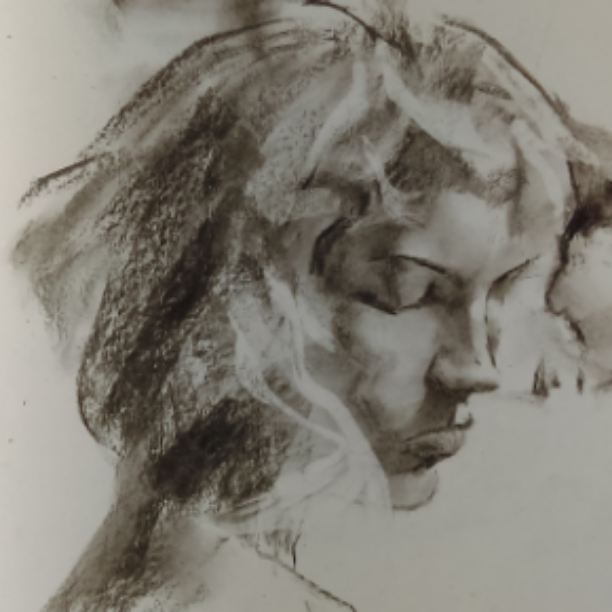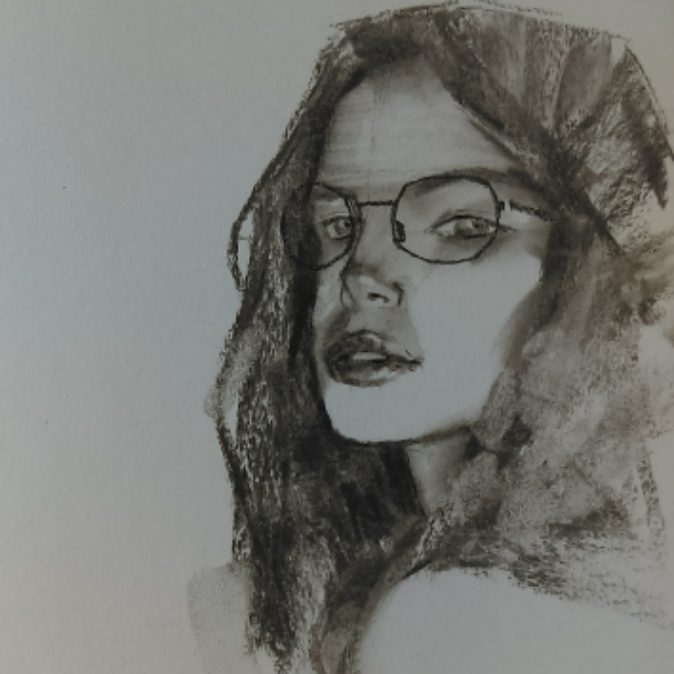 ---
"Today, give a stranger one of your smiles. It might be the only sunshine he sees all day."
 -- H. Jackson Brown Jr.
CD Sketchbook