@Darktiste:  Thanks dude - I used a brush to control the soft transitions of the charcoal.
@Baldgate:  Thanks dude - I've been admiring charcoal art recently and some of the stuff I see just blows my mind - I'm just trying to learn a fraction of what they got.  People like Steve Carpenter, Casey Baugh and Wangjie Li.
@Fedodika:  Thanks for the crits my friend, still trying to find my feet with charcoal but there's a few proportional errors that have nothing to do with charcoal - just sloppy measuring on my part heheh.
Anyway, here's another charcoal study I did recently along with the ref: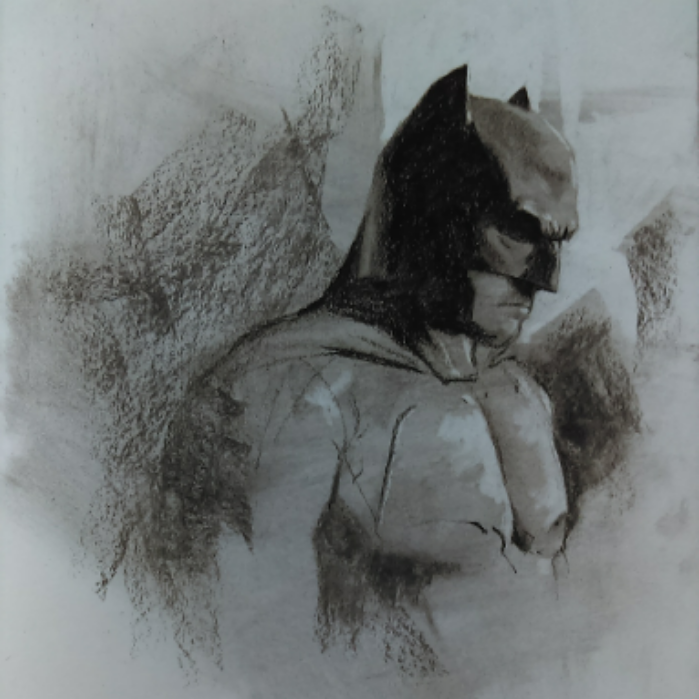 ---
"Today, give a stranger one of your smiles. It might be the only sunshine he sees all day."
 -- H. Jackson Brown Jr.
CD Sketchbook