Been a while since I posted some art, I've been trying out different painting strategies with acrylics.
This first one I used no water - just paint straight from the tube.  I found it very difficult to work with as it dried out very quickly and was quite thick.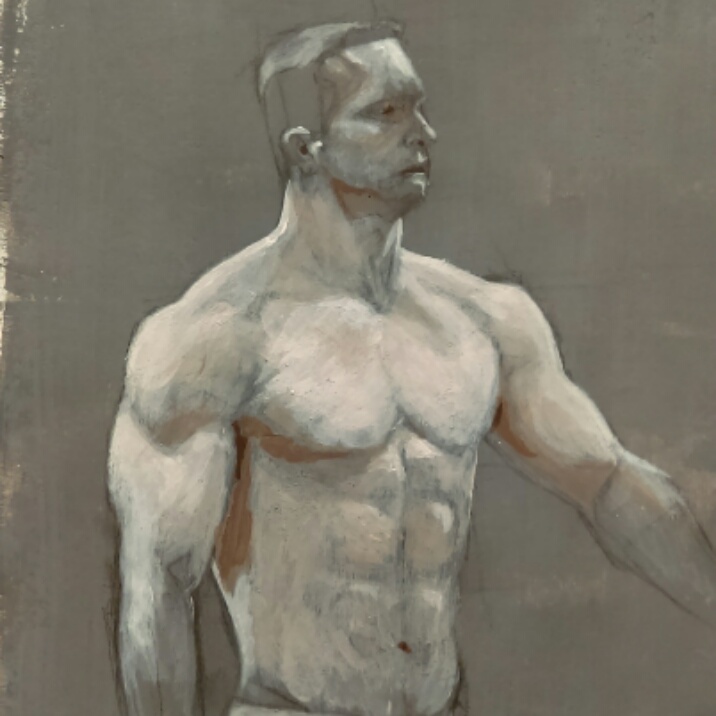 This second one, I loaded water into my brush and then mixed it into the paint.  This was a lot easier to work with but I heard that water will lessen the longevity of acrylics.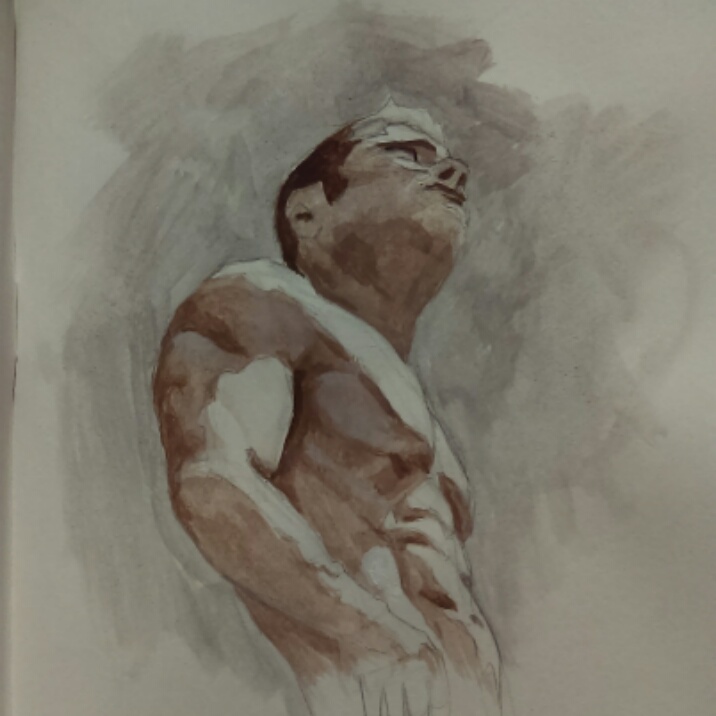 Anyone got any tips on achieving a good paint consistency with acrylics?  I'd appreciate it - merci beaucoup!
---
"Today, give a stranger one of your smiles. It might be the only sunshine he sees all day."
 -- H. Jackson Brown Jr.
CD Sketchbook