@Zorrentos:  Thanks for stopping by dude!  Yeah definitely I should redo studies from memory - thanks for nudge :).
Here's an experiment I did a while back trying to glaze using acrylics.  I was trying to follow Matt Philleo's teachings although I didn't use anywhere near as many layers as he does.  His approach involves doing a really tight line drawing and then glazing a load of translucent paint layers over the top until you end up with a really tight painting.
Here's his channel:  
https://www.youtube.com/channel/UC8fLOZU...PugLIpdsog
And here's my experiment, first time I've used mat medium, I quite liked how it lets me paint translucently: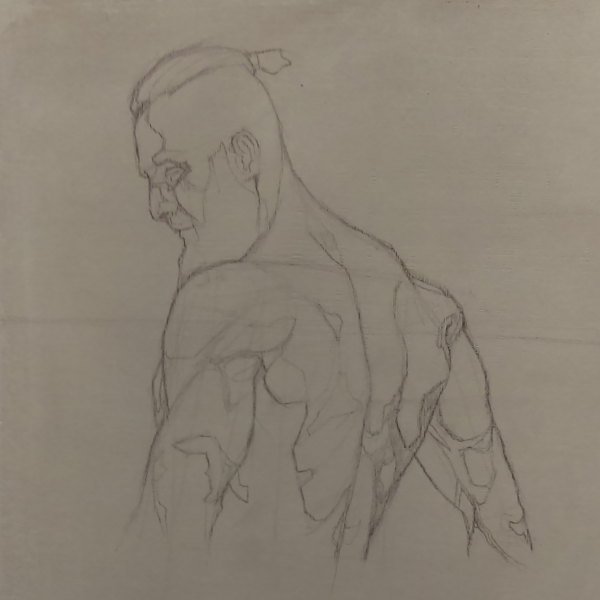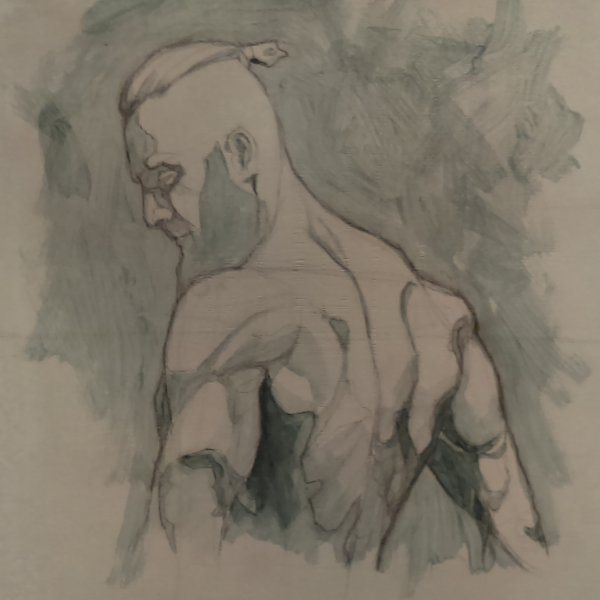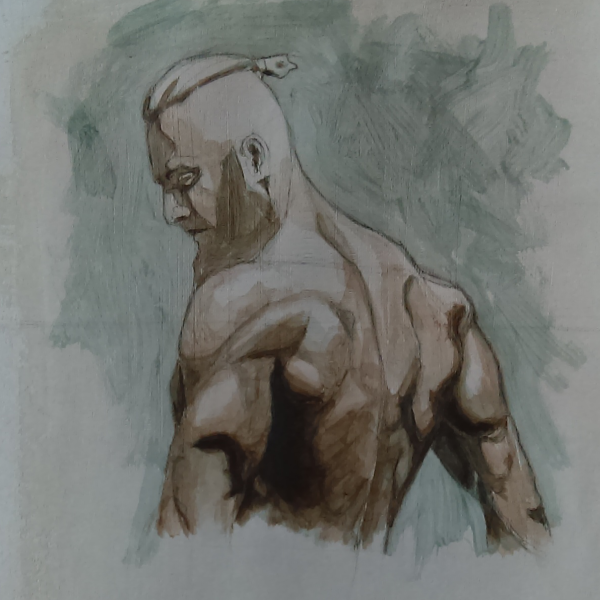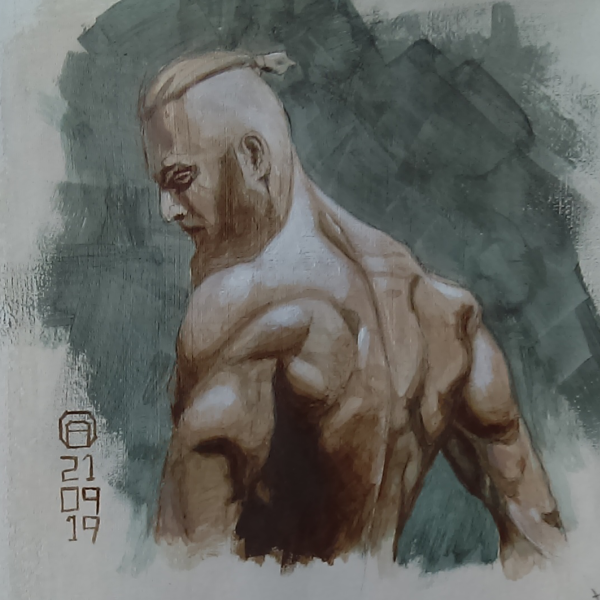 I like this approach because I get to do a tight line drawing first :).
---
"Today, give a stranger one of your smiles. It might be the only sunshine he sees all day."
 -- H. Jackson Brown Jr.
CD Sketchbook