My big goal this year is to finally (after 5 years of procrastination) get a few pages of my comic completed and up live on my website.
So to that end I am really going to focus on drawing scenes.
Here are my first baby steps, I wanna make sure I build solid perspective work into the foundations of my scenes. Gonna do these drills as often as I can.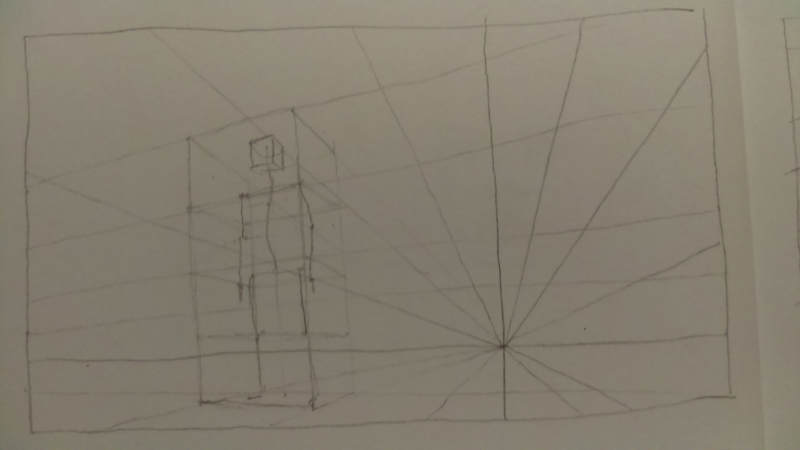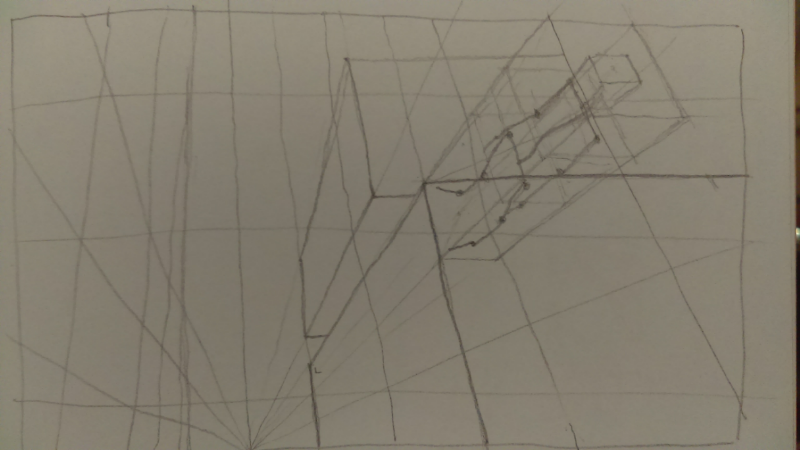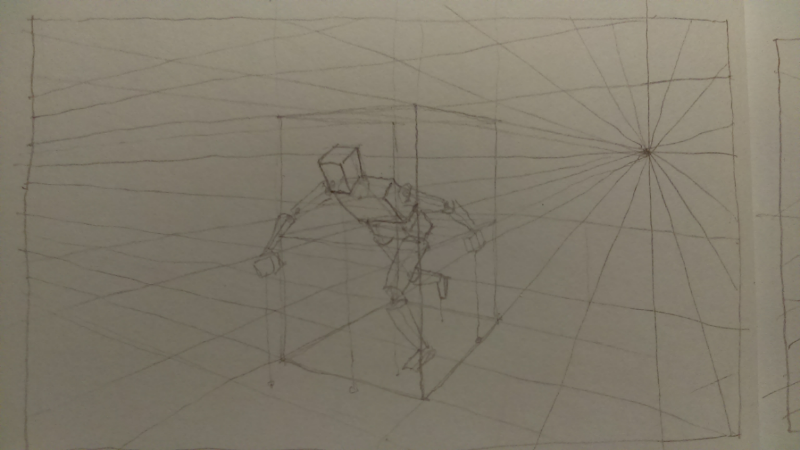 ---
"Today, give a stranger one of your smiles. It might be the only sunshine he sees all day."
 -- H. Jackson Brown Jr.
CD Sketchbook