@Zorrentos: Thanks dude - you are right!  I started using a ruler for the perspective lines on this latest one - makes my perspective more accurate!  Also I do have How To Draw and also How To Render and will be digging into those at some point. I tried doing them freehand because I watched this video from the Foundation guys:  
https://www.youtube.com/watch?v=ejOeU2dWkP4
One more step towards my comicbook.  I will probably start making some concept art for it soon.  I'm busy world-building at the minute.
Also I thought it would be cool to make the art using traditional media - acrylics on canvas or something.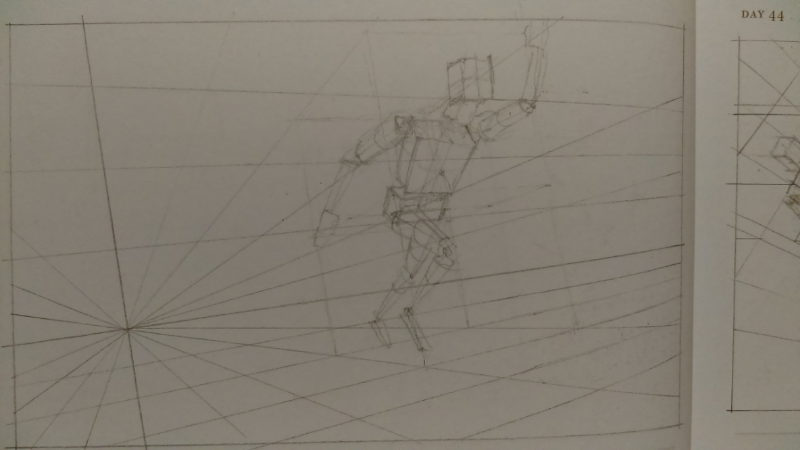 ---
"Today, give a stranger one of your smiles. It might be the only sunshine he sees all day."
 -- H. Jackson Brown Jr.
CD Sketchbook