One evening a while ago I just wanted to sketch something for the fun of it so I found some nice photos and sketched for fun.  I feel it's good to sketch for fun regularly.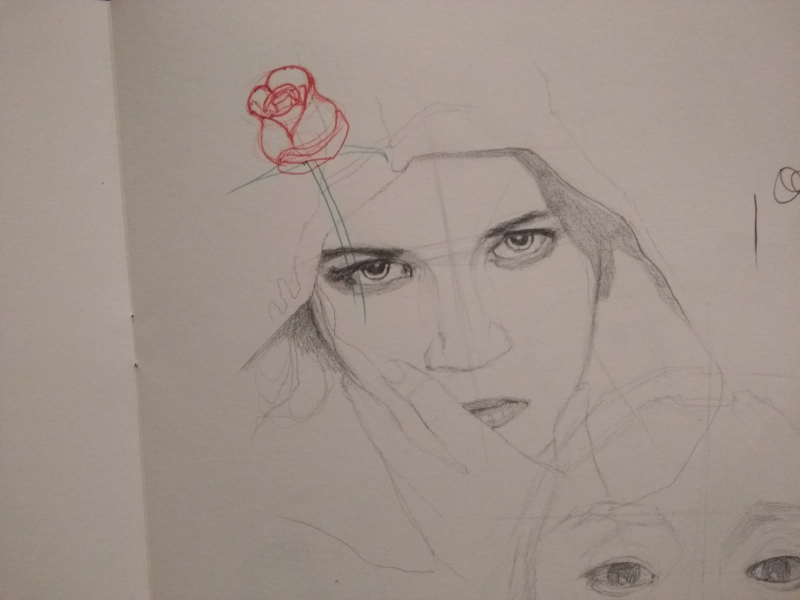 ---
"Today, give a stranger one of your smiles. It might be the only sunshine he sees all day."
 -- H. Jackson Brown Jr.
CD Sketchbook