@Fedo: Heh heh, I had to Google spoderman :).
I've been using Mini Habits to achieve my goal of putting up a WebComic by the end of this year. At least 10 words written and at least 3 lines or paint strokes made every day without fail. Stupidly small tasks that should be trivial to complete every day.
I am 25 days in and despite having a few days where I really didn't feel like doing much, I haven't failed yet.
People may laugh but let's see how far I get.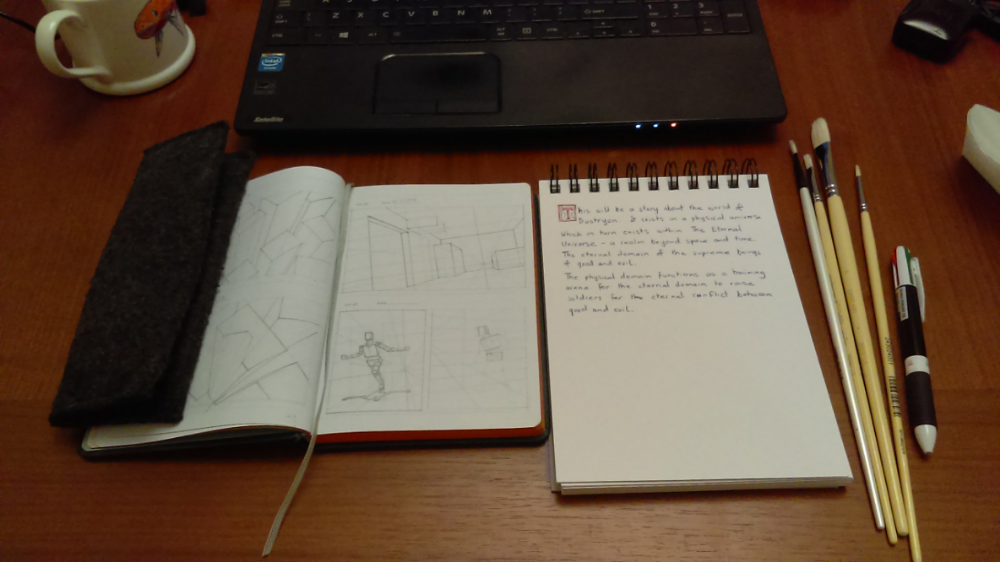 ---
"Today, give a stranger one of your smiles. It might be the only sunshine he sees all day."
 -- H. Jackson Brown Jr.
CD Sketchbook