@Fedodika:  Yep, hopefully these tiny steps will add up to a great journey :).
@chubby_cat:  You guessed right, I often end up surpassing my small task many times over and now I am starting to feel the momentum adding up :).
@HorseSaysQuack:  Thanks for the tip and the kind words dude :).  I've actually moved on from Gimp now, I tried Krita a few years ago but it was really slow on my old laptop so I bought Clip Studio Paint on sale and have been using that for a couple of years now.
Progress on my comicbook project, I wrote almost a whole page and have been doing a master study of a comicbook panel by the phenomenal Lewis Larosa: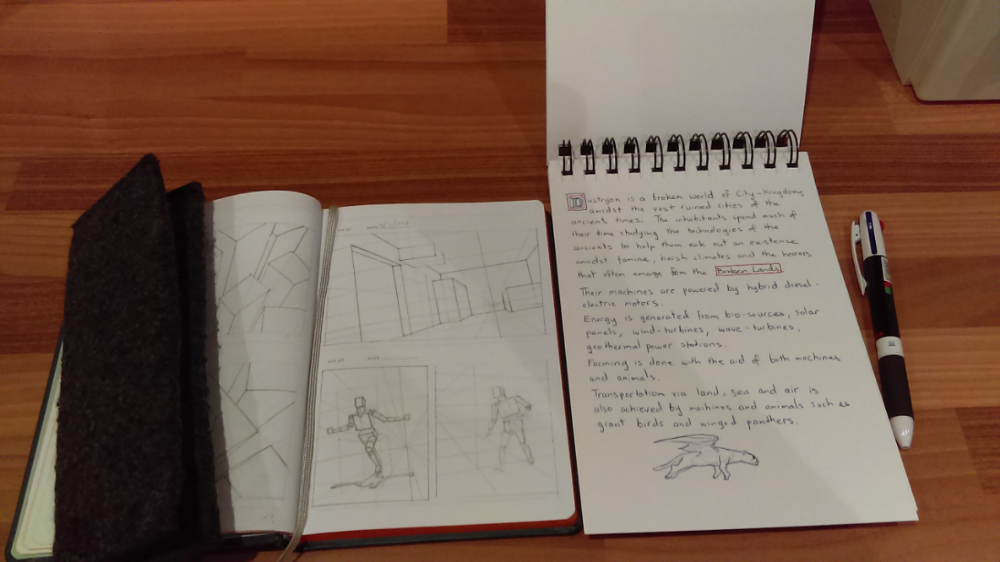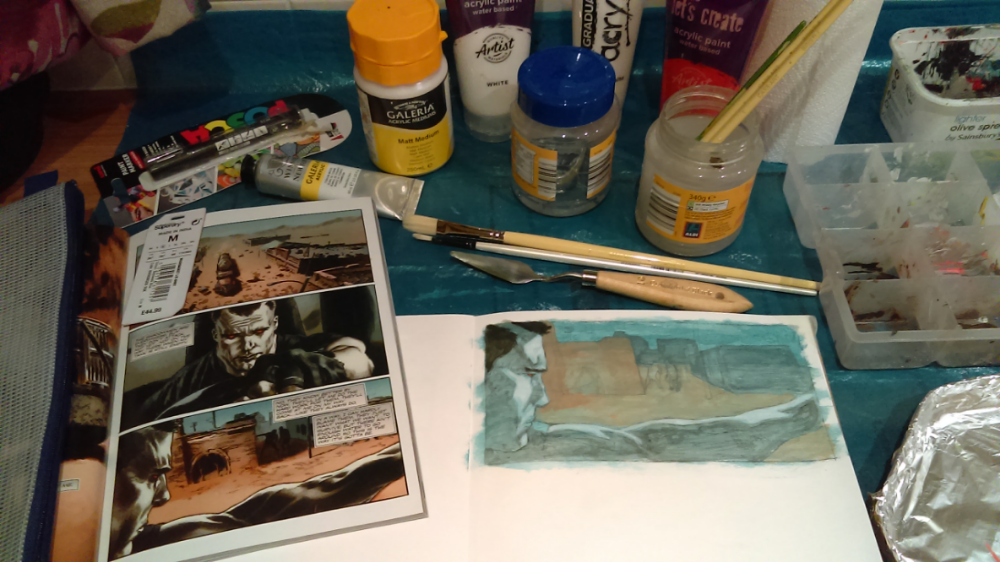 I'm aiming to make my comic in traditional media but not sure if it will work out so I will experiment.
---
"Today, give a stranger one of your smiles. It might be the only sunshine he sees all day."
 -- H. Jackson Brown Jr.
CD Sketchbook