@tchangchang: Thanks man, I love the painterly style of traditional media and I'm aiming for that with my digital art as well.
Also I love Clip Studio as well, I originally chose it for the extra comicbook features like word balloons and comicbook frames.
Anyway, I've been making slow but steady progress on my comicbook project, nothing much to show but some perspective drills and a world map: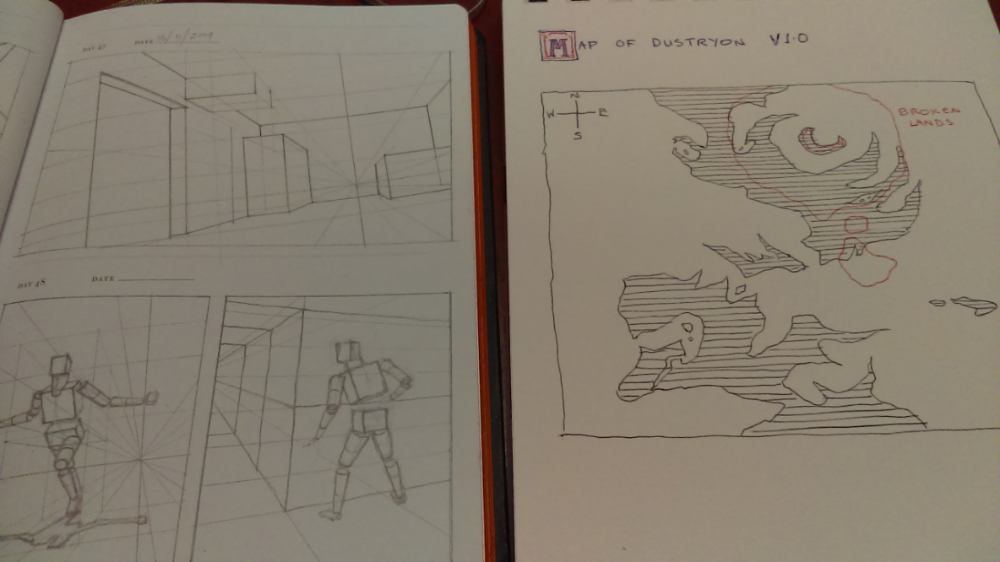 ---
"Today, give a stranger one of your smiles. It might be the only sunshine he sees all day."
 -- H. Jackson Brown Jr.
CD Sketchbook