@Fedodika:  Yeah I've been using the Stepping Back technique a fair bit this time around.
@Who:  All form is geometry - reminds me of Scott Robertson's How To Draw book - I need to go back to that ...
So I'm still working on accuracy but my main aim is to get more comfortable with manipulating acrylic paint.
Here's the ref.: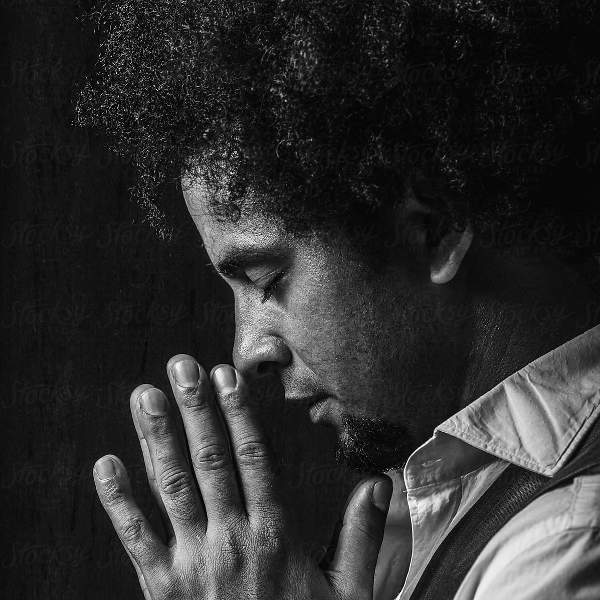 The pencil drawing: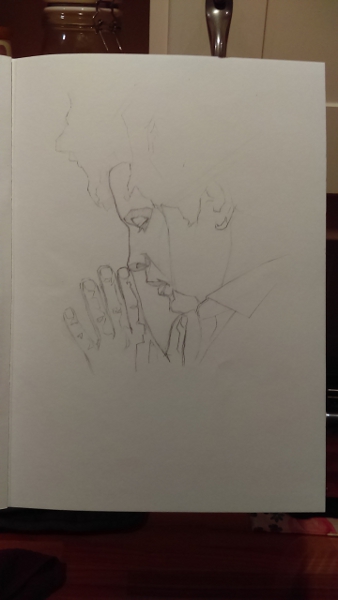 The darks.  Learning from my previous painting - I designed the abstract background ahead of time rather than just going for it randomly: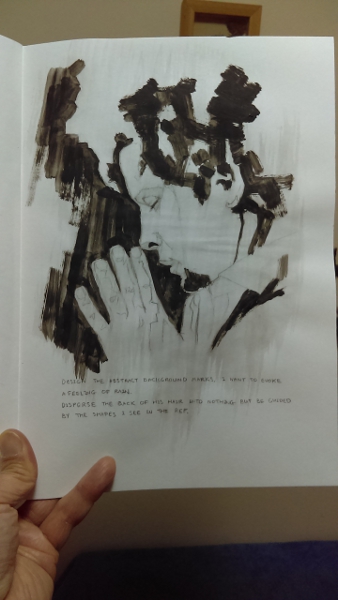 The lighter darks - I feel like I watered down the lighter darks a bit too much.  I wanted to see the brush strokes but the paint was too watery to hold the brush marks: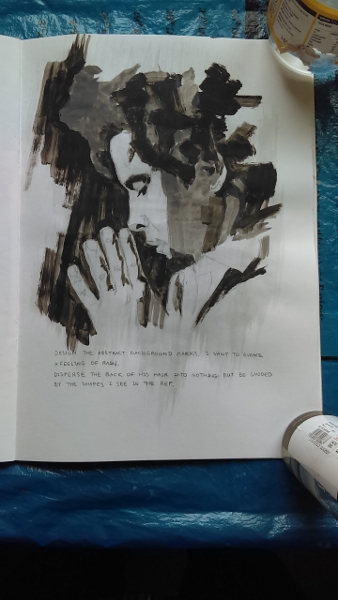 Added the lighter tones and did a bit of detailing:
Next to correct some of the shapes and finish off with the highlights.
Any critique would be most welcome.  Cheers!
---
"Today, give a stranger one of your smiles. It might be the only sunshine he sees all day."
 -- H. Jackson Brown Jr.
CD Sketchbook