Some more traditional practice with acrylics.
Here's the ref.: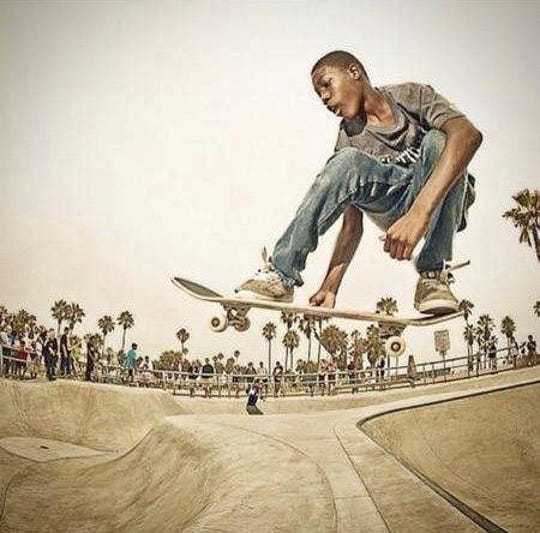 Here's the line drawing: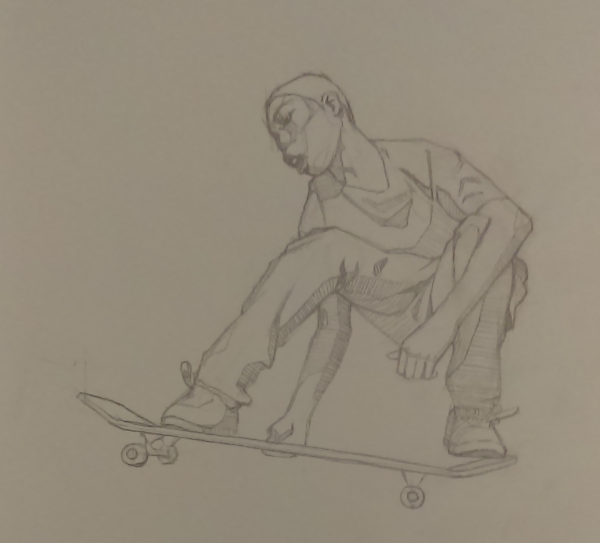 I added a wash to seal in the line drawing and provide a tonal ground to work on but I made it too dark.  I used some matt medium which is transparent but then I added too much black to the mixture and obscured some of the linework which caused me some problems to fix later on: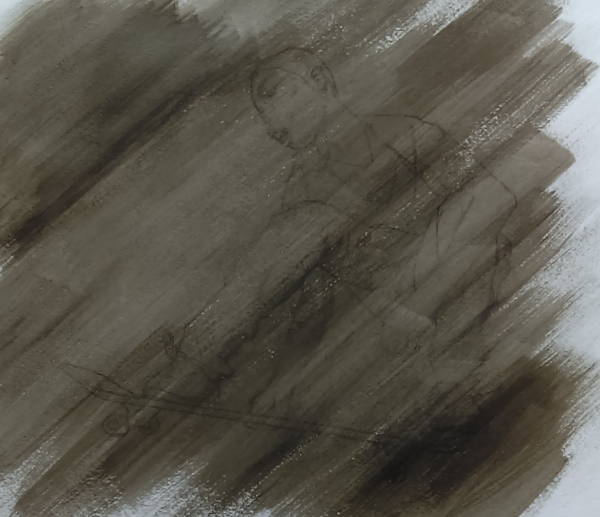 If anyone has any tips on using translucent mediums then I would very much appreciate it - thanks!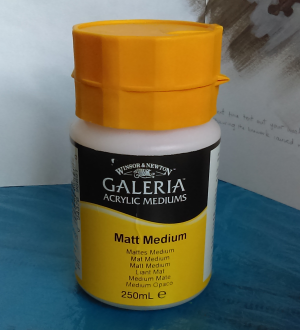 ---
"Today, give a stranger one of your smiles. It might be the only sunshine he sees all day."
 -- H. Jackson Brown Jr.
CD Sketchbook