Thanks Pubic Enemy :).  I actually only used black and white acrylic paint, not sure how the highlights turned out bluish! Also, I studied Scott Robertson's perspective stuff a while back and it's really helping me with these little perspective drills.
Anyway, I'm in quarantine in a single room without access to my paints so thought I'd get back to drawing. I've somehow become scared of drawing from imagination so I am trying to fix that. I've been finding that my initial attempts are disappointing, so I try to identify and fix any problems I see and repeat until I feel happy.
Any pointers on drawing from imagination would be appreciated, thanks!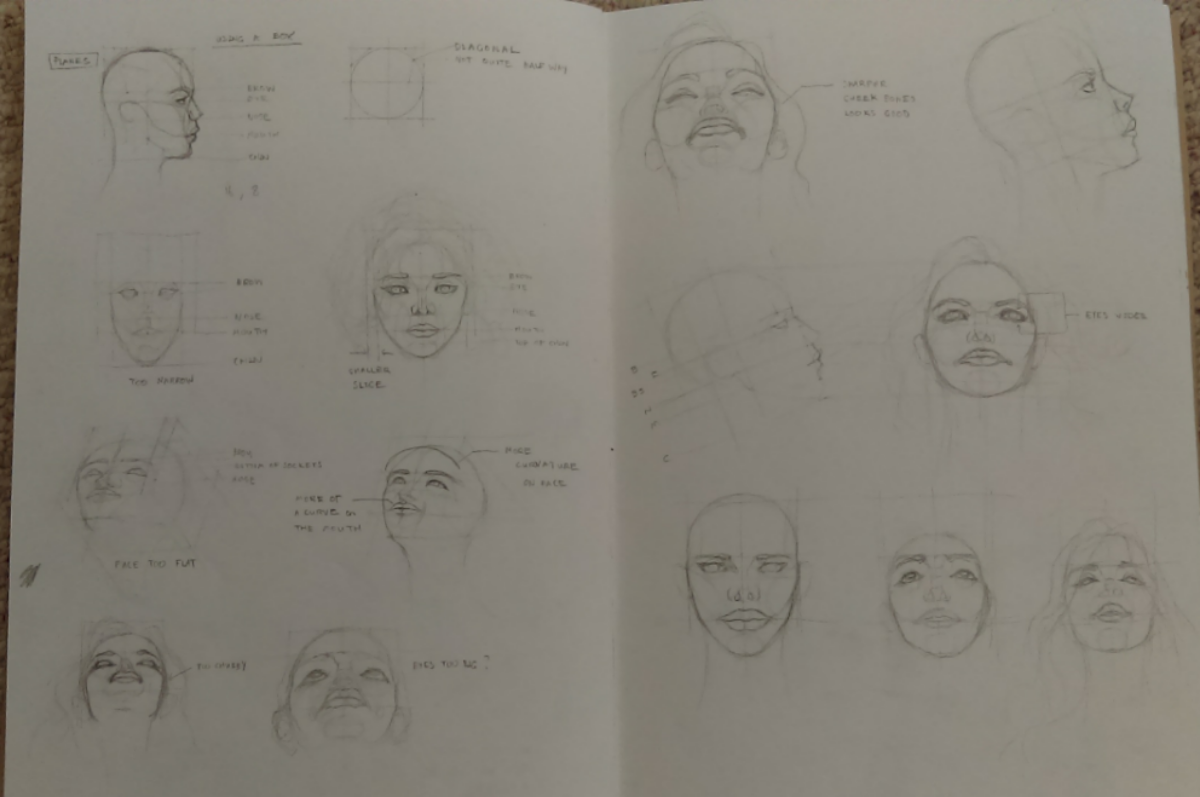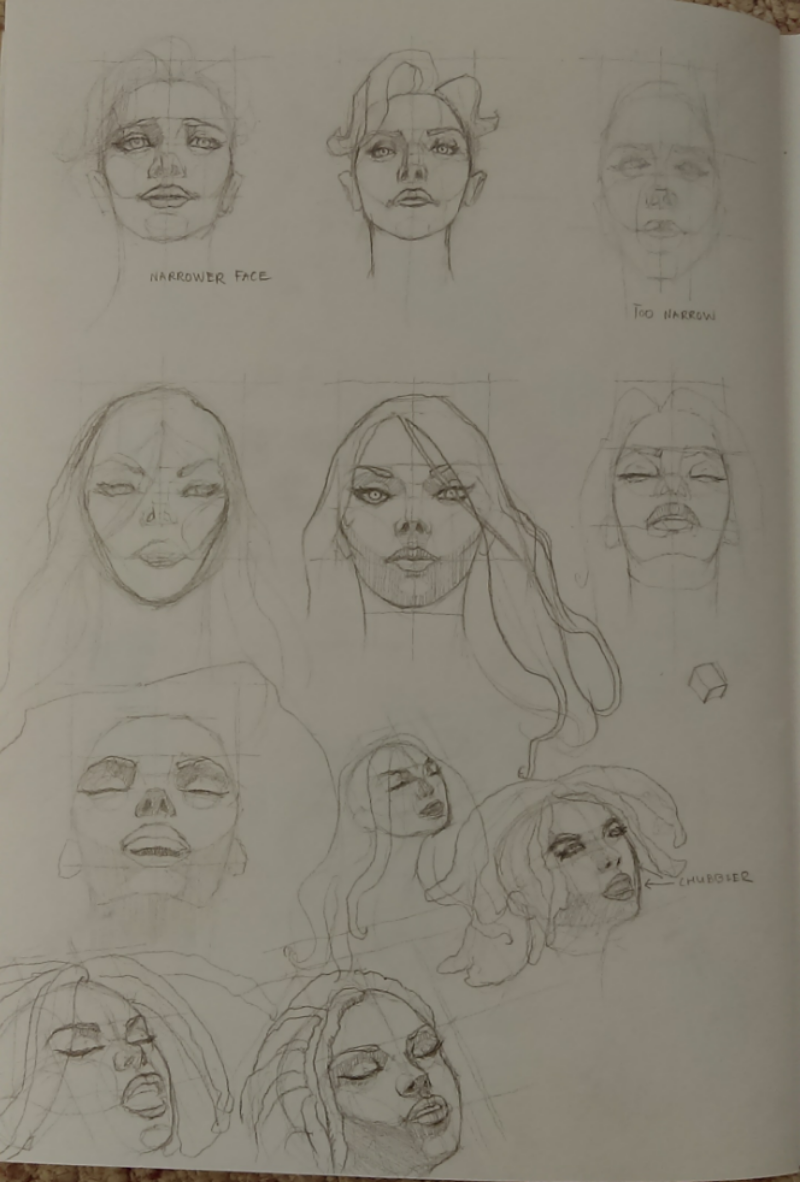 ---
"Today, give a stranger one of your smiles. It might be the only sunshine he sees all day."
 -- H. Jackson Brown Jr.
CD Sketchbook