Finished this piece for my church - I tried to use this as an opportunity to get better at inventing a scene.  I tried to construct from my head instead of relying as much on copying from reference as I have done in the past.  I feel like I have swung a bit too far to the other extreme now - I should have done a bit more research and looked up some more references - particularly on the drapery and hair but I was on a tight deadline with this so calling it done.  Critiques welcome as always.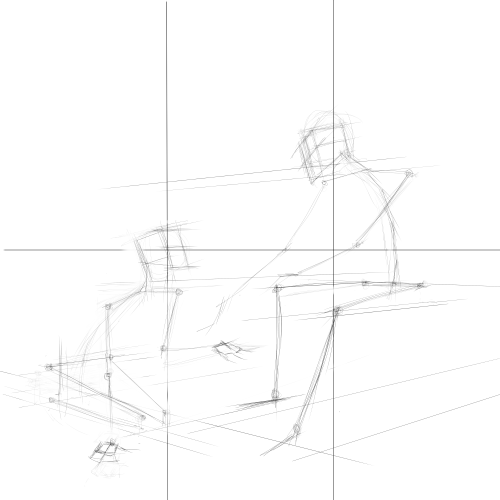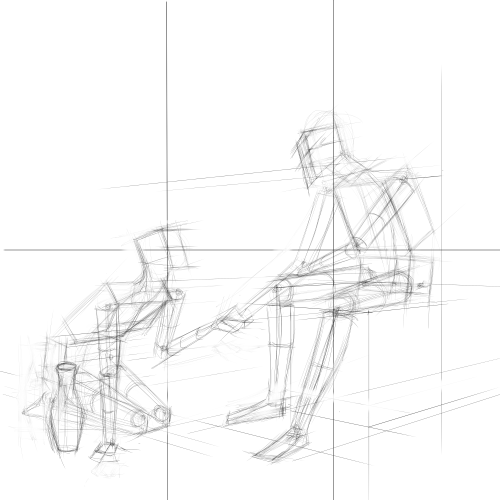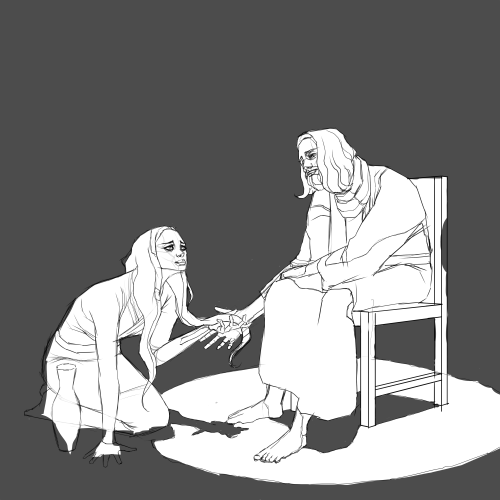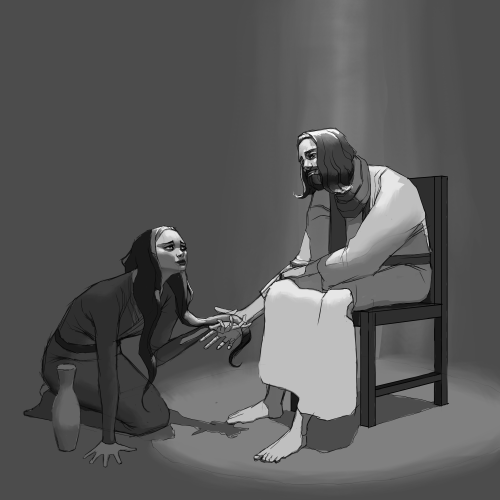 ---
"Today, give a stranger one of your smiles. It might be the only sunshine he sees all day."
 -- H. Jackson Brown Jr.
CD Sketchbook