I tried to make the temple look like it was made of basalt (a dark volcanic rock apparently).
Not sure I like the design of the windows – I was wanting something more gothic.
Anyway I think I'll leave this one for now and get on with some landscape studies next.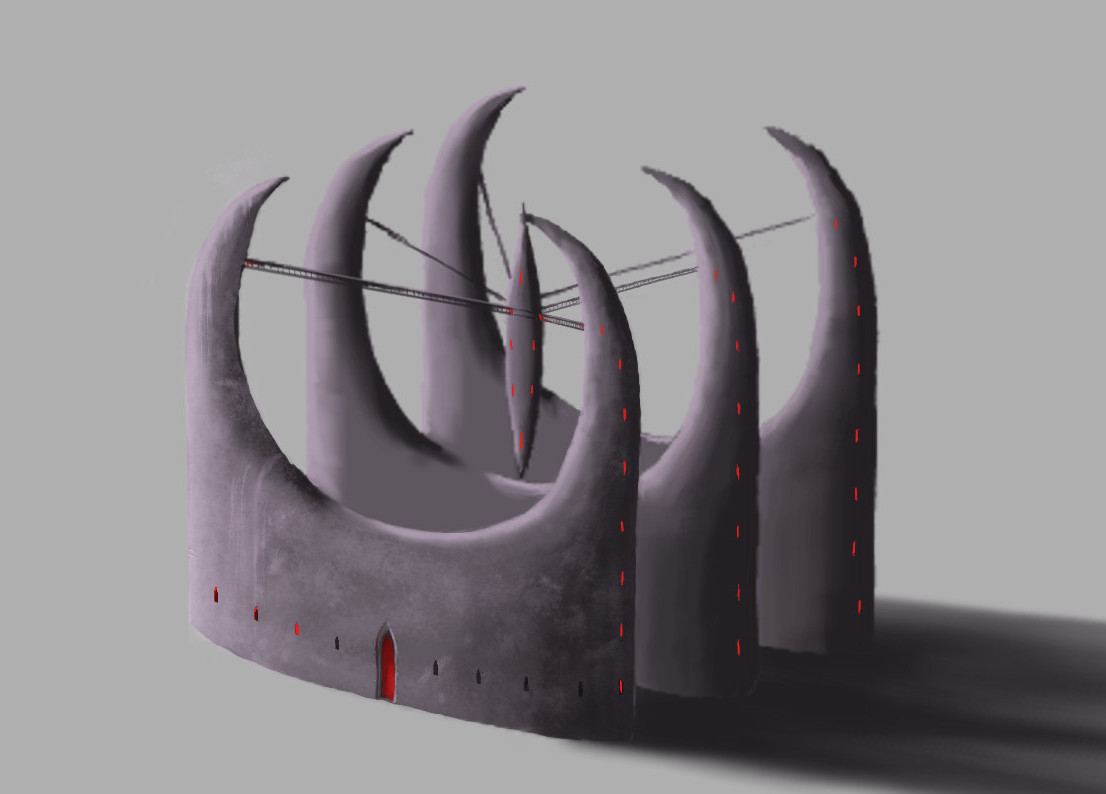 ---
"Today, give a stranger one of your smiles. It might be the only sunshine he sees all day."
 -- H. Jackson Brown Jr.
CD Sketchbook