Thanks Miracoly!  Yep, I agree this needs more detail.  It's supposed to be hewn out of solid basalt so I'm trying to come up with some ideas as to what kinds of details to include.  More research needed I think.
Eventually I want to paint a landscape of a dark temple viewed from across some mist shrouded crags so this is part of my exploratory work for that.
Here's some earlier experiments: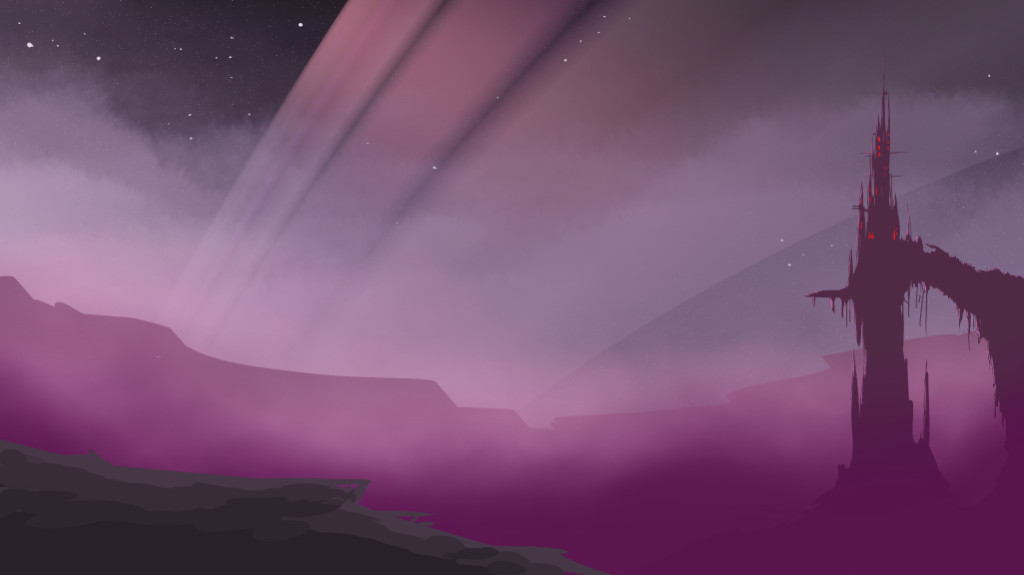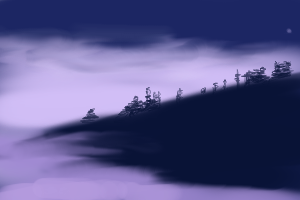 ---
"Today, give a stranger one of your smiles. It might be the only sunshine he sees all day."
 -- H. Jackson Brown Jr.
CD Sketchbook