Thanks YangDaniel027, useful pointers and I am already studying from Ctrl+Paint, it's an awesome site!
Thanks Miracoly for the link to Shaddy Safadi, that guy is dynamite!  I watched about 3 - 4 of his videos in one sitting!
Anyway I went back to the blocking in stage with this last piece and tried again.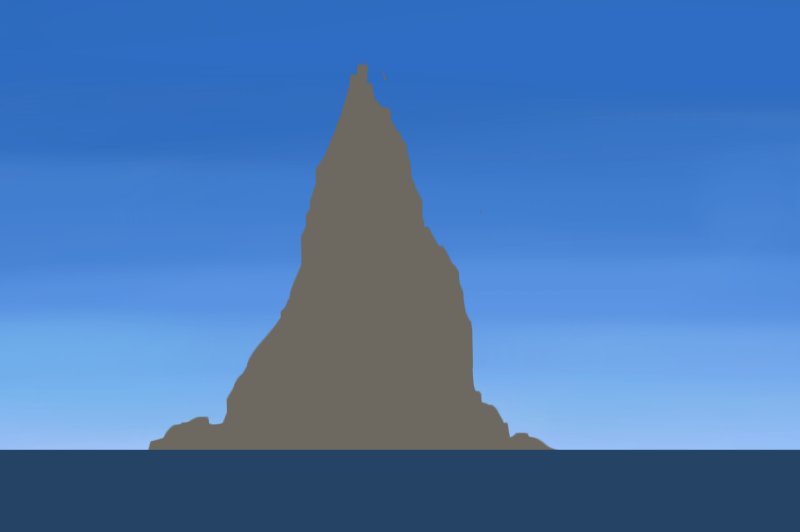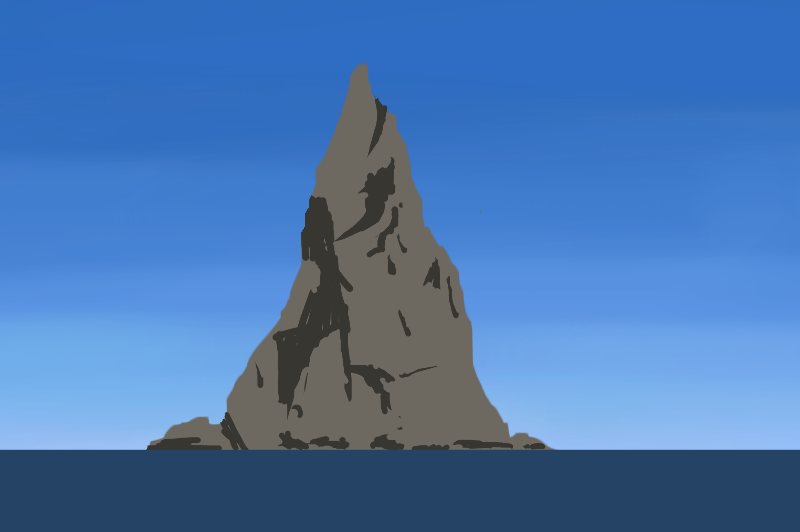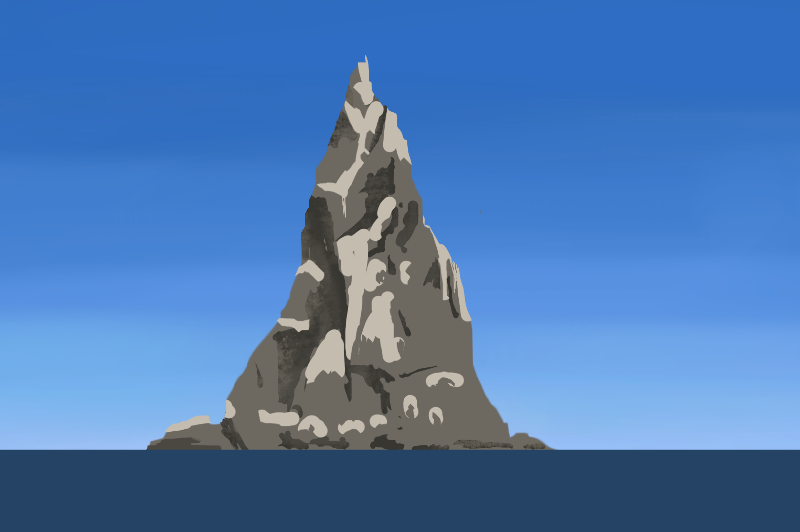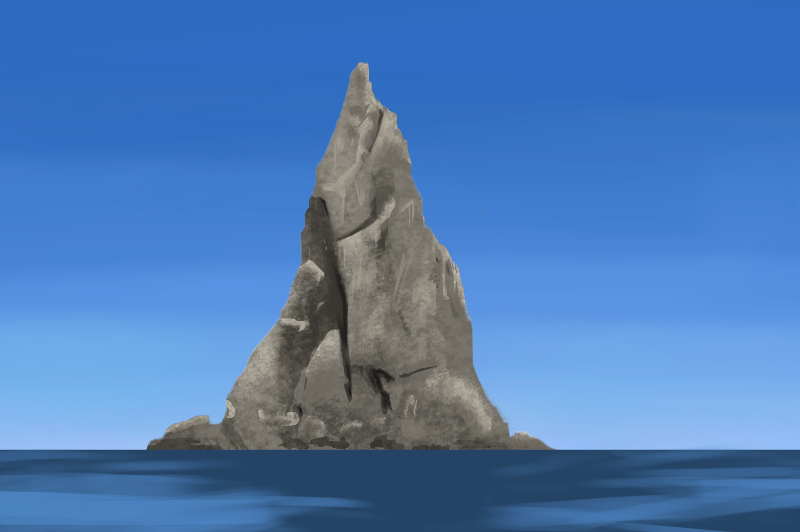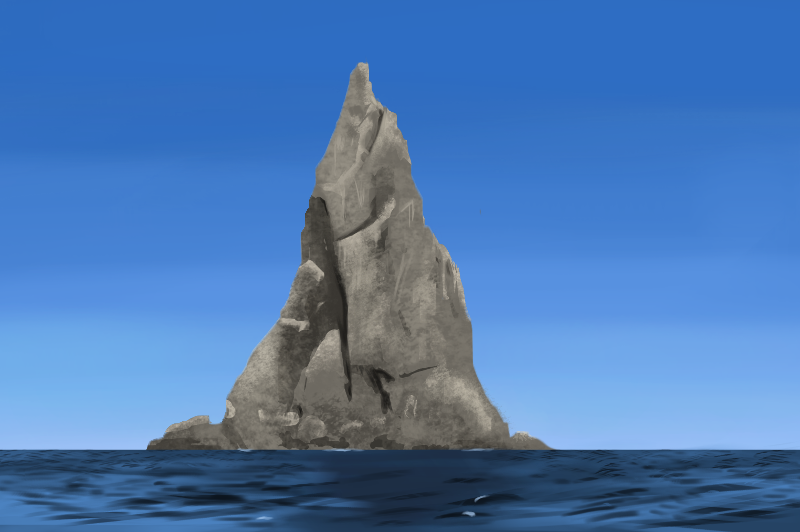 ---
"Today, give a stranger one of your smiles. It might be the only sunshine he sees all day."
 -- H. Jackson Brown Jr.
CD Sketchbook