Hey thanks for the tip S4murai_cat, I will continue with head construction.
Thanks for the kind words Ben, yep Loomis is great, I will carry on with him and also mix it up with some photo references and pure imagination stuff.
Here's a piece from imagination: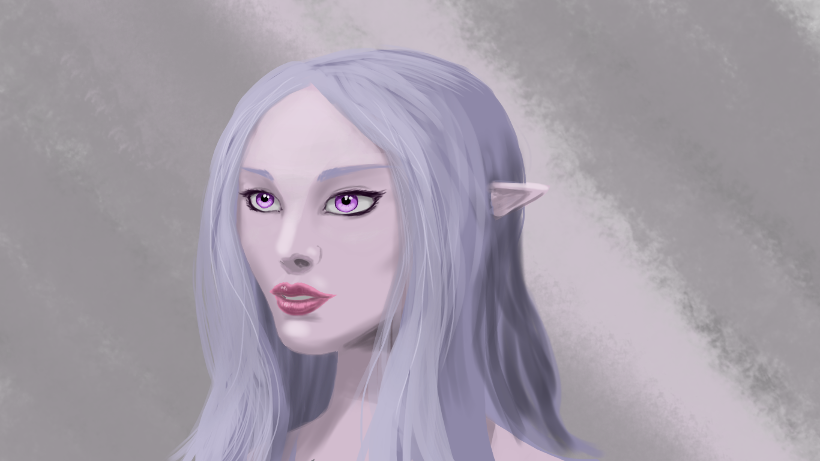 ---
"Today, give a stranger one of your smiles. It might be the only sunshine he sees all day."
 -- H. Jackson Brown Jr.
CD Sketchbook