Thanks Hobbit, yeah I probably should have spent more time checking the values on that last study - when I zoom out - she looks funny!
Starting some male figure work now.  Here's some from Loomis: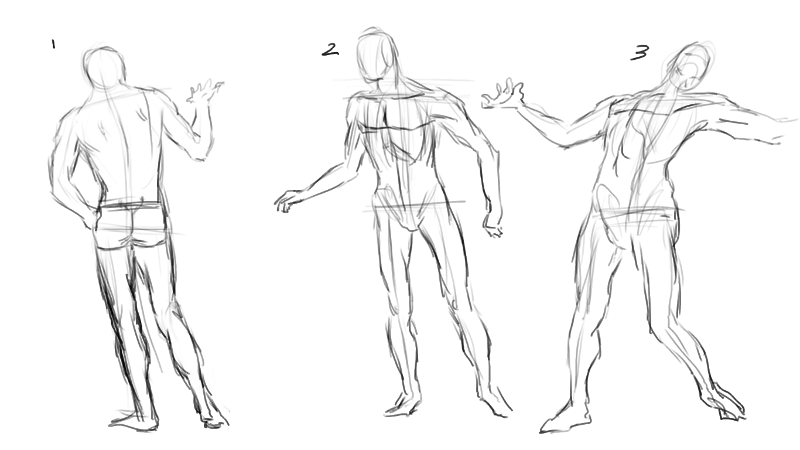 ---
"Today, give a stranger one of your smiles. It might be the only sunshine he sees all day."
 -- H. Jackson Brown Jr.
CD Sketchbook