Wow - thanks for dropping by and taking the time to do a paint-over BjorkJT!
Thanks for the assist on the values and anatomy - something for me to meditate upon.
She is Lady Umia Yulon, professional winged-panther rider from Suborea!
Here the latest picture of her (I'd done this before I saw your paint-over BjorkJT):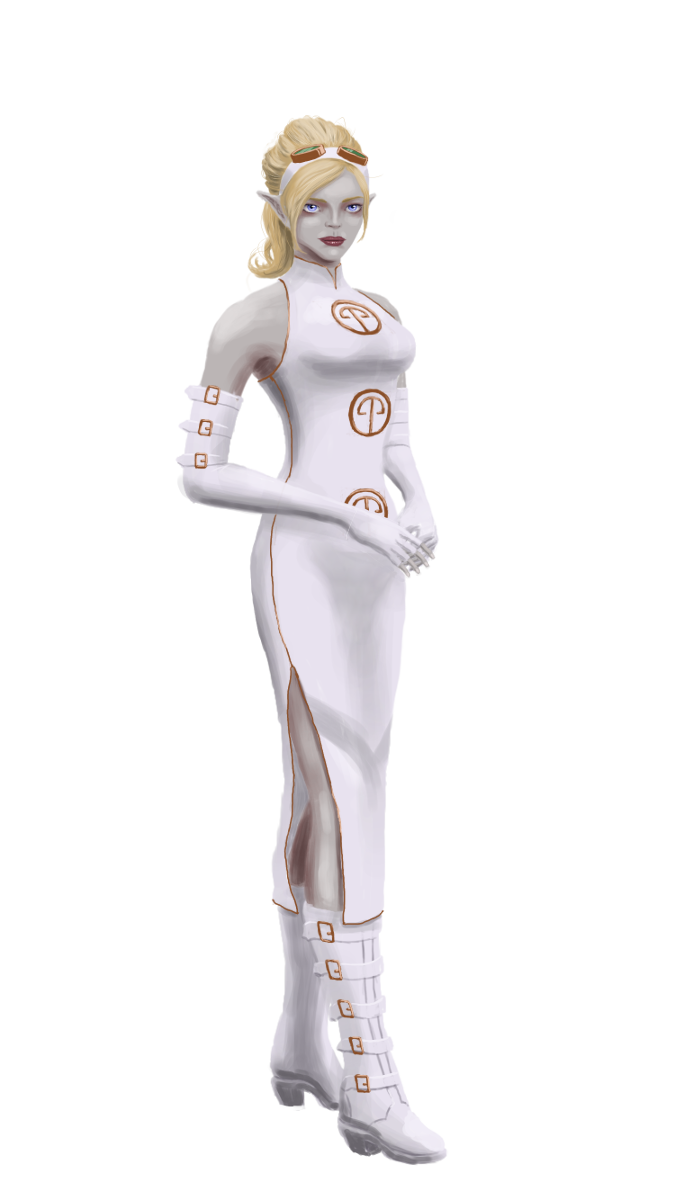 ---
"Today, give a stranger one of your smiles. It might be the only sunshine he sees all day."
 -- H. Jackson Brown Jr.
CD Sketchbook