hello daggers! i'll start with some recent stuff
studies: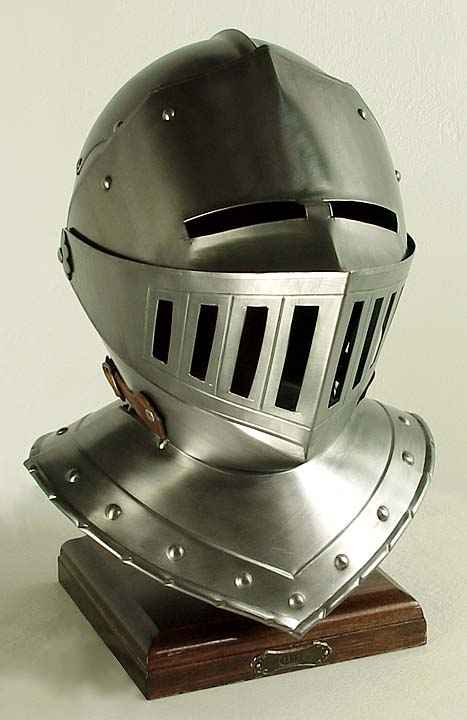 (abandoned)
imagination and other stuff:
I'll write a small introduction. My name is Thomas, and I'm nearly 18, I've only been interested properly in art as a career in the last couple of years, only recently have conceptart.org and very recently, the crimson daggers. I'm an aspiring artist who is still in 'highschool', although not for much longer (I call it Sixth Form, i'm a brit, britcrits). I want to become a concept artist and illustrator like everyone else here. I have a somewhat general outline of what I want to do when I leave school, attend an atelier, but I'm planning on taking a year off to save up and teach myself. (Talk is cheap, I know.) Constructive feedback is extremely welcome.
I'll enjoy studying with you all. I wish you much success on your journeys!