Some stress relief doodles, a bit of client work (that I can show) and a personal illustration WIP.
Studies coming soon.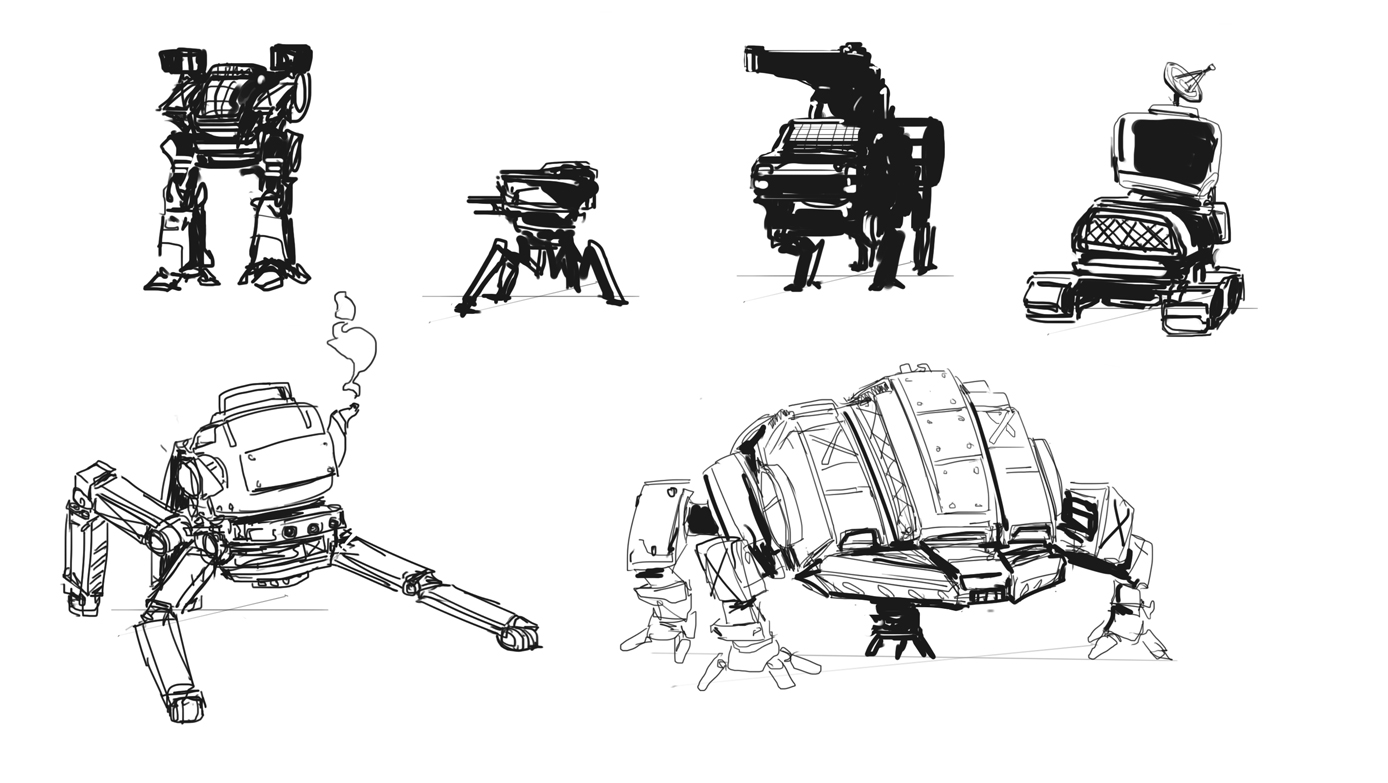 This is client work! I have more characters but I can't show them yet. I'm feeling like when I'm done this will be portfolio worthy, and net me even more character work. (My personal favorite)
This is a WIP. Needs like 15 more hours. Referencing a painting by Sargent.
It's so comforting to look over and have it right there to let me know how to build form, push color nuance, and layer my edges/values.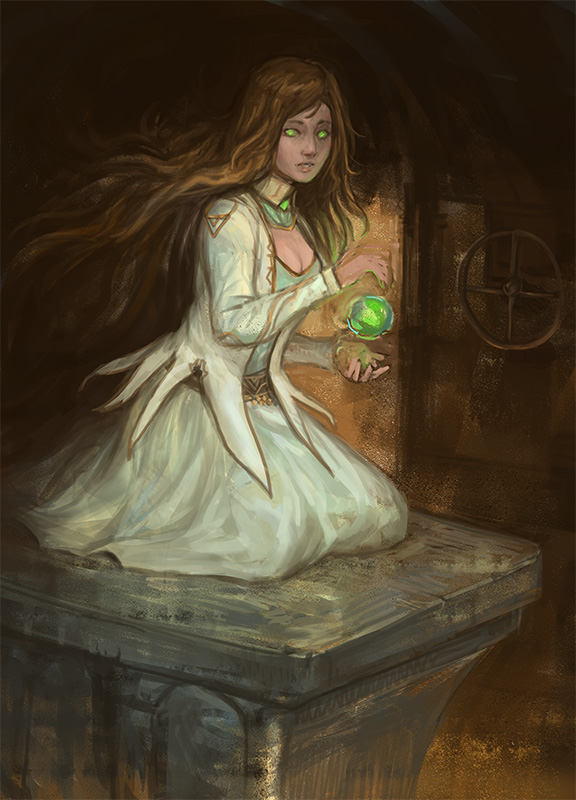 ---
||SKETCHBOOK||.

Youtube Channel
(Process, Tips on how to get work, etc...)