I love that snake dagger Olooriel!  Nice piece :).
On that Bloodbrothers Kata piece, I noticed an area for improvement with his right upper arm so I went ahead and did a quick paint over for you - hope it helps: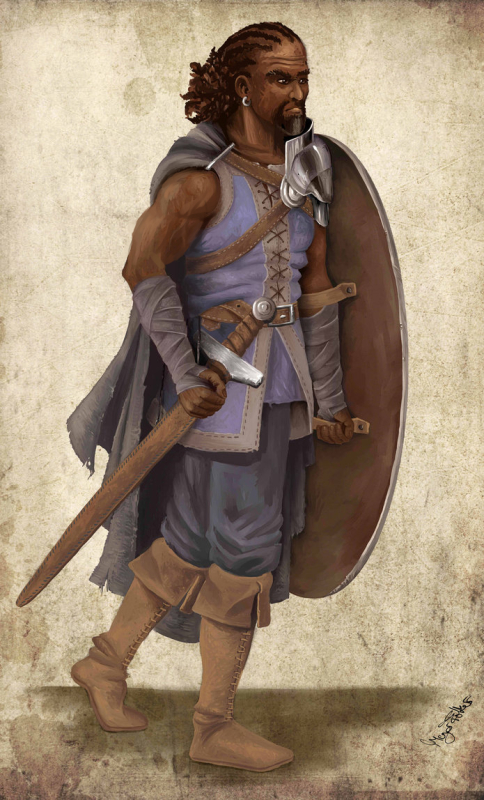 ---
"Today, give a stranger one of your smiles. It might be the only sunshine he sees all day."
 -- H. Jackson Brown Jr.
CD Sketchbook