JyonnyNovice - 
Hey thanks for the encouragement man <3 oooh. I love Mingjue's work, thx -- definitely no where near there yet but I will get there ~ nah, I colour them later
Yeah spot on with the crit believe me, I see all the shit wrong with it :D thank you again <3 <3
____________________________________________________________________________

Spoiler
Today:
Slightly redoing CC2 - as far as I can by the end of today. Just forcing myself to
use my time wisely
. As Amit said -- we had 3 weeks. I mean come the fuck on, steph -_-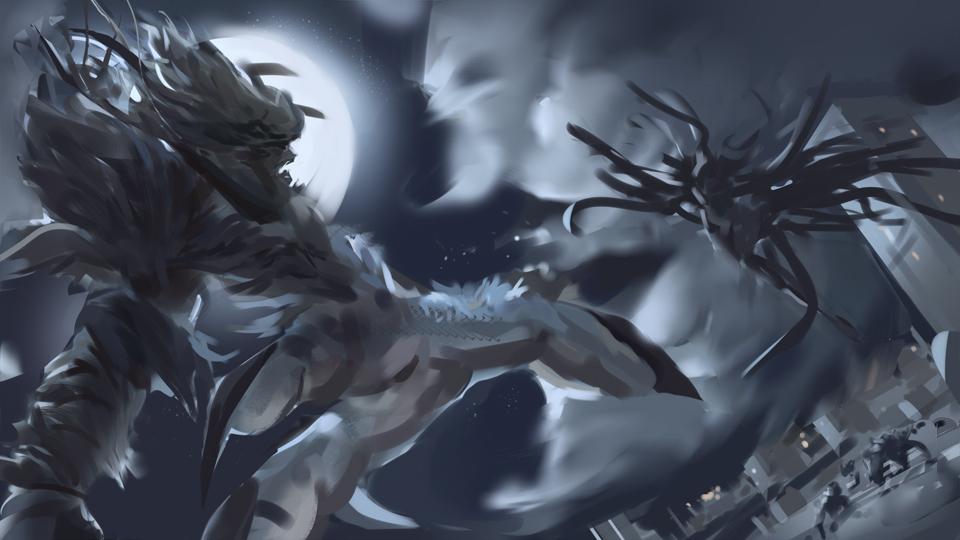 tl;dr I'm tired of making stupid af mistakes :D and am going to push myself like I once did.
---