Hi guys,
my name is Sandra, I'm 24 years old and since the beginning of 2012 I'm taking art seriously and try to continuously improve my skills. My mail goal is to become a concept artist one day. So here is some stuff I did the last year. It's all stuff from imagination. But I
also did a lot of studies :)
If you want to know something about my background check out the
Introduction Section
.
2012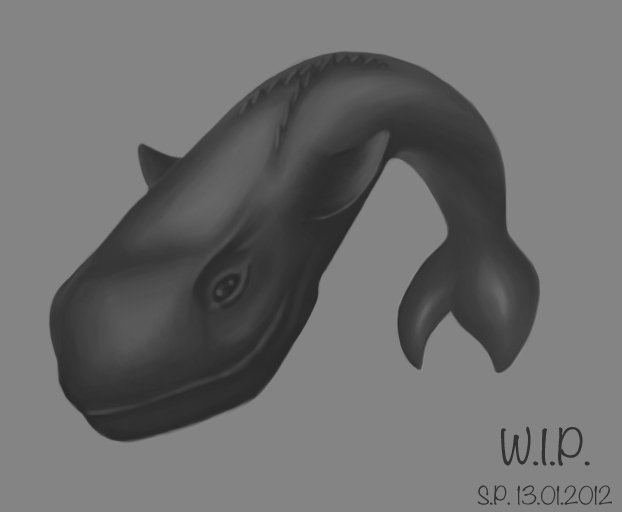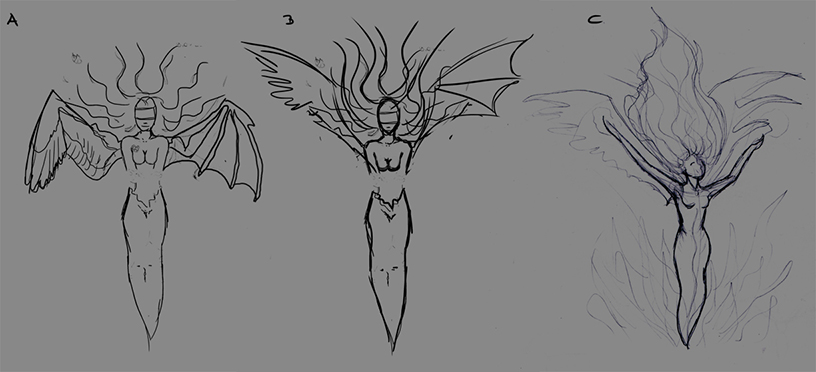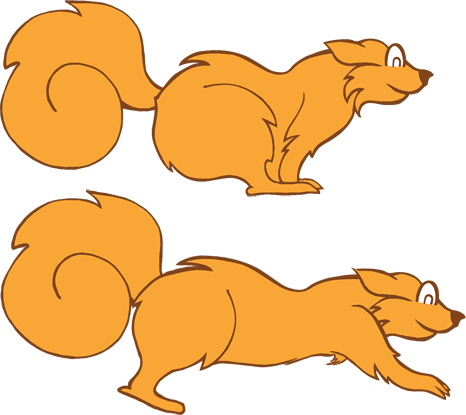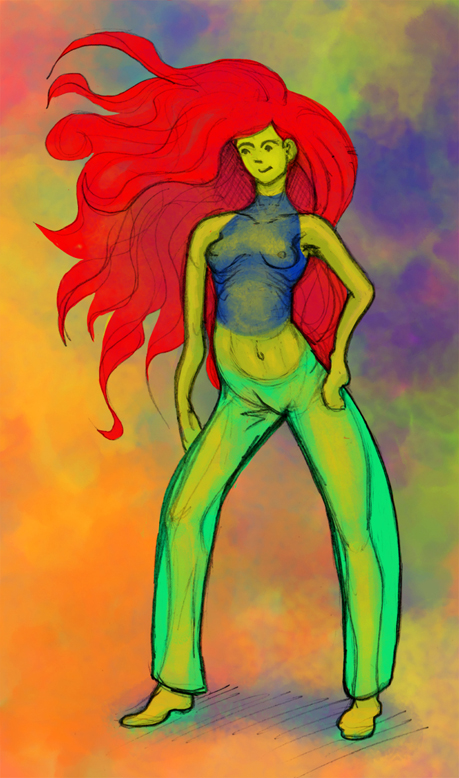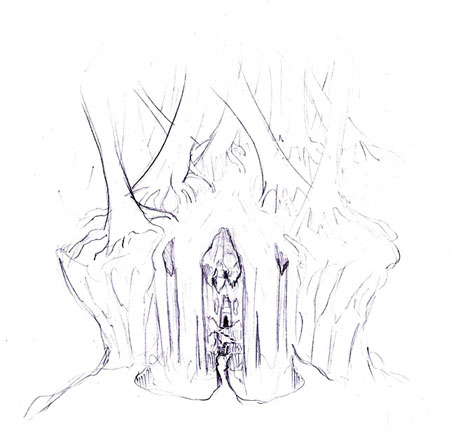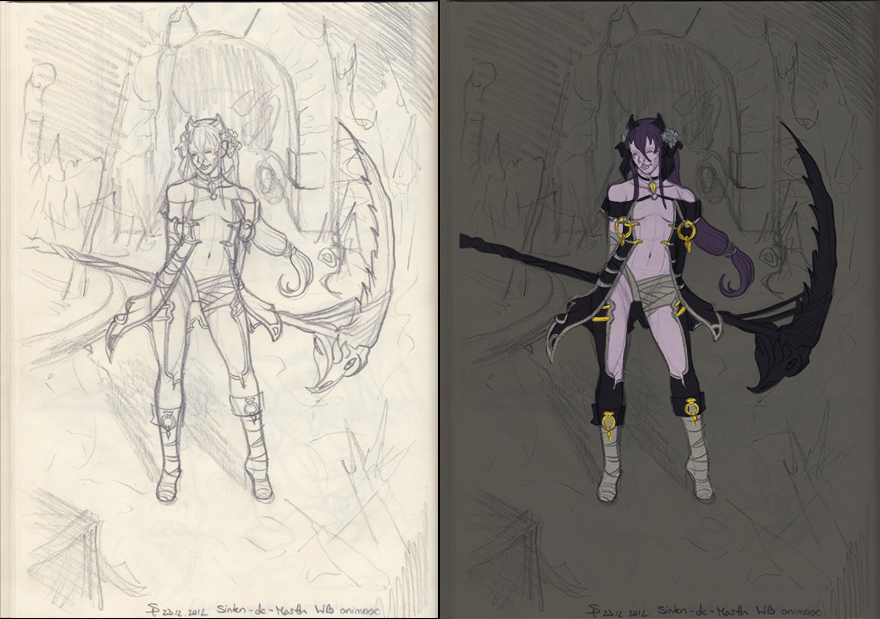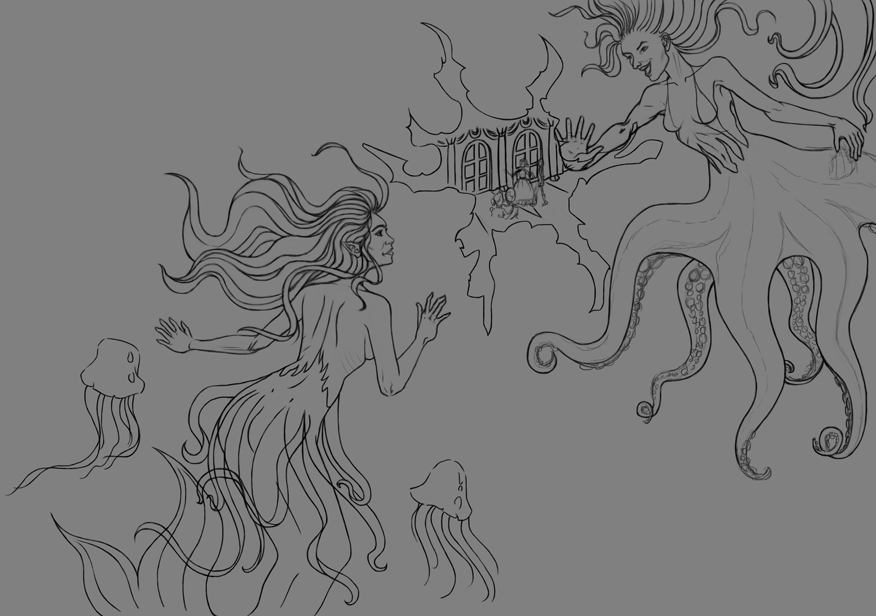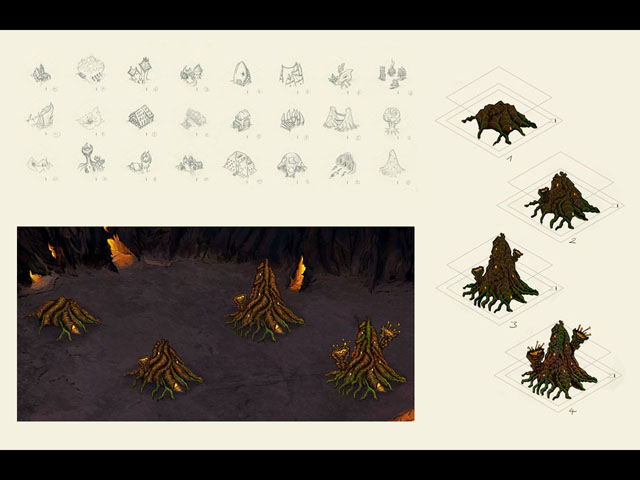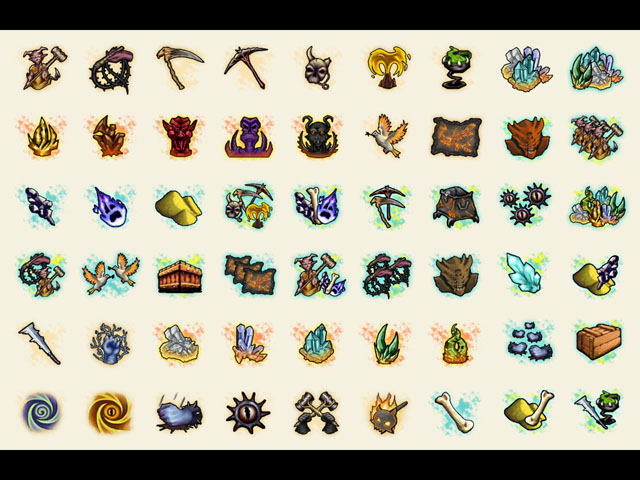 2013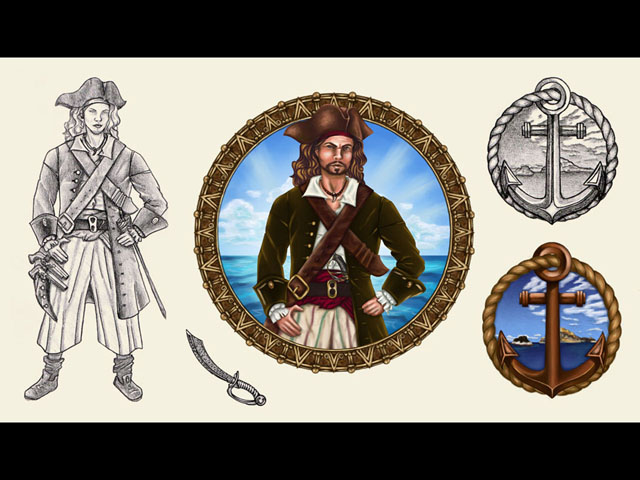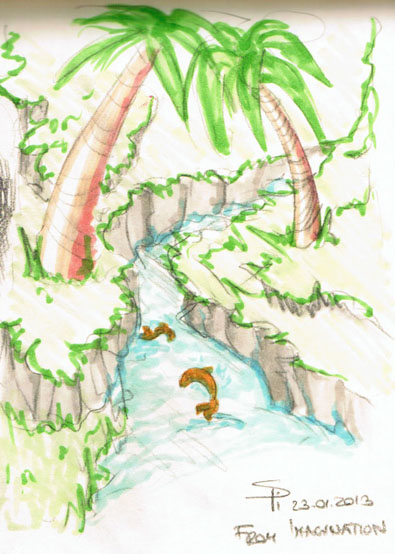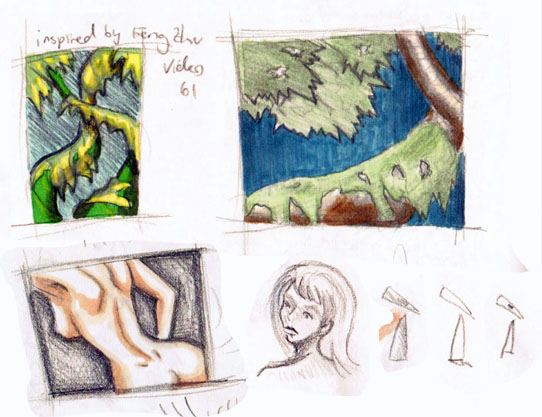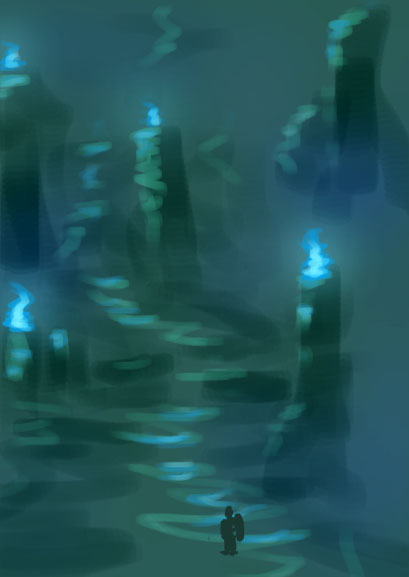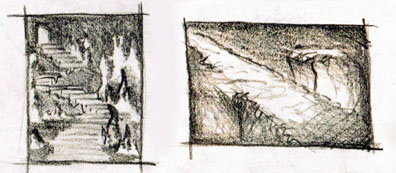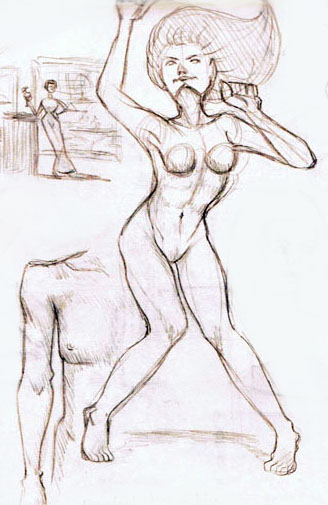 I hope to update this thread at least once a week. Any feedback and critique would be welcome!
---