samszym - now thats what I call feedback :0 thanks so much man, I haven't been busy with the distance between my varnishing points at all, but I'll def keep this in mind. and for the anatomy, you're right. and I should spend a little more time on the contruction underneath, even when it's just doodling (like in my last post) I can pick up some bridgeman etc on that. jeez, I should order that book.
today my wacom pen arrived, finally. (I lost the first one :/ )
less sleep, more drawing.
I'm trying to figure out a bit of the fundamentals of photoshop, since I'm quite the newb with that stuff. anyone who knows a link with great explaination or a few great shortcuts or something? sos.
composition sketch, messing around and trying things. probably 1,5 hr, imagination.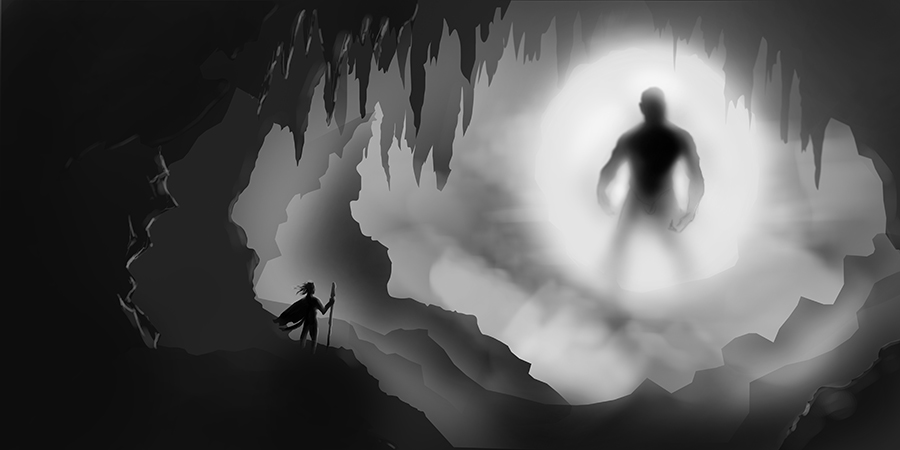 not looking too good, but I'm new with this stuff. ah well, let's face it as a challenge.