Hey everyone, so I guess I'll just post a few of my most recent finished pieces to give you an idea of where I'm at, and then follow it up with some studies I've done in the last few days, along with a WIP of my latest under taking.
Finished Stuff!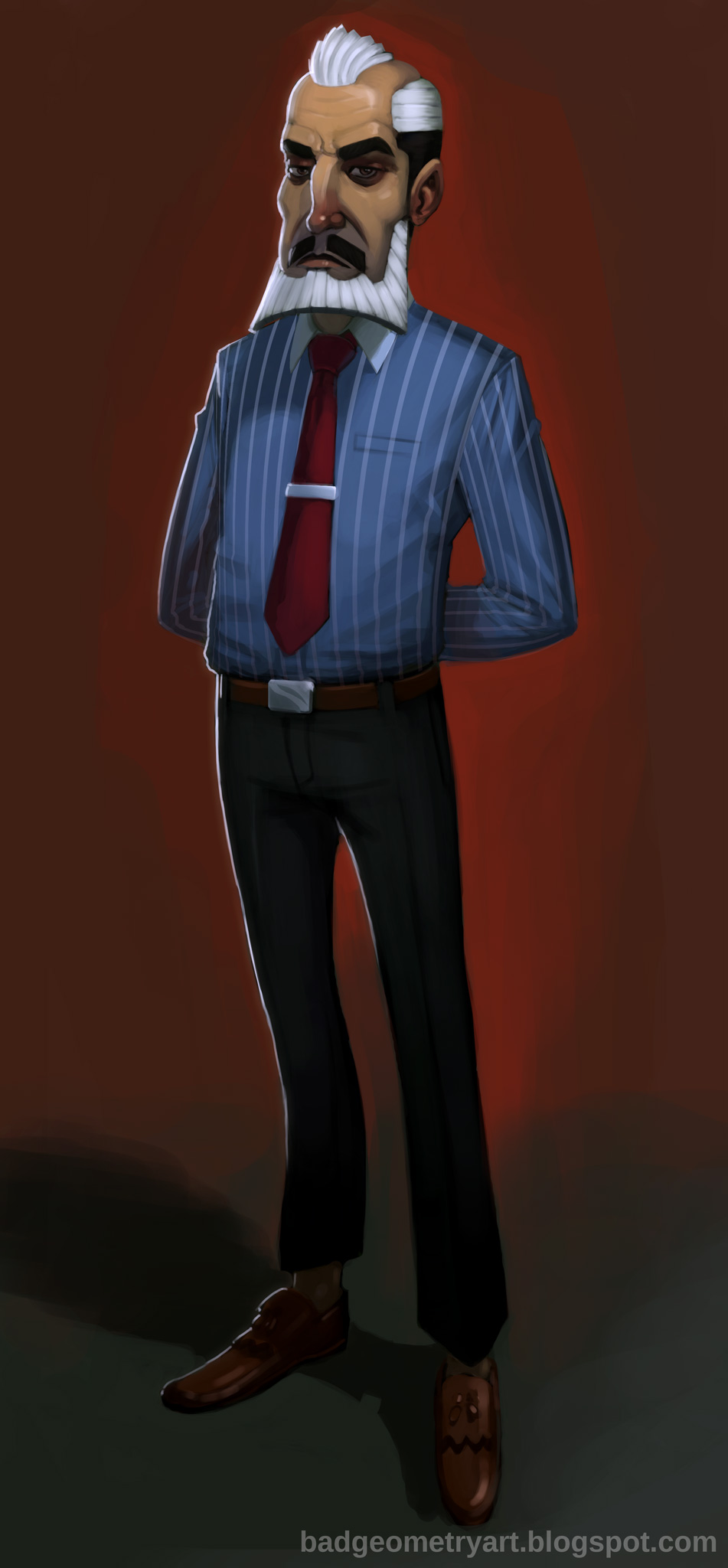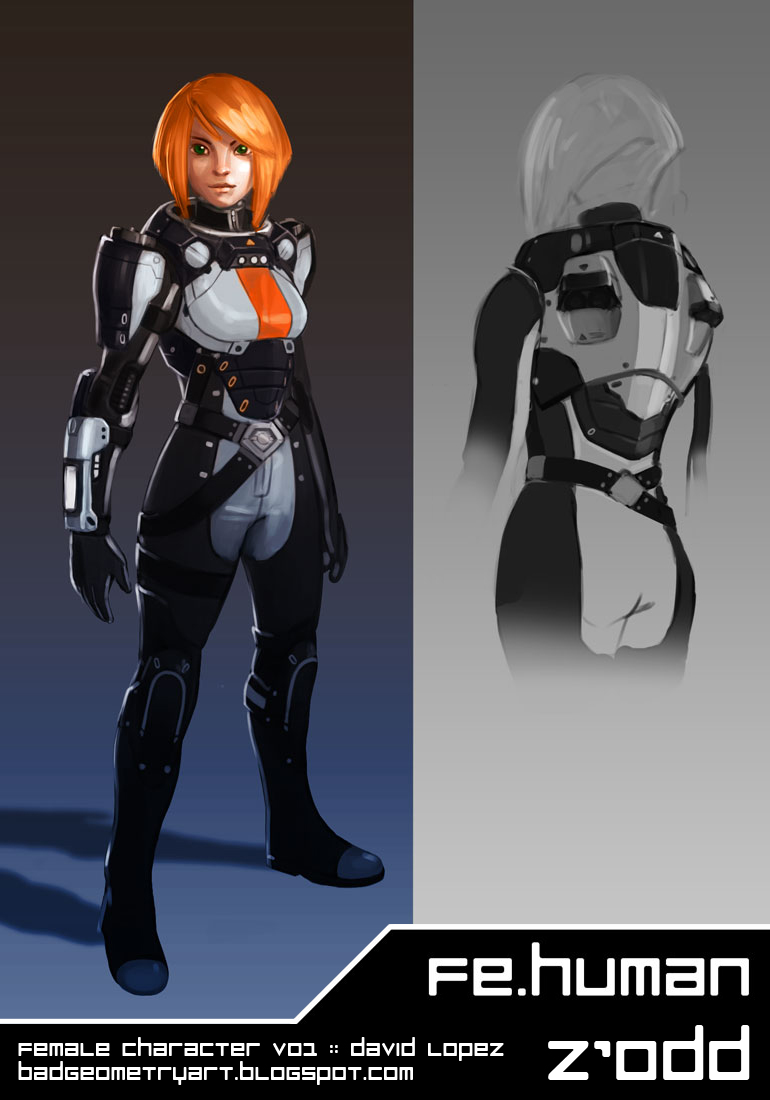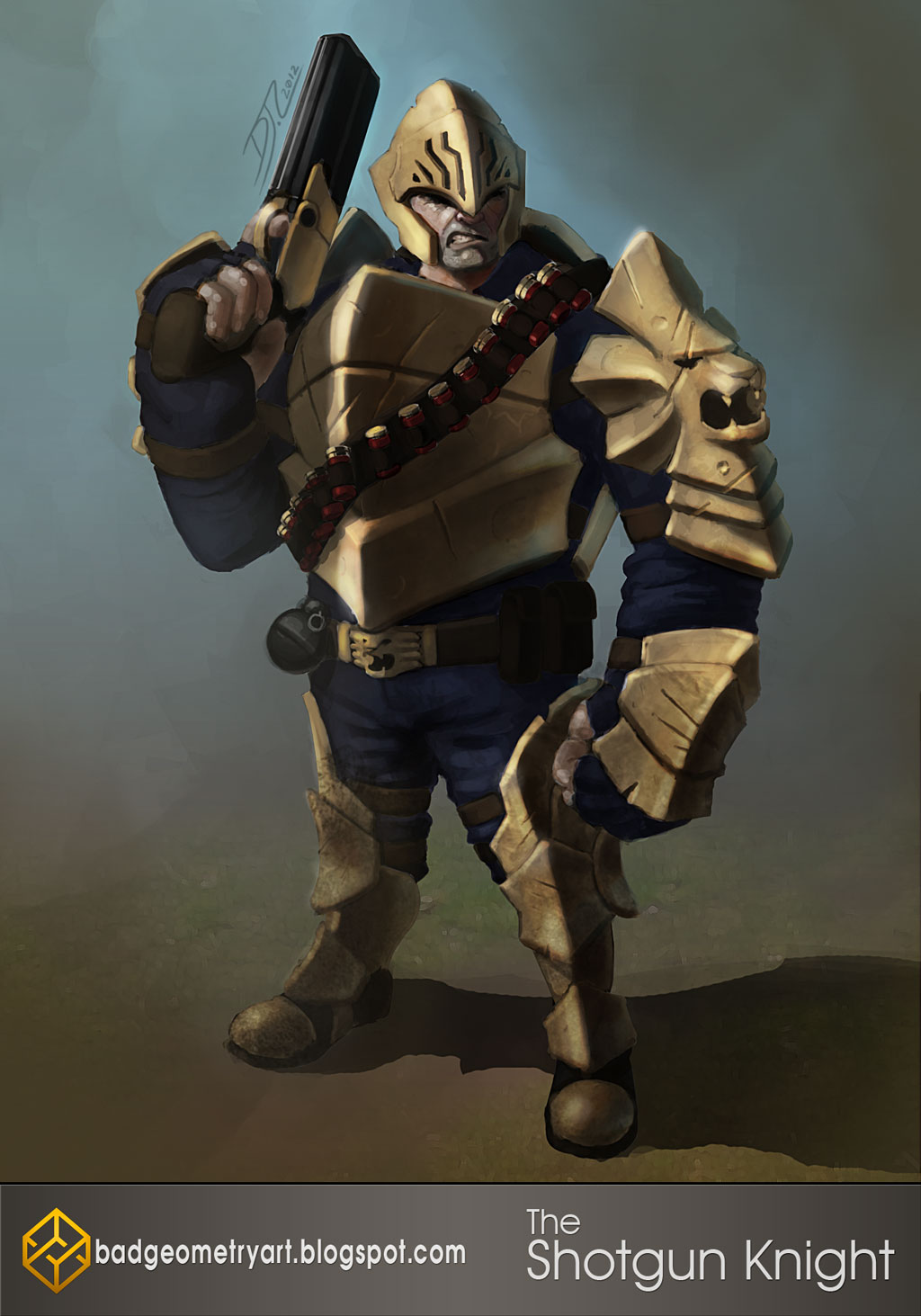 Studies!
About 2hrs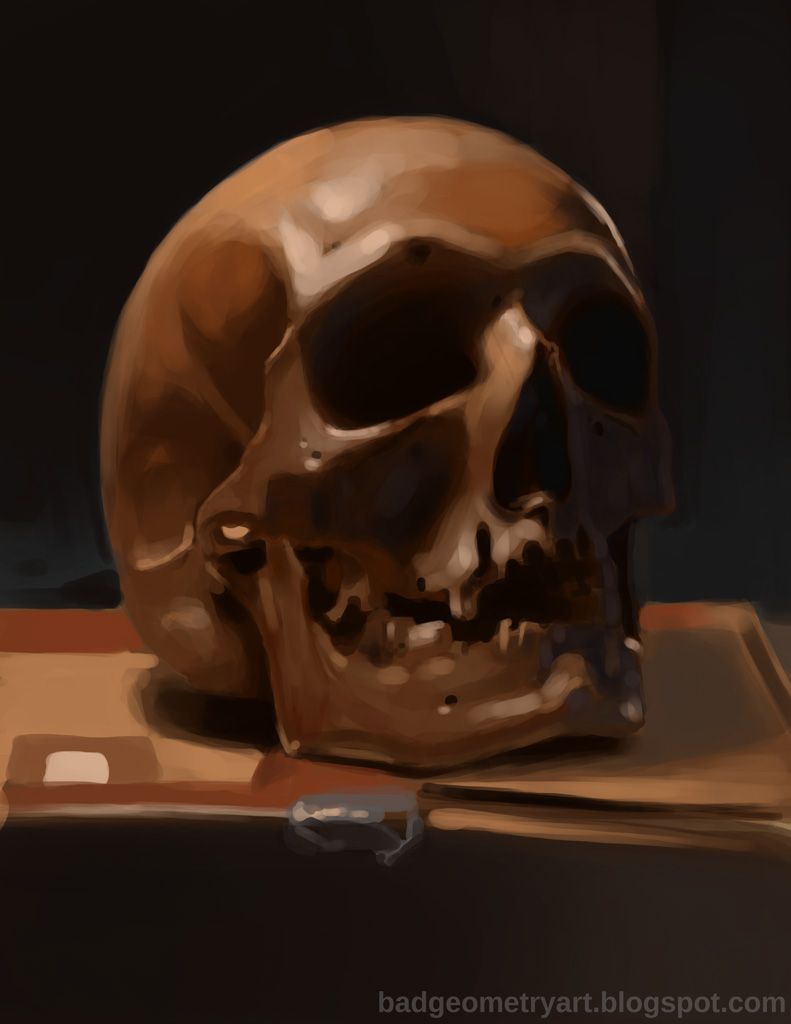 About 45mins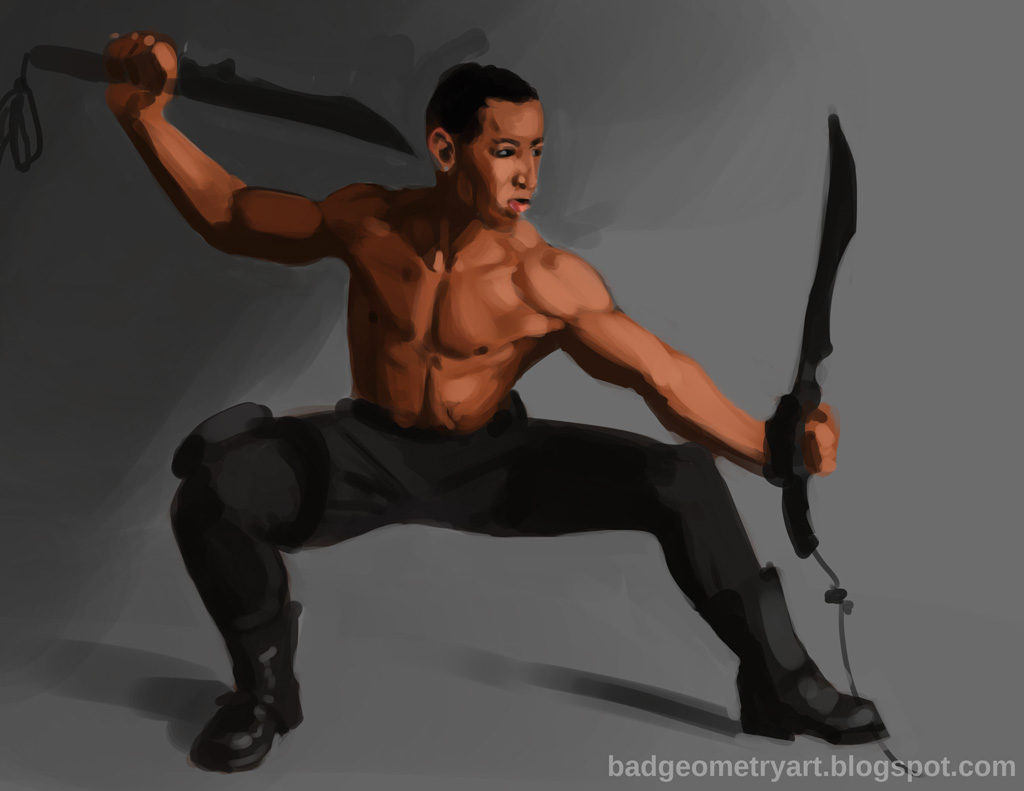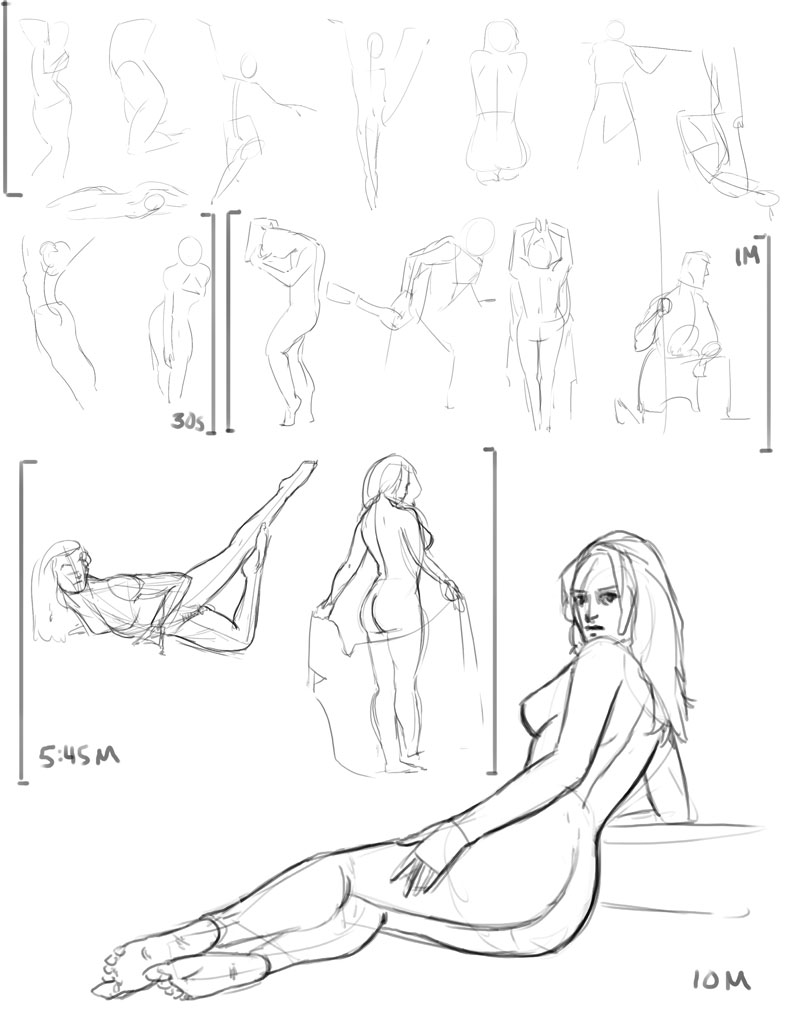 WIPs!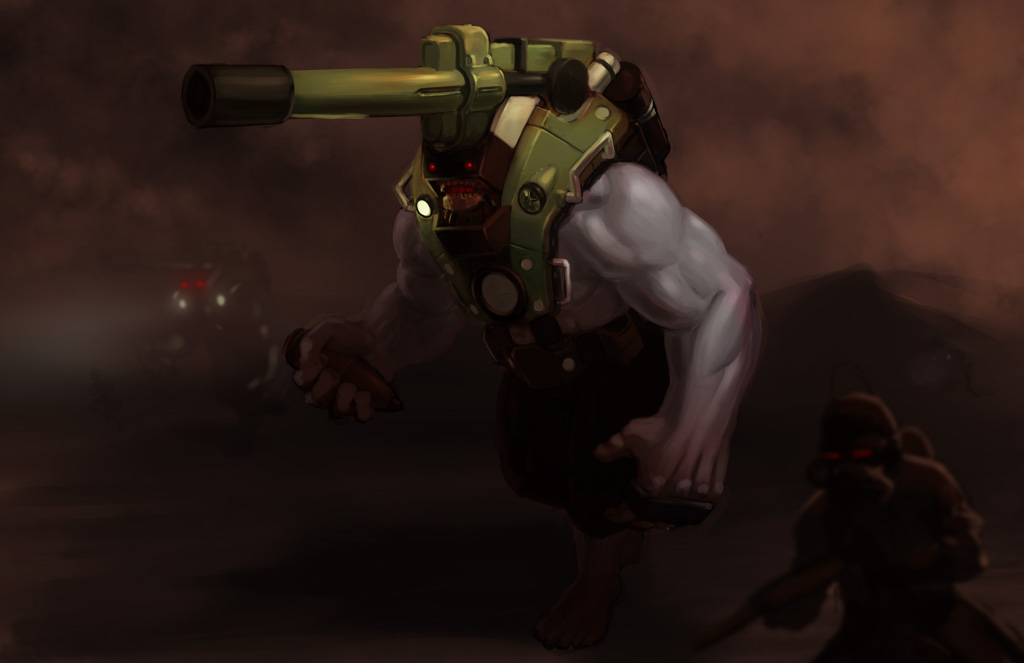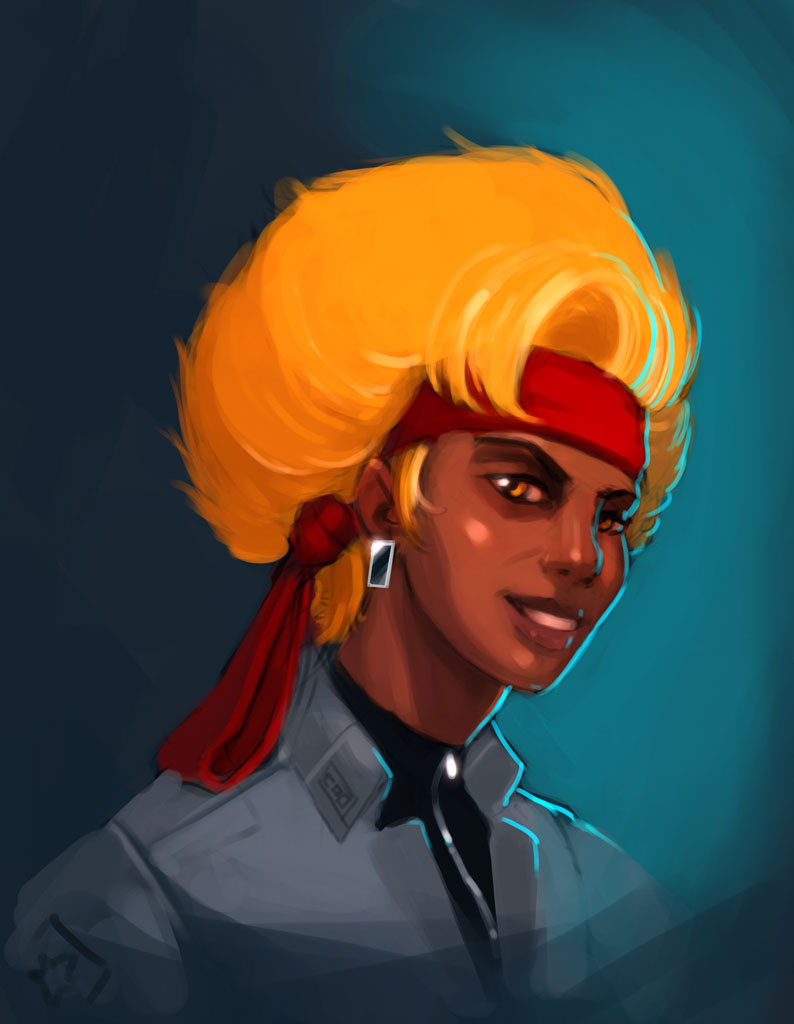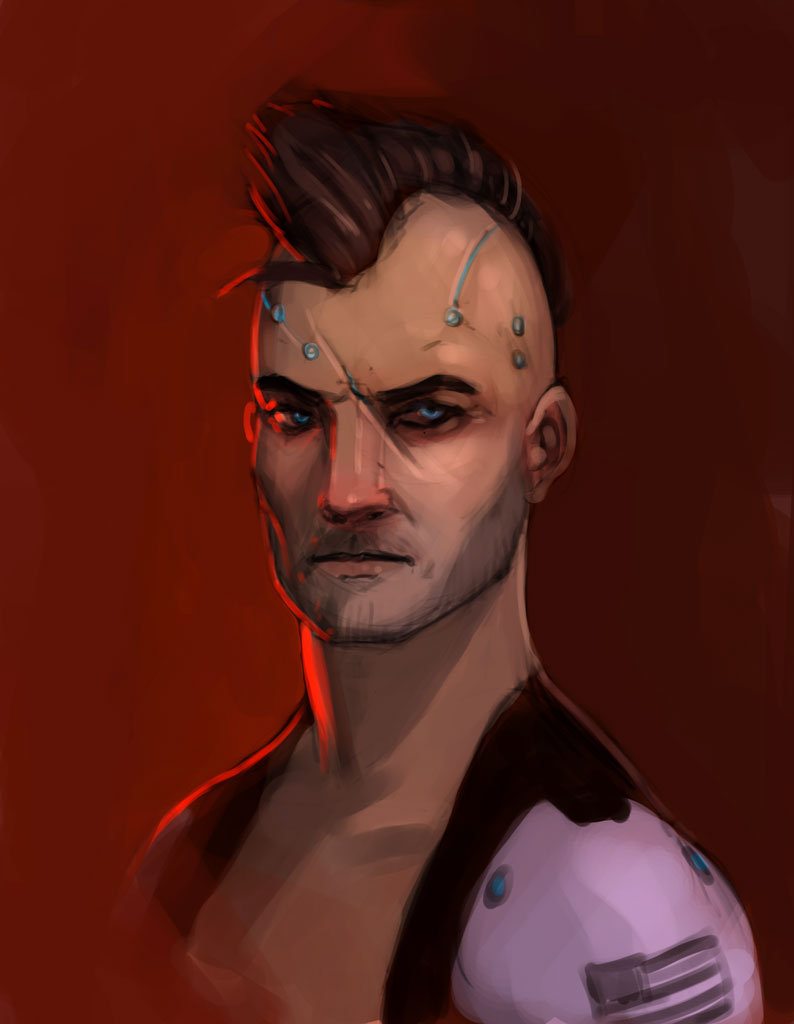 My biggest weekness is with a lot of foundational stuff, so I want to focus plenty on that. I also love to do characters (in case you couldn't tell), but I want to (read: need to) diversify and add environments and industrial design to my repertoire.
So yeah, this where I'm at. By the end of this year, I hope to get good enough to start working on more exciting professional projects. Here's to git'n gud in 2014!
---
Check out my blog!
badgeometryart.blogspot.com