Guys, I am back from the dead, basically. Long story short, I "survived", but it was by far absolutely the most terrifying and the worst part of my life lol.
There was a time when I had to decline them snipping my nerve branches in my arm (an effective amputation), which I did more of sheer horror than anything - and I was right, it seems.
Now, I can work, not full time, but I can work every day and I can practice a bit. I hope, enough to progress through work and practice, with some average tempo. I can't work long, I have to rest after several days, I can't carry luggage, saw wood and all that - pretty normal - stuff:(
But at least, I am not getting some messed up hormone anti-pain injections three times a day just so I would sleep once every three days and not howl in pain lol. Which is HUGE.
So, let's restart this sketchbook, even though the output will be significantly smaller. First, I have to progress enough in order to be at the level I was lol. Though I think that will go really fast, like riding a bike. Then, we'll see.
So, ok, among other things, I decided to do a "daily street fighter sketch" :)
Each day, I'll do a sketch of a Street Fighter character. I want to see for how long I'll persist. In order to not run out of characters, grey area characters are allowed (perhaps non-playable ones, or capcom characters not in sf etc).
I'll attach the first two.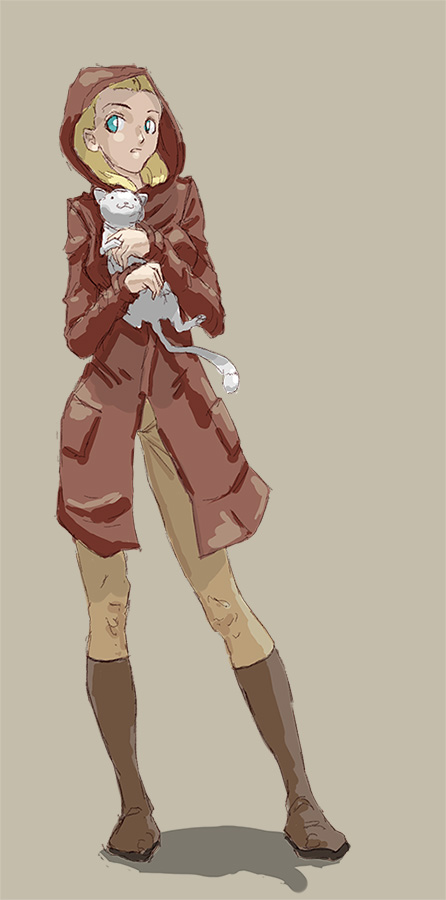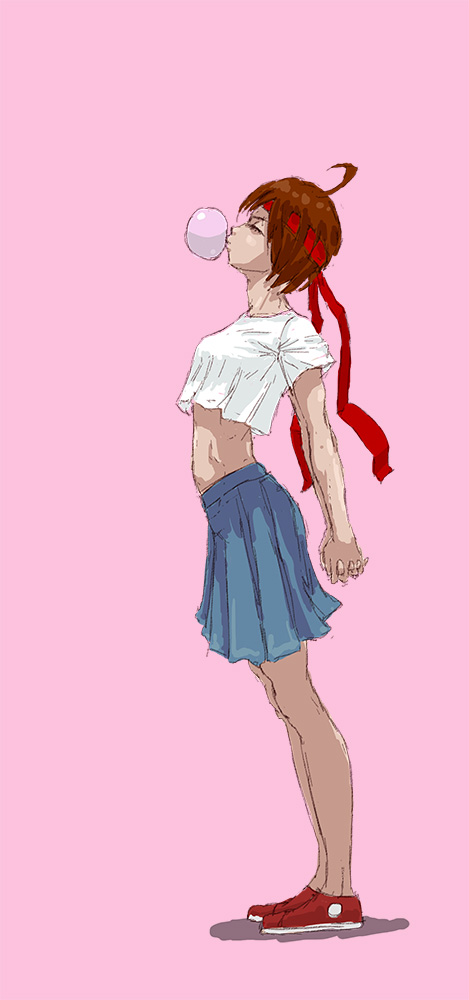 Also, I have an Ibuki sketch, a bit more elaborate.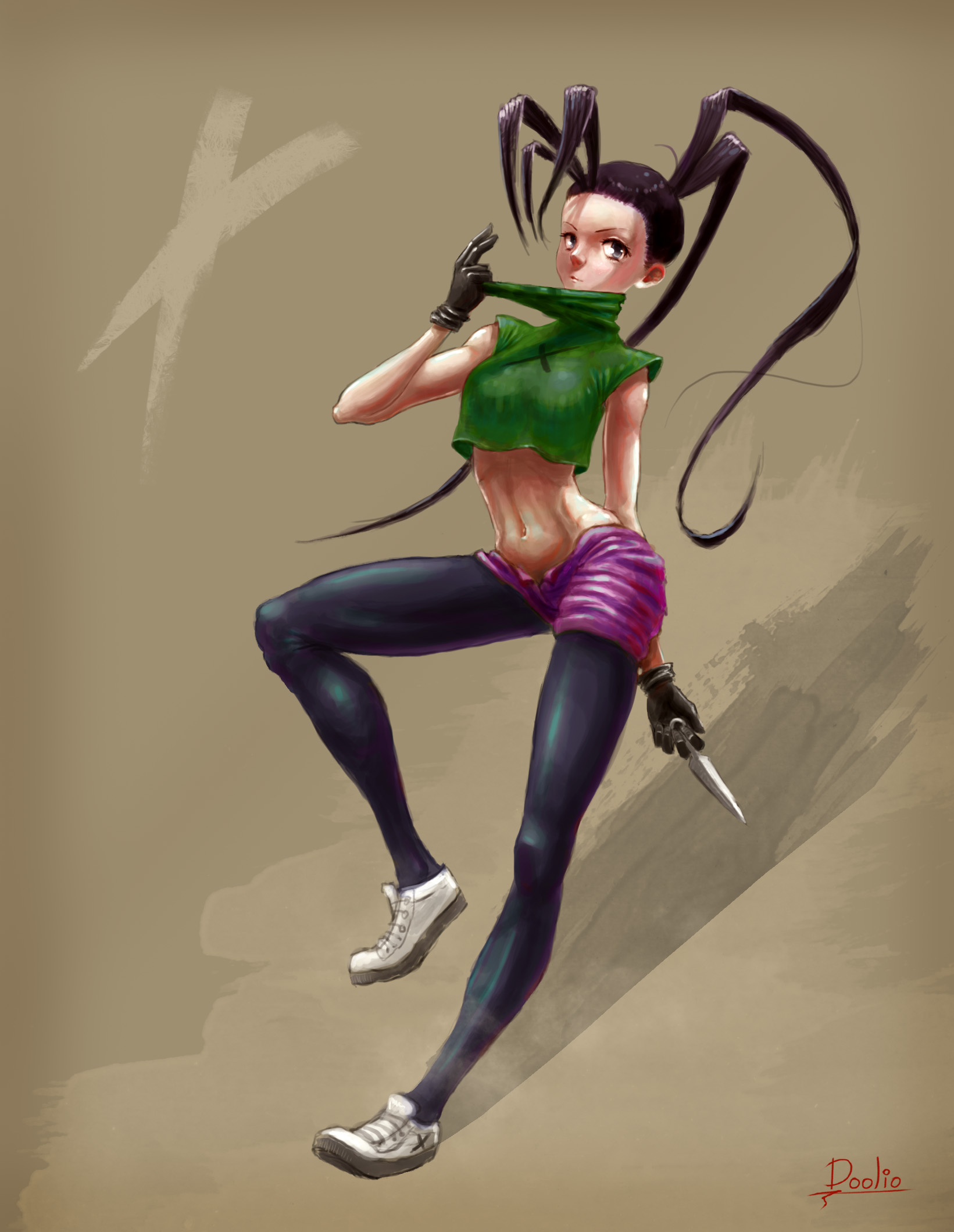 And, I have some nda stuff, which kinda hangs in the air (there's been a long-ish pause), and it's too bad I can't show them now, as they are full fledged illustrations. Though, I'll probably attach some that have been published so far and some sketches/processes. Depending of what comes out of it all. There are two illustrations that are already on the company website as banners, so I'd say that should be safe. I'll post them tomorrow or something.
---