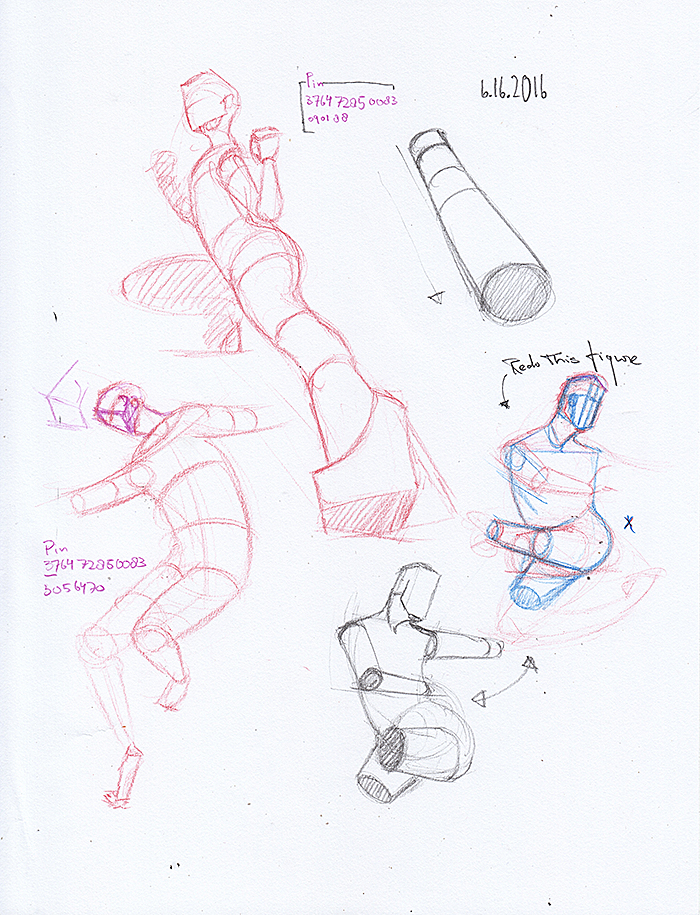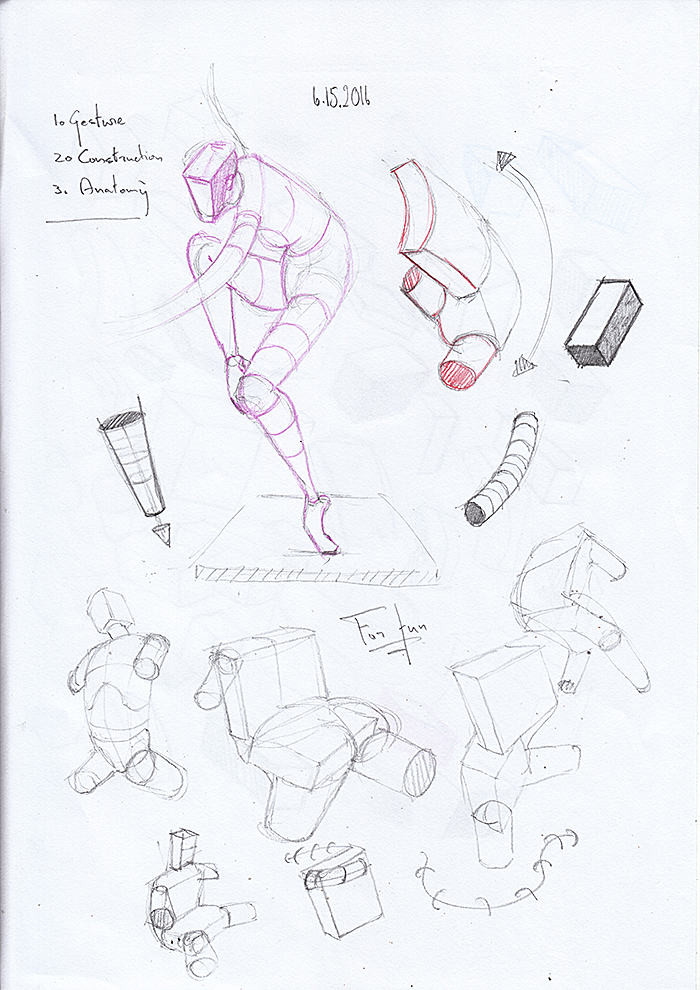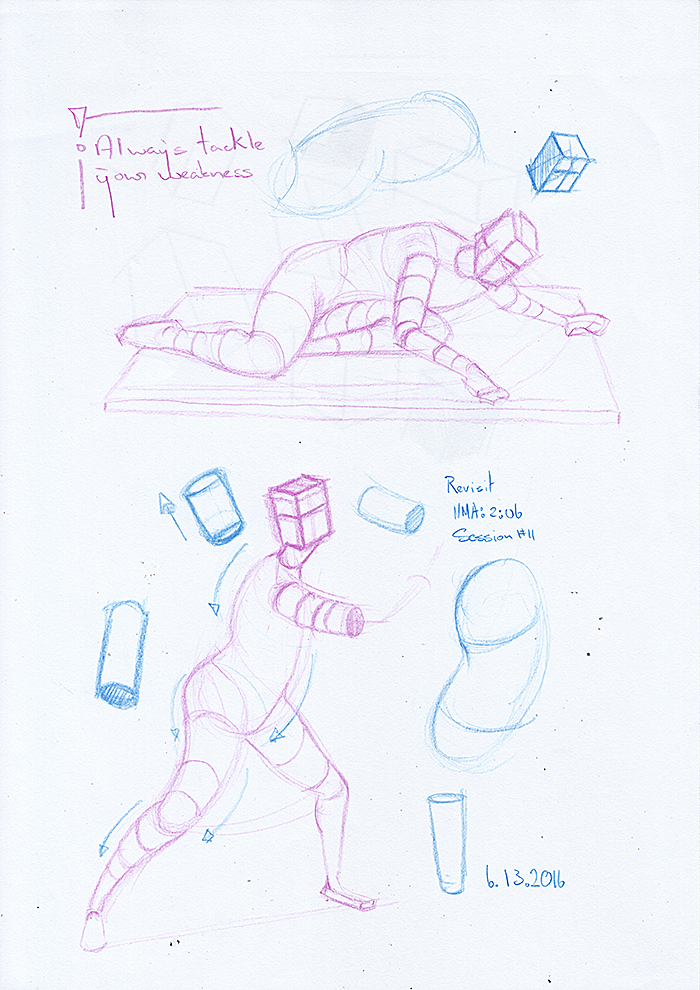 -
There is still room for growth, but starting to get comfortable and it has been almost 8 days now that I started with just drawing the figure in form, so, I am gonna push the complexity a bit, and do a 1-3 days figure drawing. Like from beginning to end.
At the same time, I have been thinking about something I notice from other artists I follow is to have a personal project where you can learn/fail/apply all the skills you're studying, while still studying etc.
Like studying with a purpose in mind, and not just to get like better figure drawing for now reason. So a couple of ideas I came up with thus far is:
Things I have been thinking thus far is :
- Character Illustration with different nature theme
- Character illustration mixed with nature animals
- Characters mixed with an element of nature
But any other ideas are always appreciated.
---