] Sickbrush - thank you a bunch for the advice sick! Really, it could not have came at a better time... I was at a crossroad where frustration was really overwhelming me - I felt like I wasn't learning anything for a while.
So I've found a new approach to studying that feels more natural and enjoyable. :D
_______
1st page of refless sketches really shows my frustration.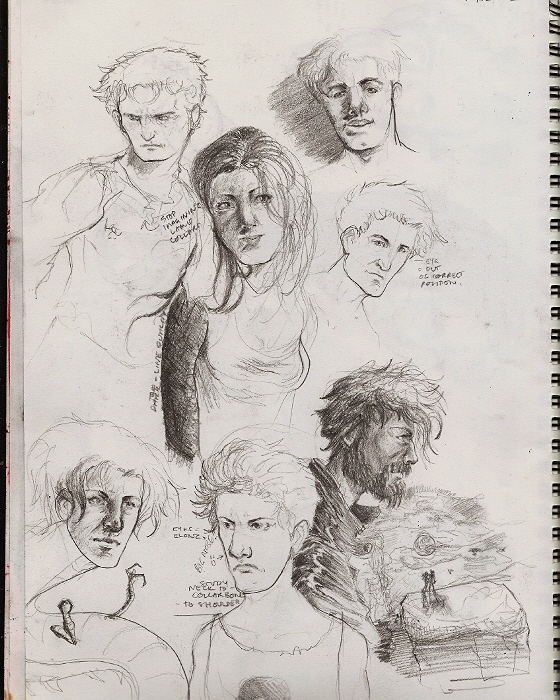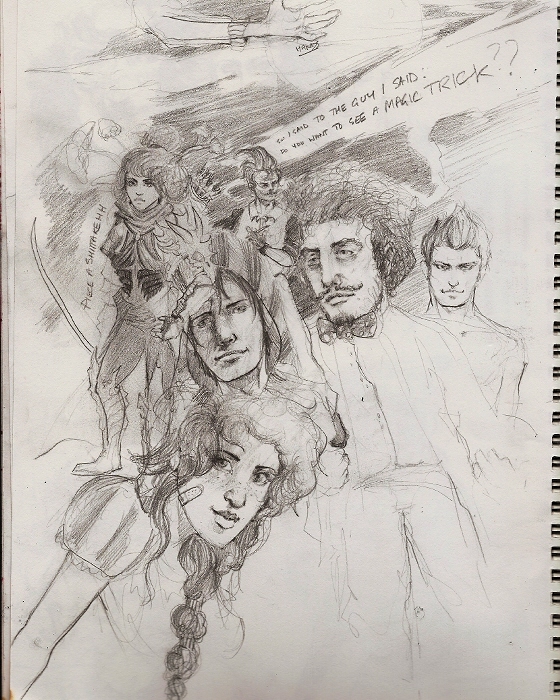 Quick fabric studies (and some of my blind contour warm-ups), still-lifes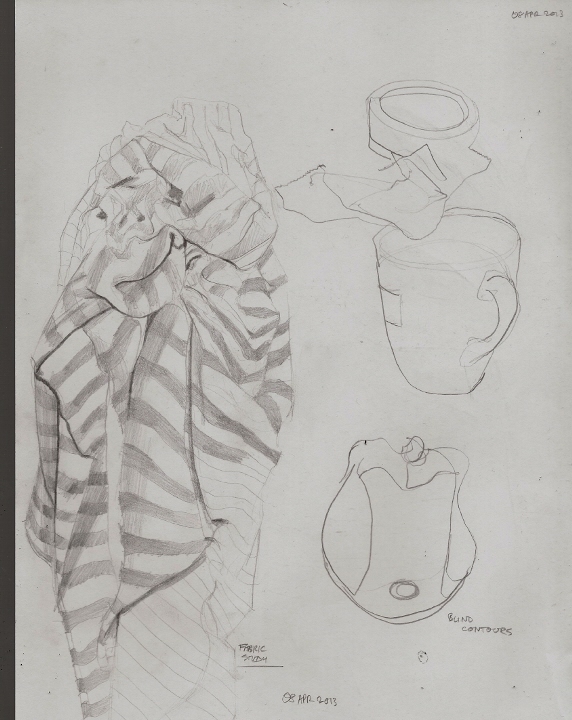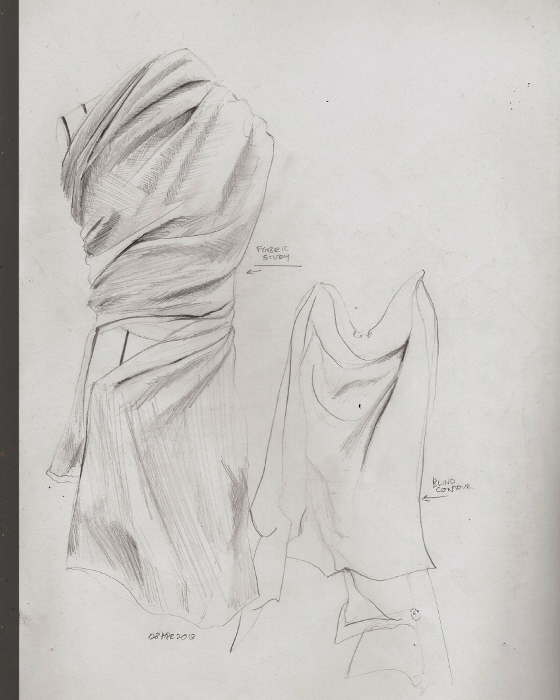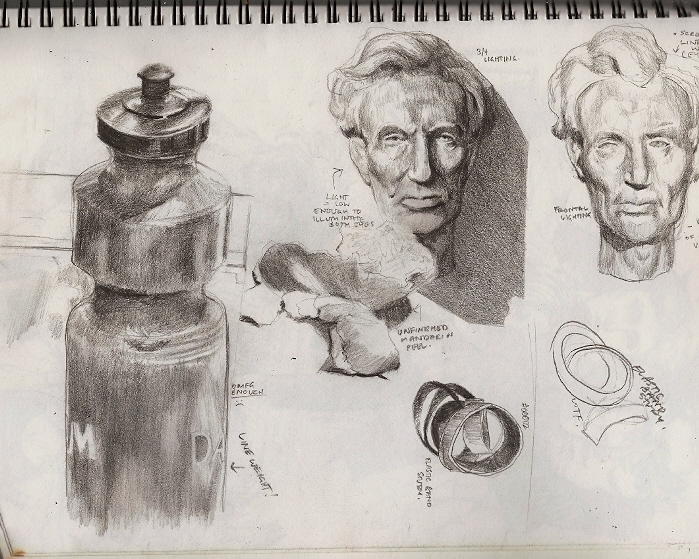 Spent a good number of days reading books such as James Gurney's Color and Light -- I really, really need to spend time studying and understanding lighting and values. Because I really know nothing at all... nothing at all... nothing at all! <insert Ned Flander's butt here>
So I did a couple of value studies today: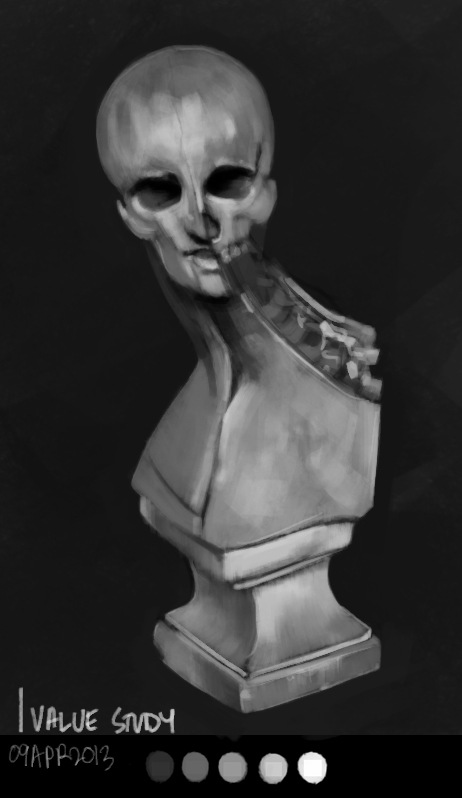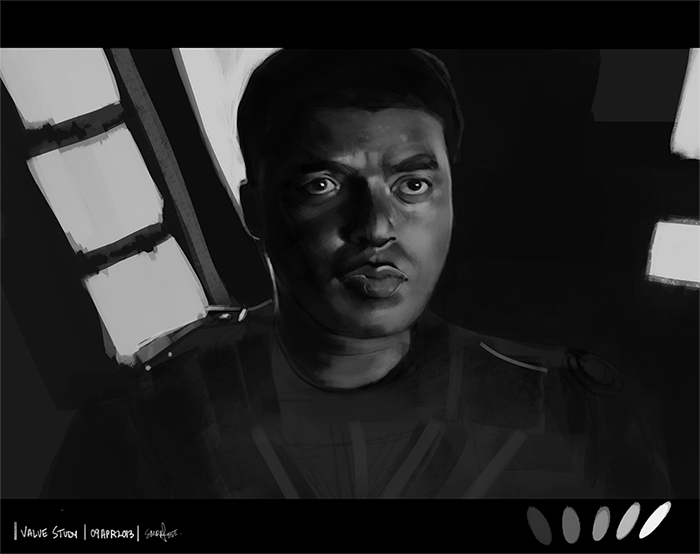 Aaaaand one of the speedpaints I did last week for
SpeedpaintStudies
on deviantART. Took 2 hours... wasn't too happy with it, but the only way to improve is to bust out more!
Edit: I neeeeeeed to find a way to scan my pictures without them being so sharpened and lameee :/
---