Hi, there, im Jeso, im 20 and here is my beloved sketchbook for the every now and then time for post something! Wanna be Concept artist/illustrator.!
And here we... GO!
Study from Picture... Scoldfield.
---
ROberto Ferri master study. not finished.. Oils 18x24
---
Another photo study. and a couple 20 min poses from life.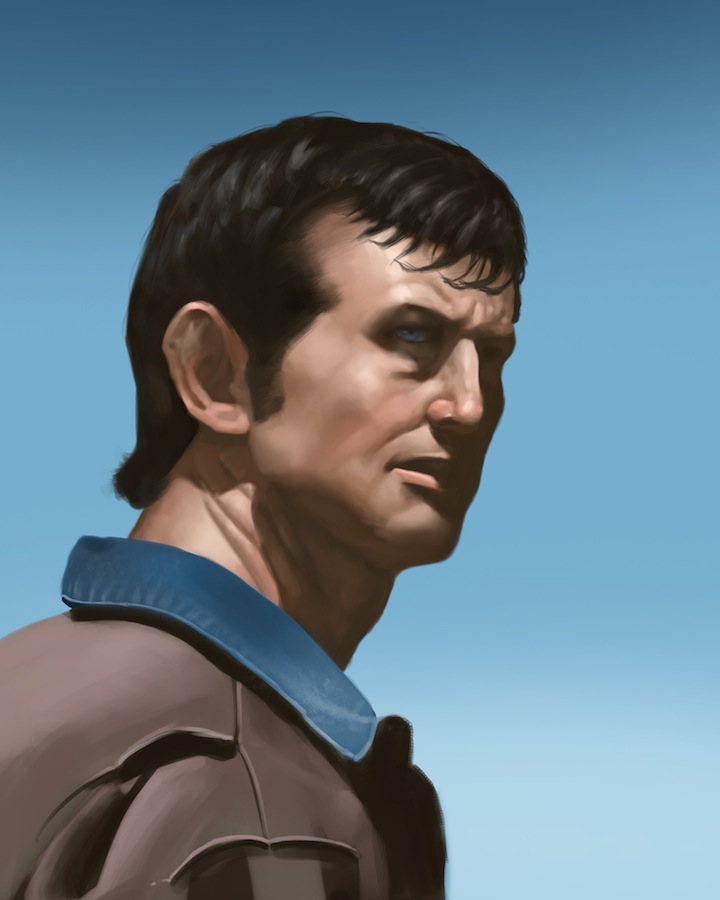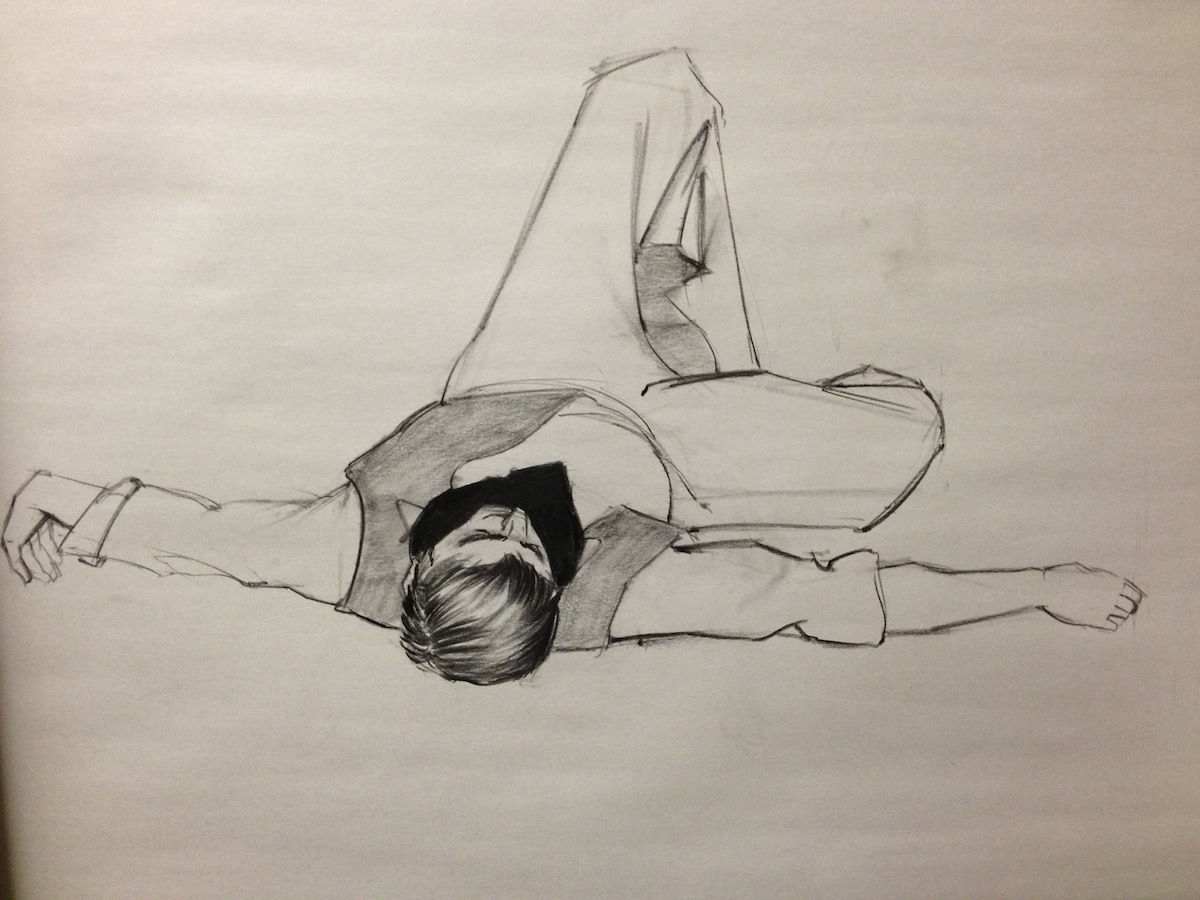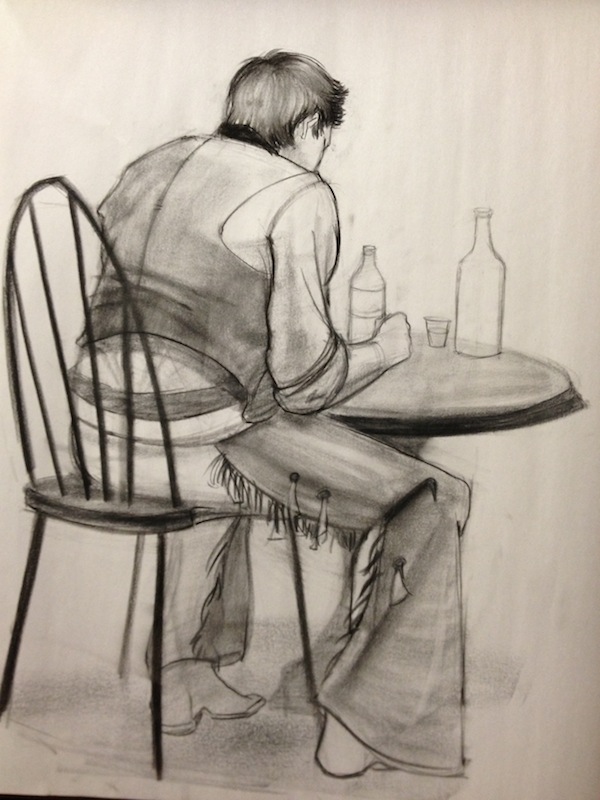 ---