Hello! My name is Eleonor, I'm from Portugal and I joined in a few days ago after some months of ninja stalking the forum.
I should probably tell you something about my background, well I'm an art student! Currently working on a thesis for my Master's Degree in the Artistic Anatomy area. Because of that my time is limited - the thesis is my priority right now - but sometimes I procrastinate a bit and I draw and paint things I like.
Even though I've been an art student for quite some years I lack a lot of knowledge of the basics, so a few months ago I told myself to stop being a lazy ass and get on with it and I've been learning quite a few things.
I still have a looooong way to go but I'm actually okay with that and excited about everything that I still have to learn!
To start this sketchbook I'm going to post some older stuff and then the newer stuff.
I hope you like it and feel free to give me feedback, critiques are always welcome! I apologize in advance for any weird English/mistakes/bad grammar, it's not my first language and you're welcome to correct me on it as well!
Portrait Classes: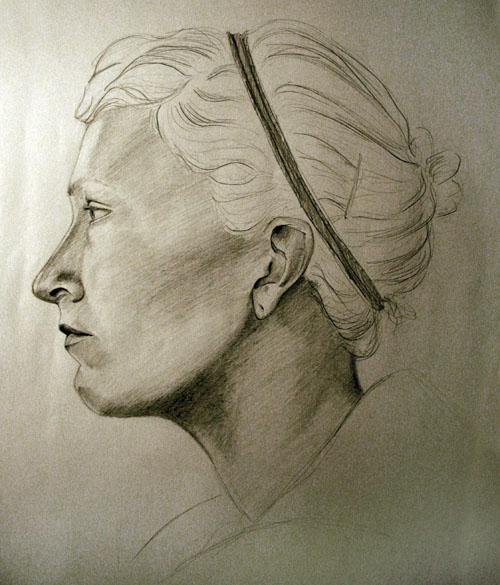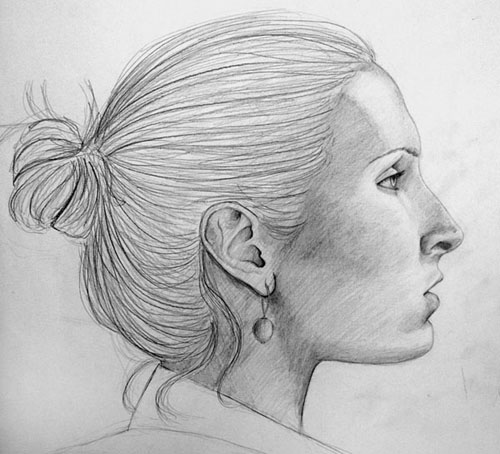 Studies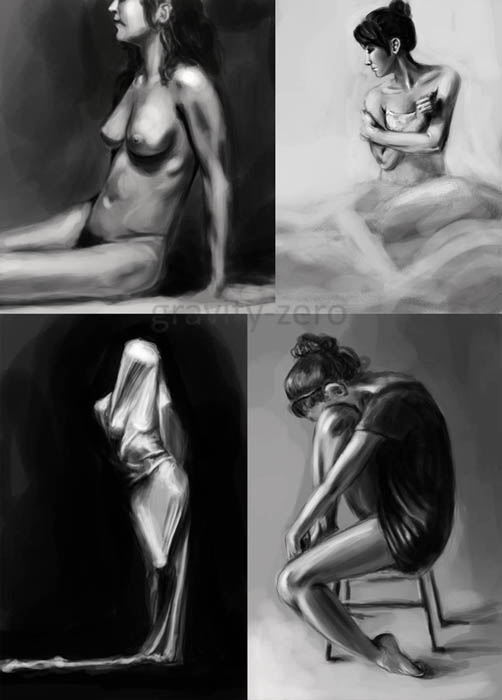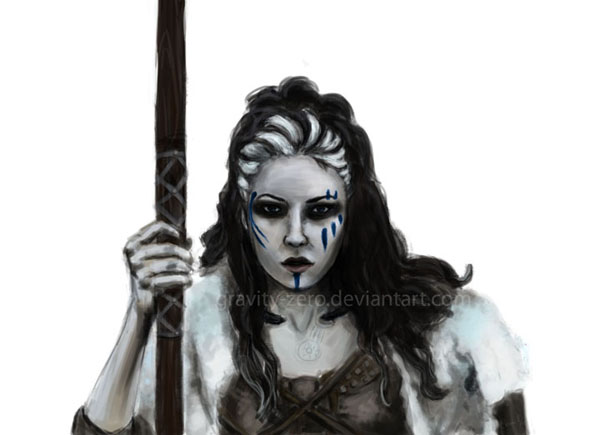 Concept for original character in Witcher 2's world. Nothing special but it was fun!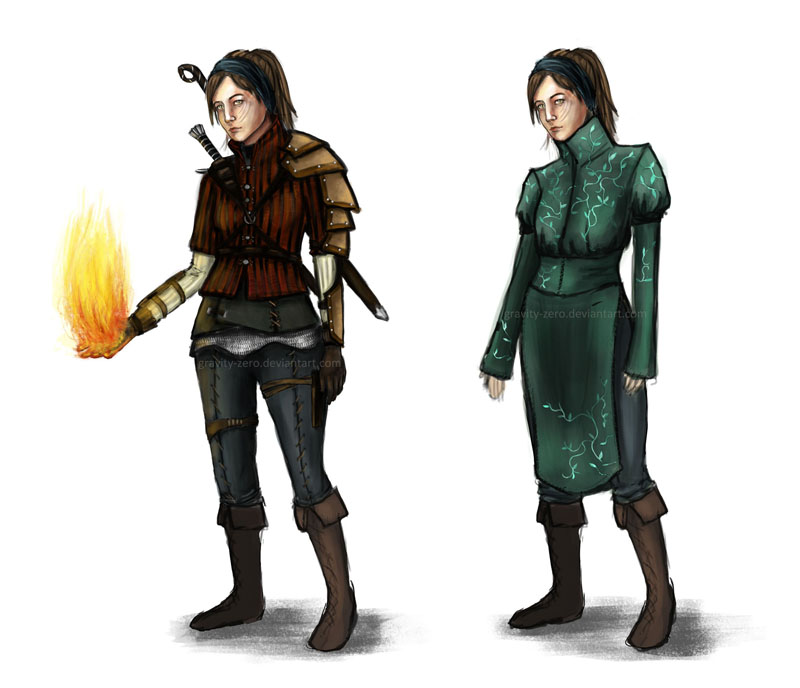 More Studies
Original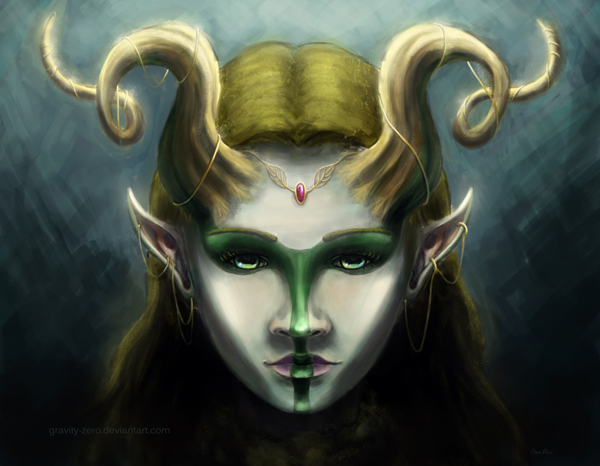 Peacock study
Balin, one the The Hobbit's dwarves.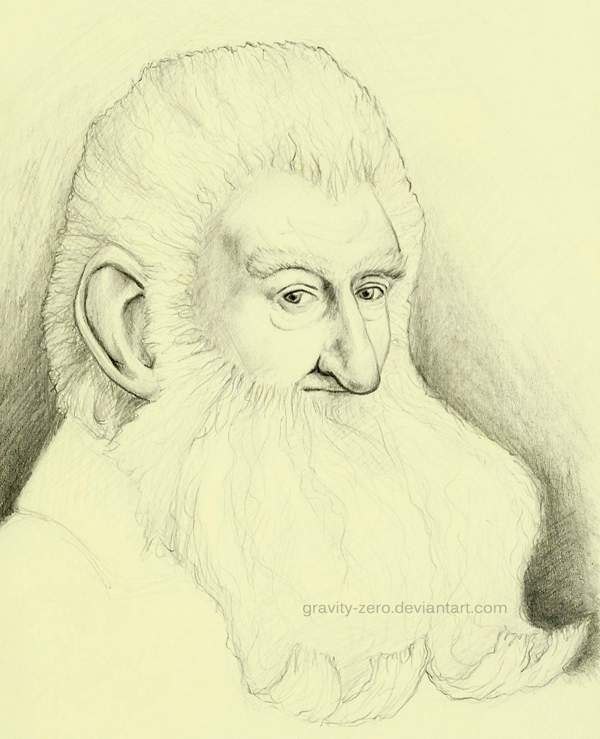 Random concept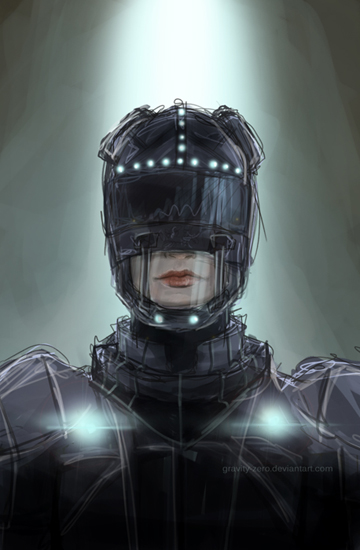 Mass Effect fanart stuff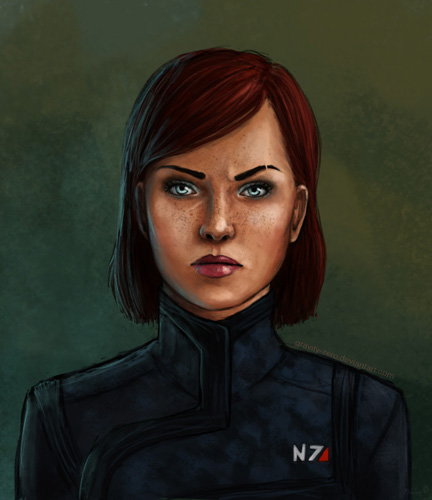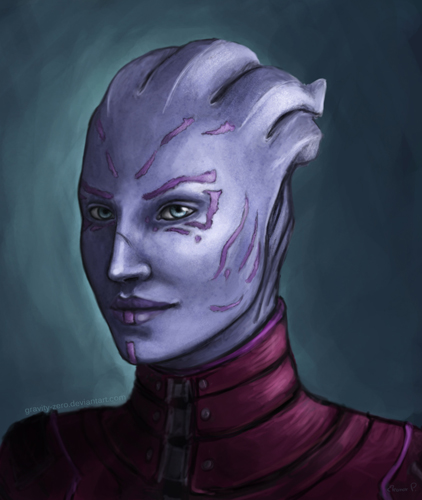 Study with low contrast
Dragon Age 2 companion's studies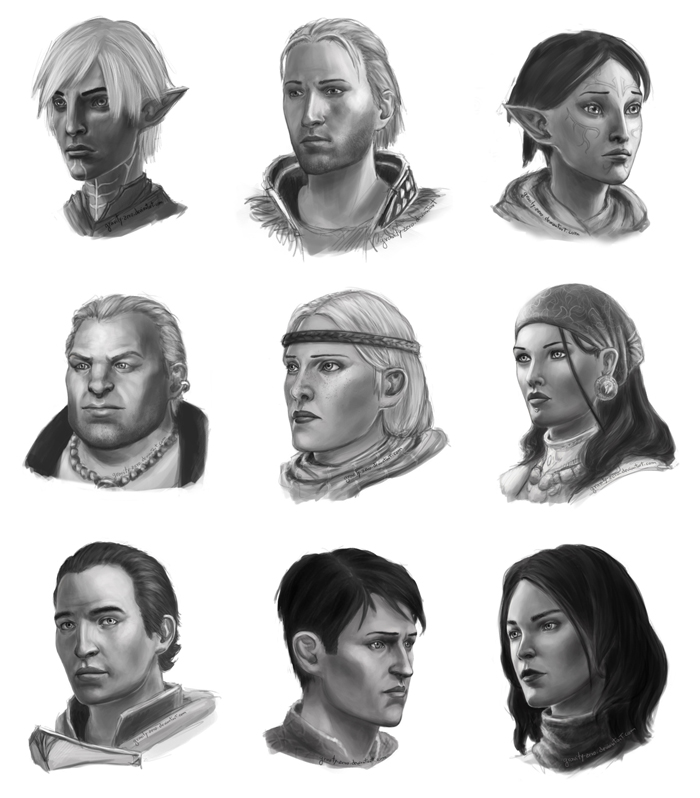 And that's it for now! Sorry if it was too much. Thank you for your time! :)
---