Hey guys! :) I used to be afraid of putting my work out there because I didn't like getting negative feedback. Then I got over being a biatch and decided to post ;>
I've been drawing everyday after work (as a graphic designer) for a few hours. Hopefully, I can get some help.
My problem - what exactly is *effective* and *smart* practice?
My self-perceived weaknesses are as follows:
1 Terrible at proportions. Human anatomy, etc. Human anatomy I'm a bit okay when there's a reference, but when there's none, God help me.
2 Line work is atrocious. I can copy decently, but I can't seem to make great lines when working on my own?
3 Color theory. I come from graphic design, but there's a big difference when lighting is involved.
4 IMAGINATION. There are days/months when I try to squeeze my brain like a towel, but nothing drips. So many of my works seem forced, if you catch my drift.
I'd love to attend specialized workshops but I'm too third worldly for that
Trying to replicate what Noah Bradley was teaching. Doing studies of stuff, not just master studies.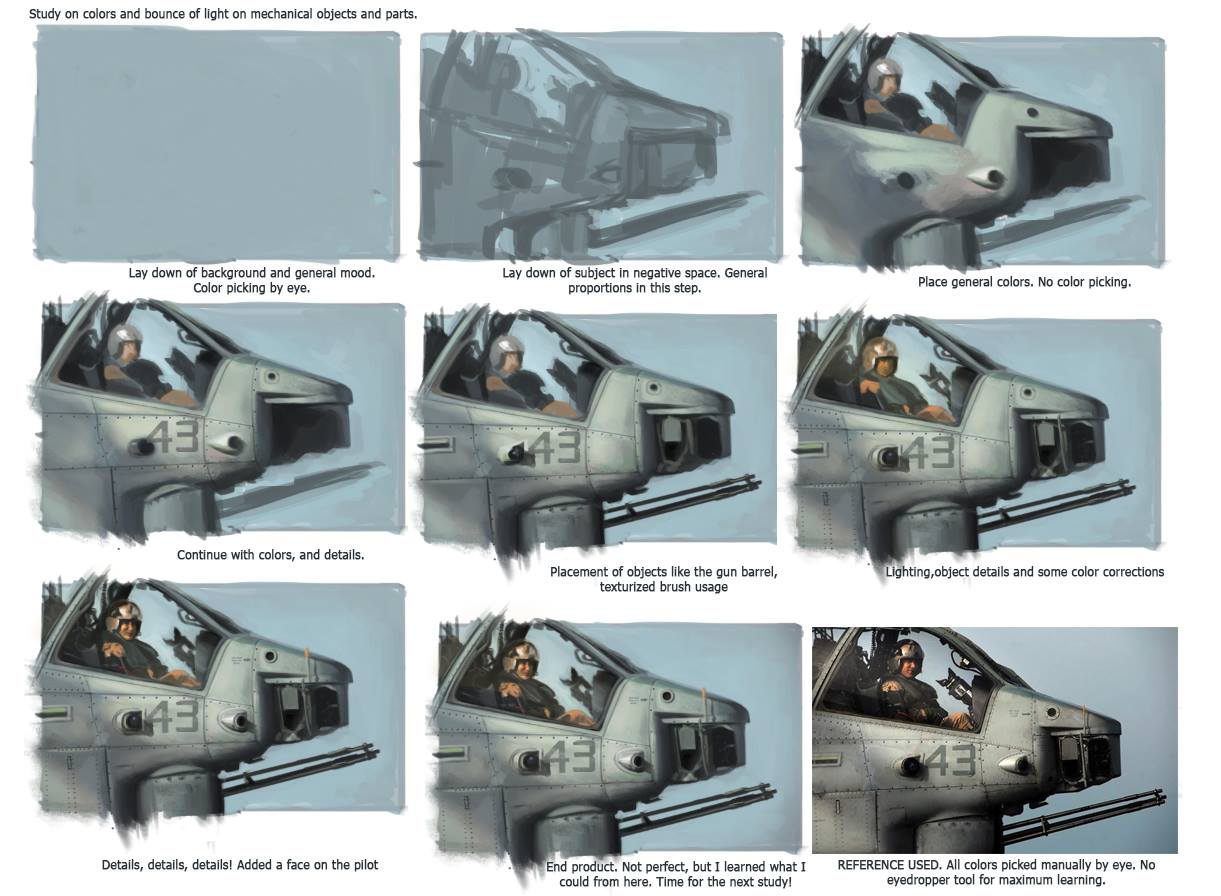 Here is a recent big painting of mine. Not sure how I can improve further, but it took me many hours!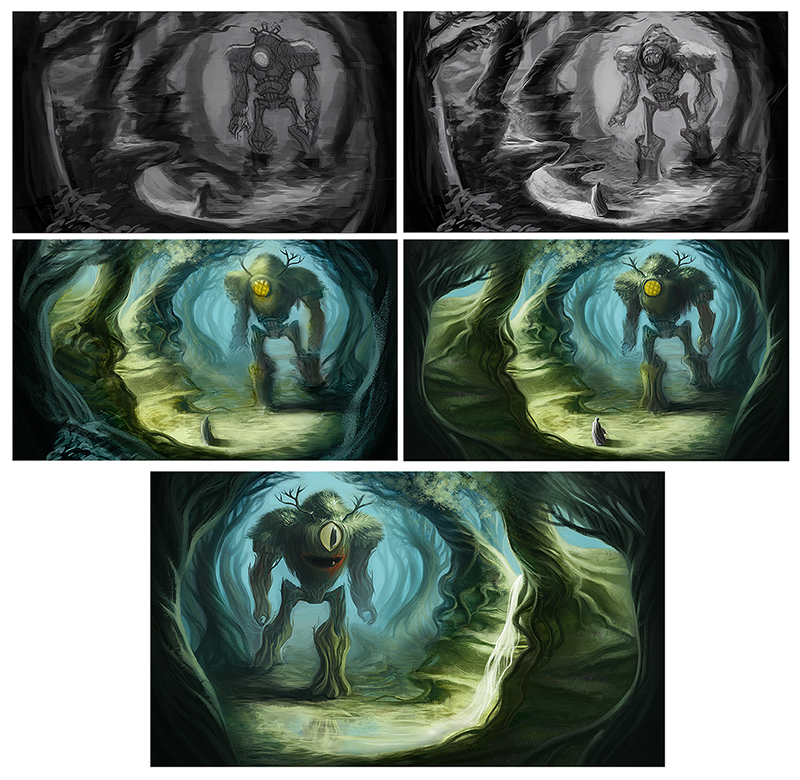 Strictly 30 minute studies for these two! Embarassing quality, but will do better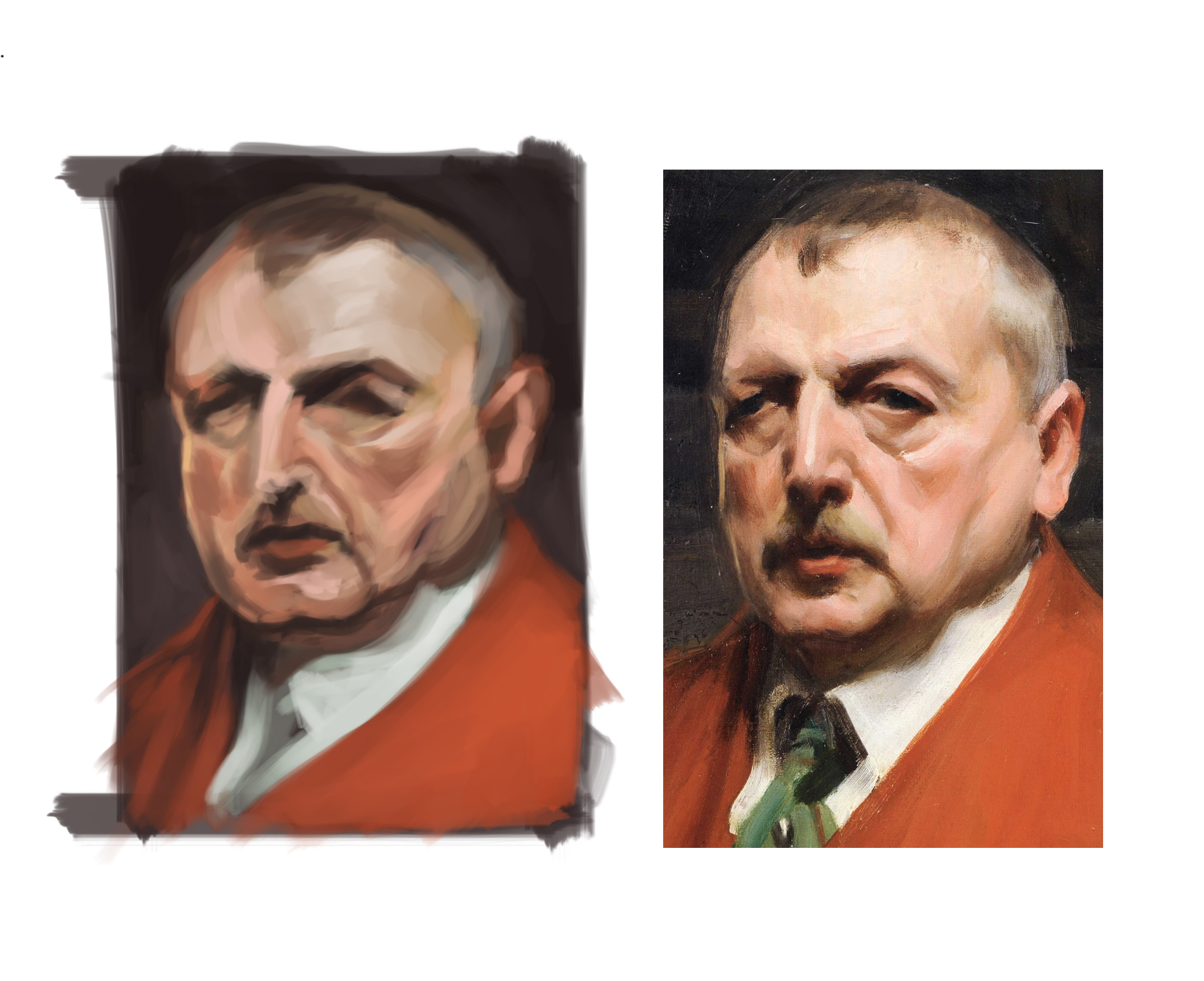 ---
Excuse me for the big images, I forgot how forums work :/
moar works.
From Ctrl+paint: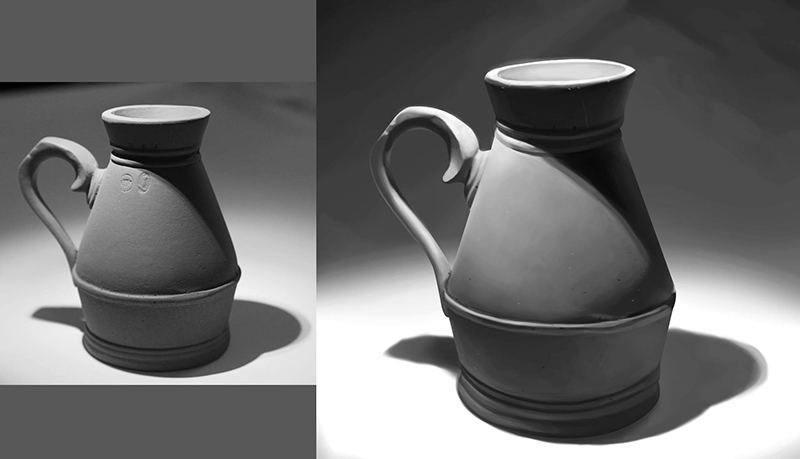 Doing studies while boss was out of work. Hope she goes out all the time <3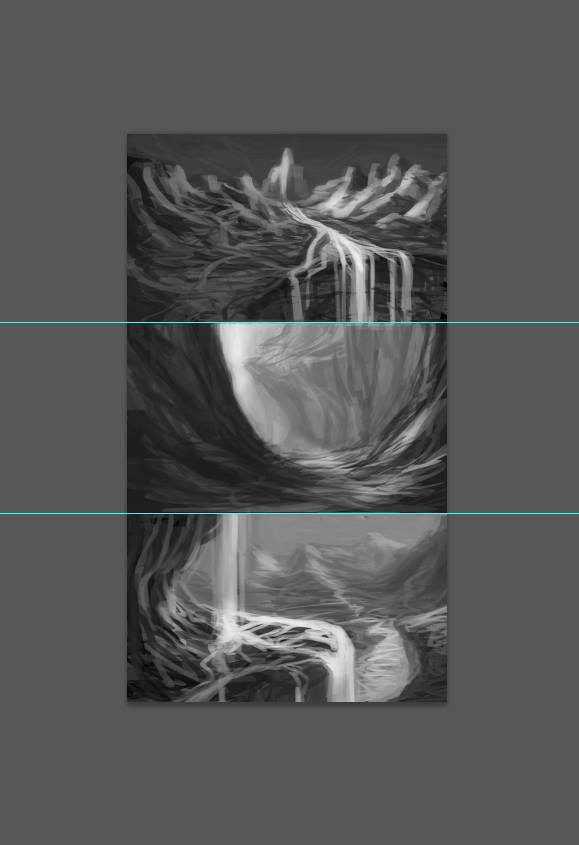 Bats and Soups: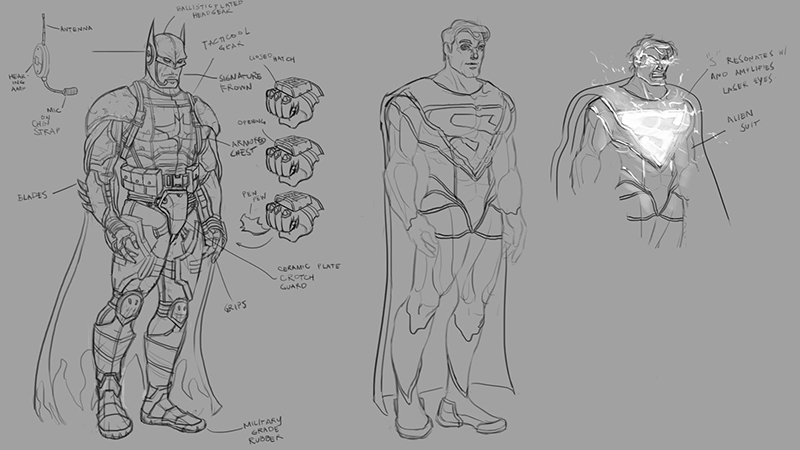 Some random thumbs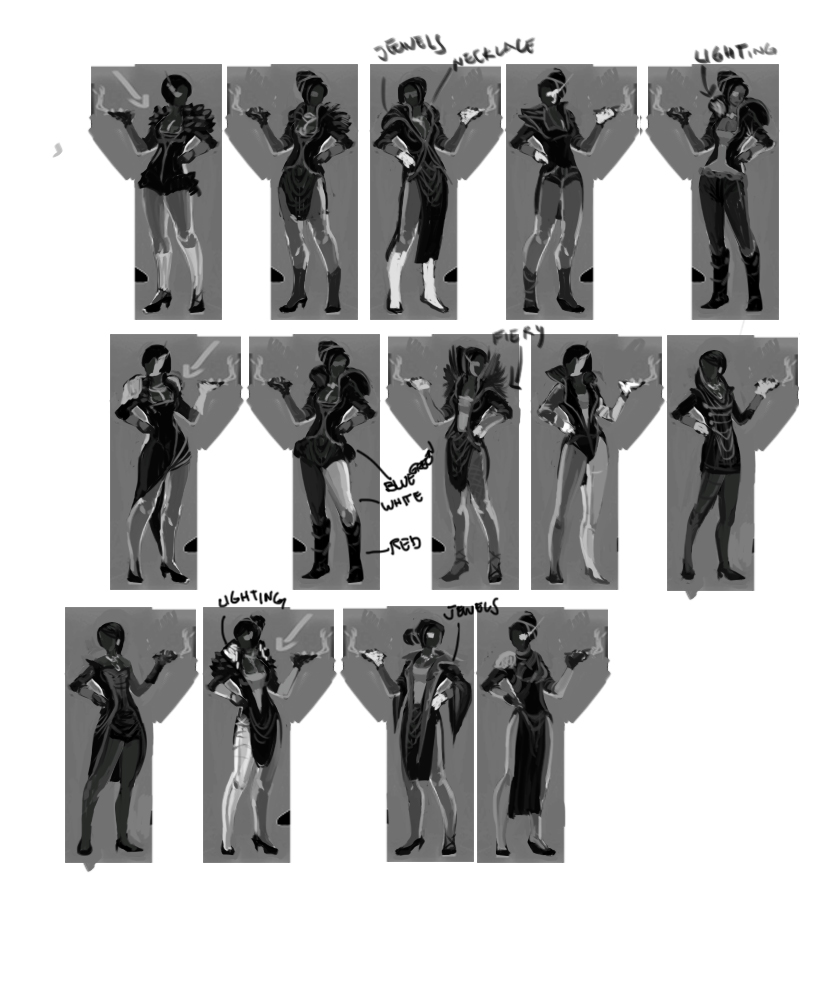 You can see from my posts I don't really have direction in my studies. :/ halp?
---