Hi everyone,
New here to crimson daggers, but been following for years now, decided to get off my arse and really make a go of learning how to paint and draw.
My long term goal is to go pro making comics and illustration.
short term this year what to get my head around anatomy and photoshop
OK here what I've done today:
Im following john K $100,000 Animation Drawing Course
http://animationresources.org/?p=1929
, which is basically Preston Blair's animation book so heres part of 1: Construction/The Head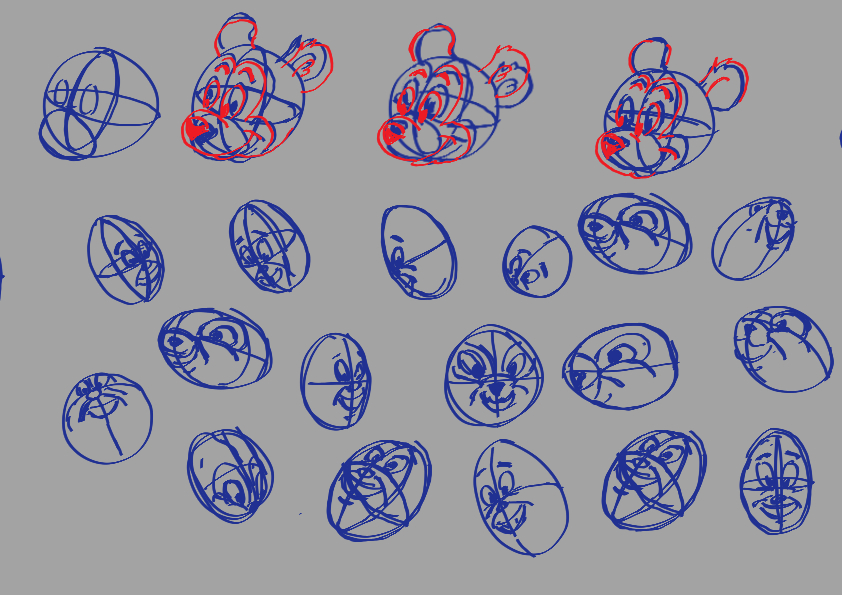 Also been told to copy out early cartoon work for a month, so I chose the classic Mickey Mouse, also to add correction to the drawing.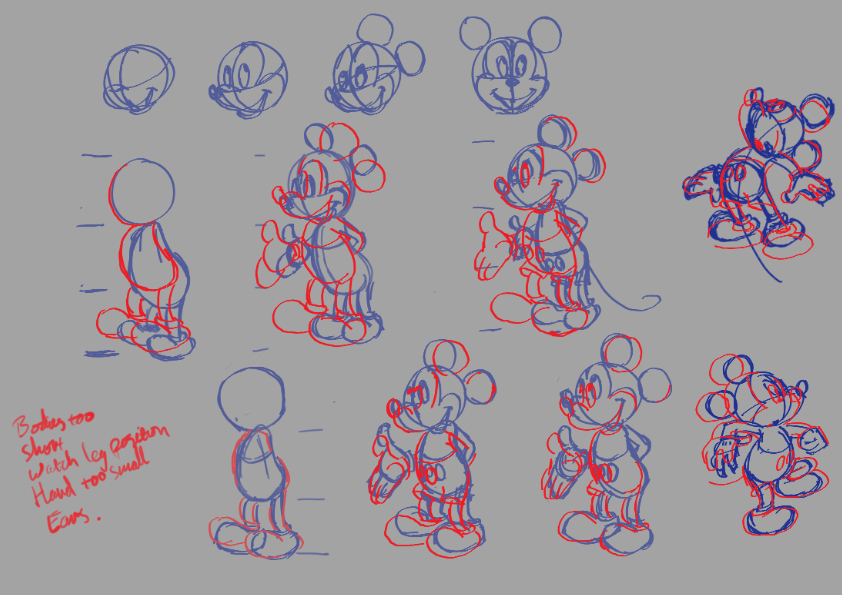 Anatomy structure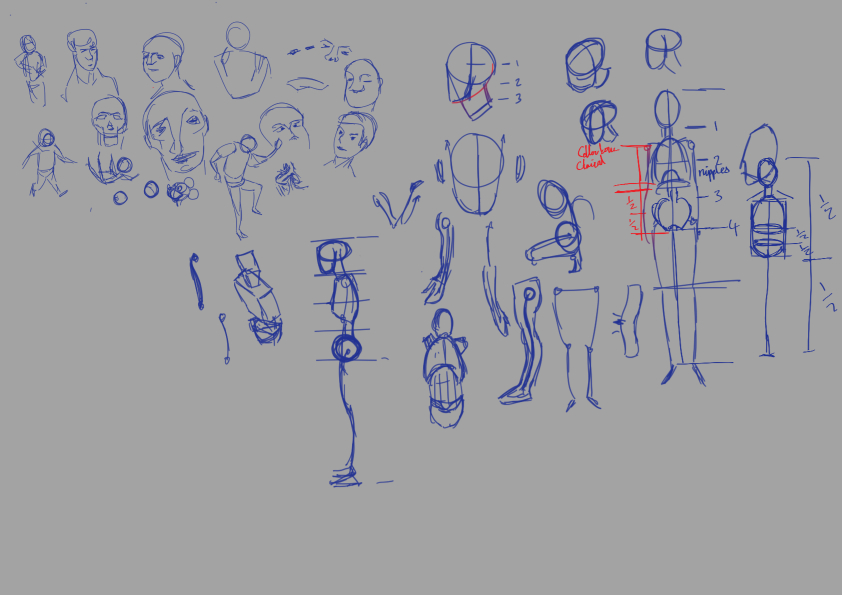 Finally trying to get the hang of photoshop by working through the great ctrl-paint tutorials: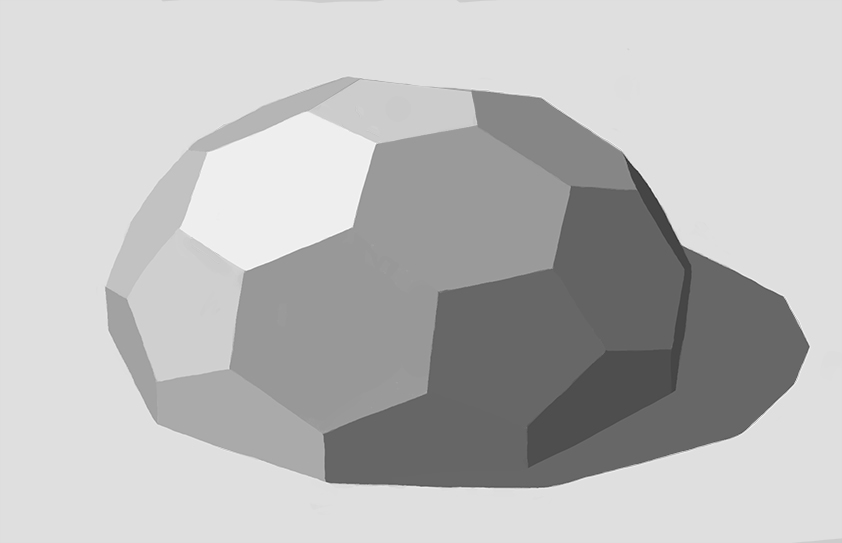 Thats it for today, the Brasil-Chile game was too distracting :)
---