@Eny.
Thank you so much for the useful crits! I will definitely keep that in mind for future pieces! Indeed, sometimes you lose somethings as you continue rendering and painting.
I made another study today:

Also continued working on this piece and tried adjusting it according to critiques: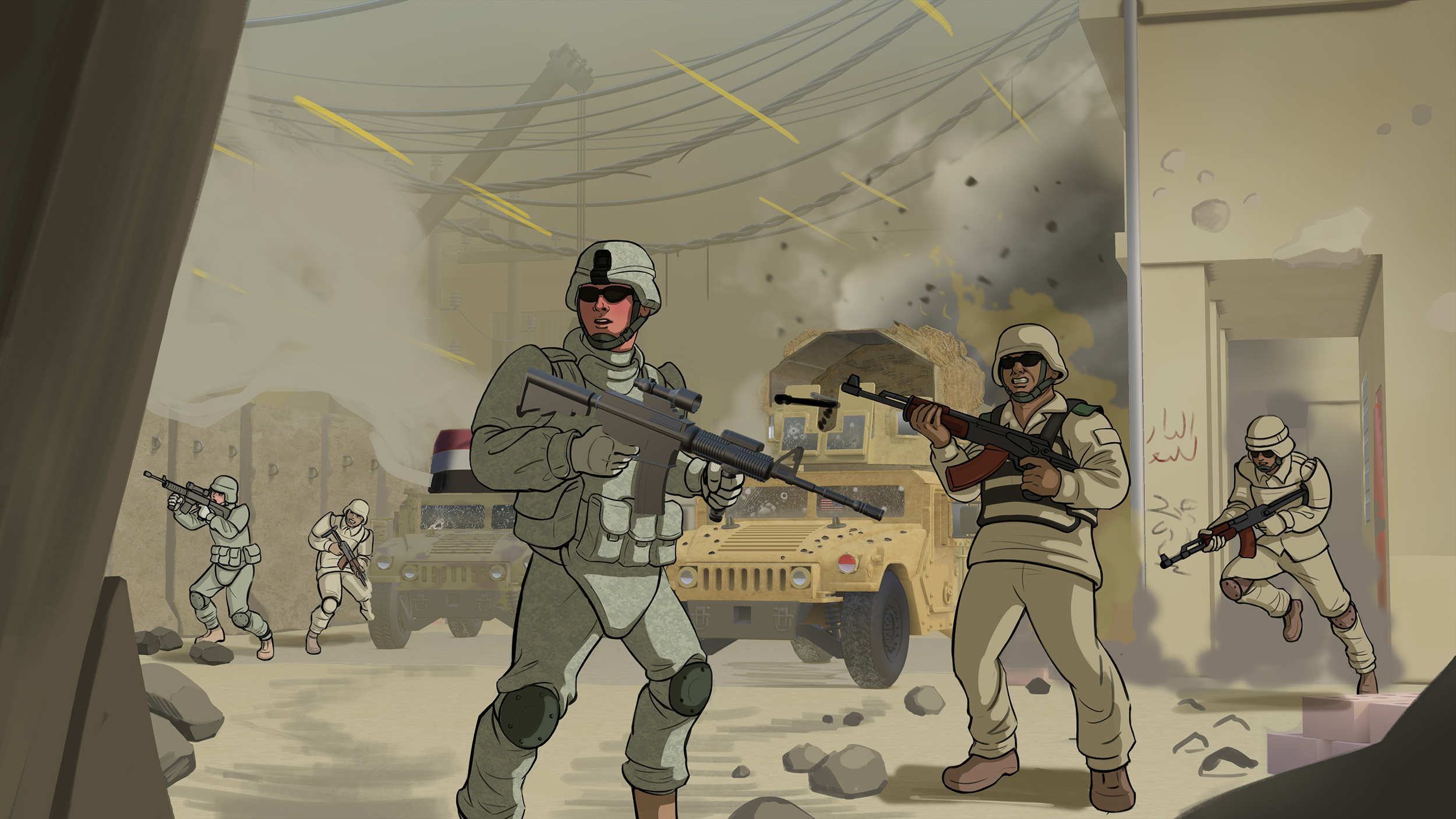 Feel free to share any input! :)
Edit: Wow! We reached page 9! It's insane what a roll we are at! 

---