Smrr
, what happened to your naaame! Now I can say Smrrrtttteteefftte any more :<
Thank you, that means a lot! I give out free heart tingles!
Thanks for pointing it out :) It was a concept for a 3D character that I also modeled, so I basically just symmetried that shit uup! ( I suck at A-pose :()
You're boooss!
Caisne
Hey thanks a lot! Happy to hear that, I value ideas I guess!
Yes that's probably my achilles heel of some sort and I think it's tied to the idea part. Feel like I have to come up with something new everytime I sit down to paint.
I've thought about it for a long time, so thanks for pointing it out. I'll start on something that I stick with :)
Adzerak
Ya handsome devil! That's reaaally cool to hear! Making me blush and all damnit.
Haha and that might go into what Caisne said, might be when I lose steam. Though I like to just leave it when the idea is out there. Doesn't do much for improving rendering and stuff. Aaah Illustration incoming soon I swear!
Agerkvist
THanks man! :D Woah, cool of you to look through it. I guess you don't think about that after awhile, that the sketchbooks just exists here. I'll keep at it!
No problem, thanks for liking! :D
So woah, schoolwork lately has been immense. We're making a point and click game and I've hardly ever been this stressed. The project lasts for 8 weeks and there's a lot of graphics that our level designers want, they're good at changing things that should've been final too!
I've kept up pretty good with the character each day of 2015 so far. I went over the threshold of "is this really a good idea?" and now it feels nice. Maybe there's still some room for improving that plan. Since I want to make illustrations and more pumped up pieces. Hopefully I'll evolve into doing that.
Started doing studies again and that's also good!
Can't wait to post some 3D, finishing up a character assignment presentation today/tomorrow!
Bunch of stuff in no order or explanation! Sorry :(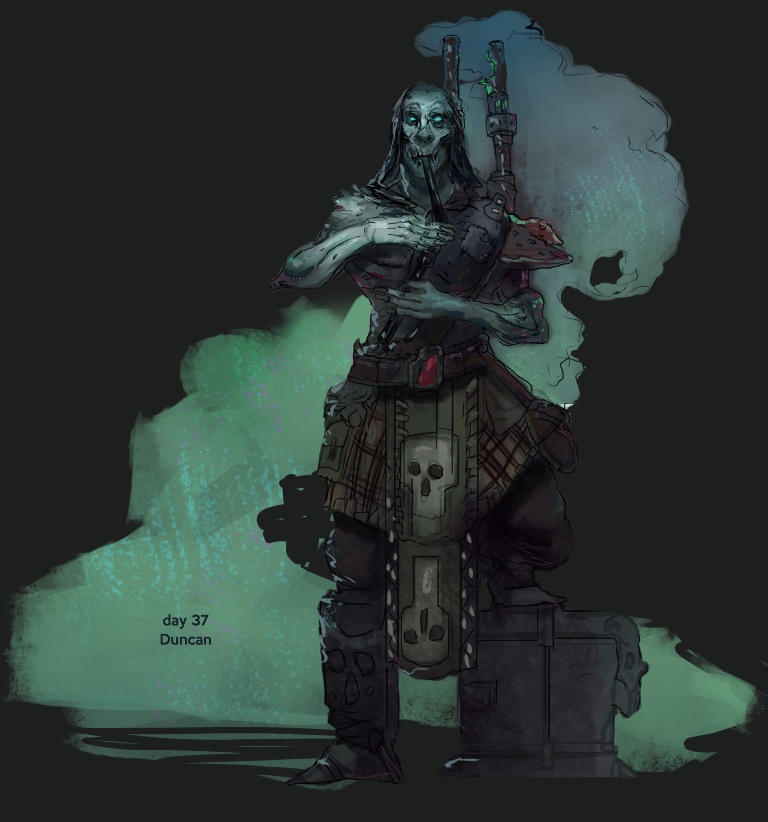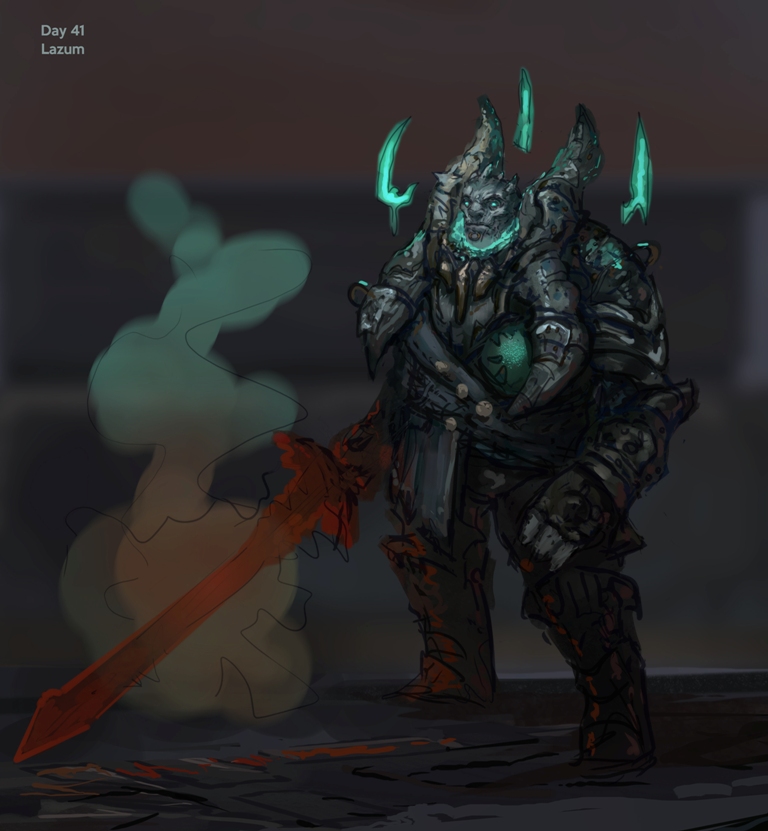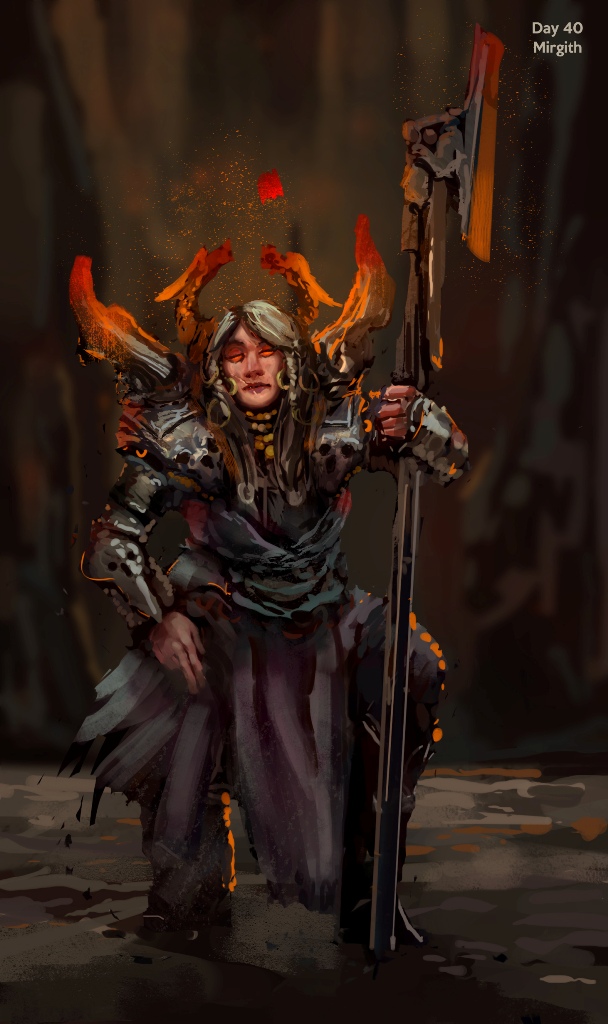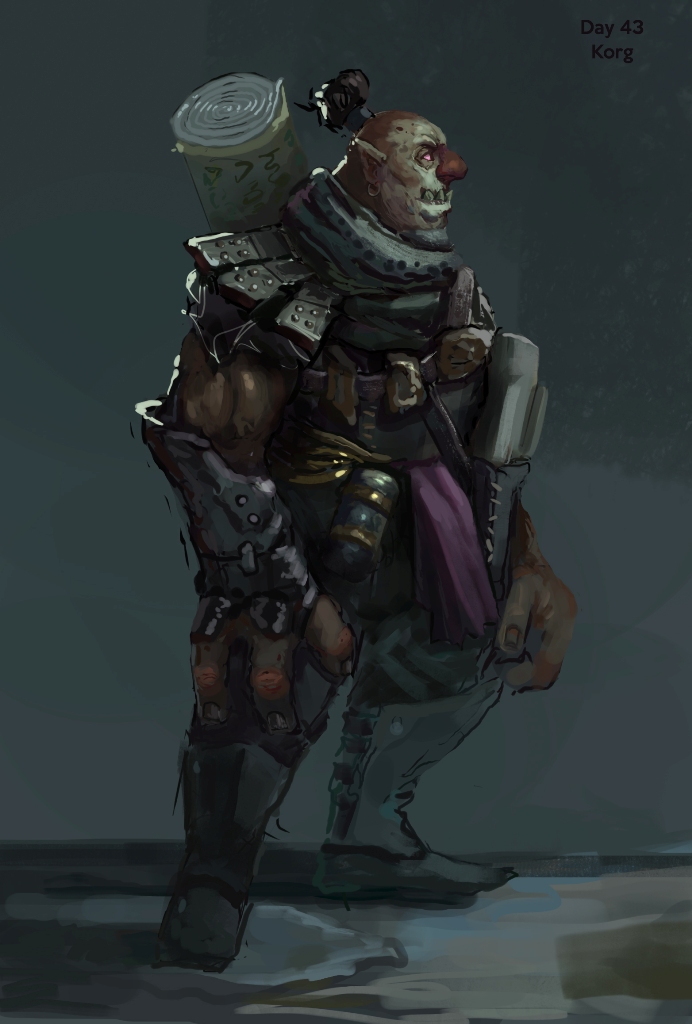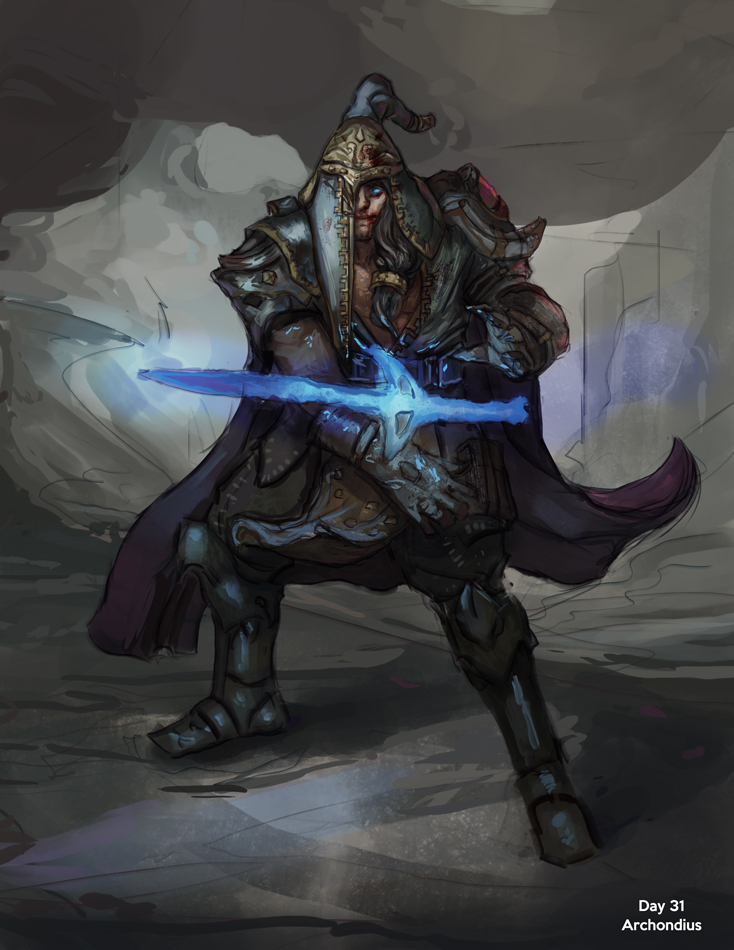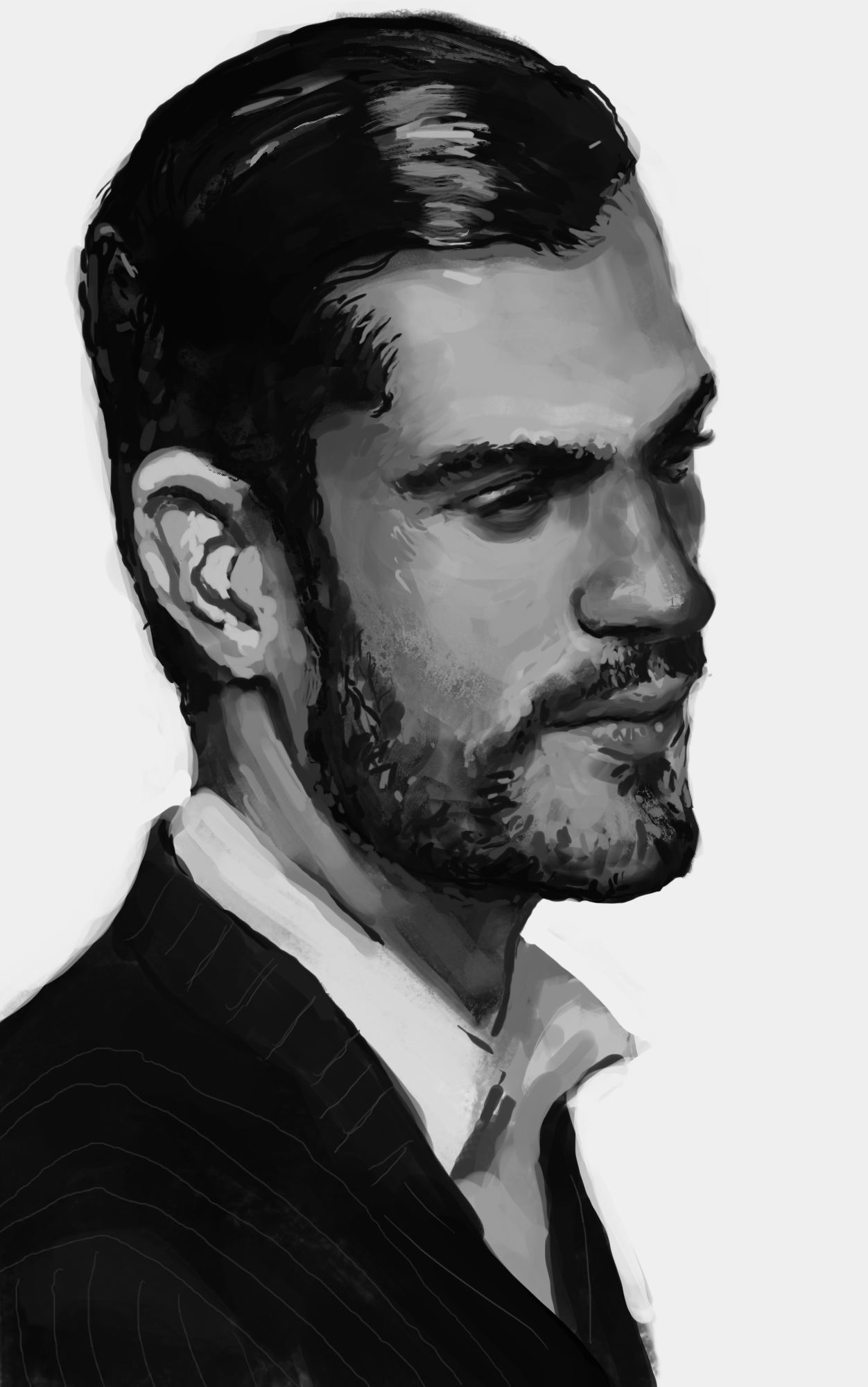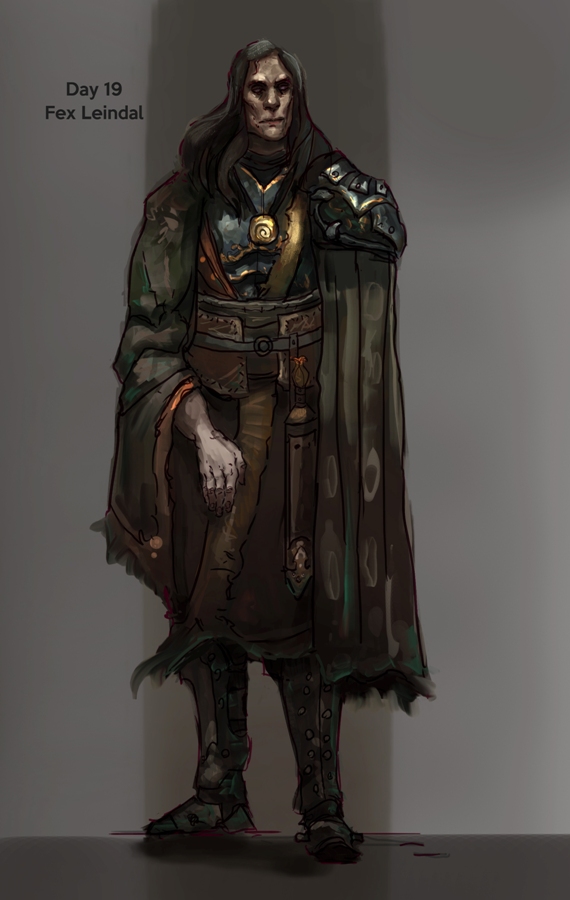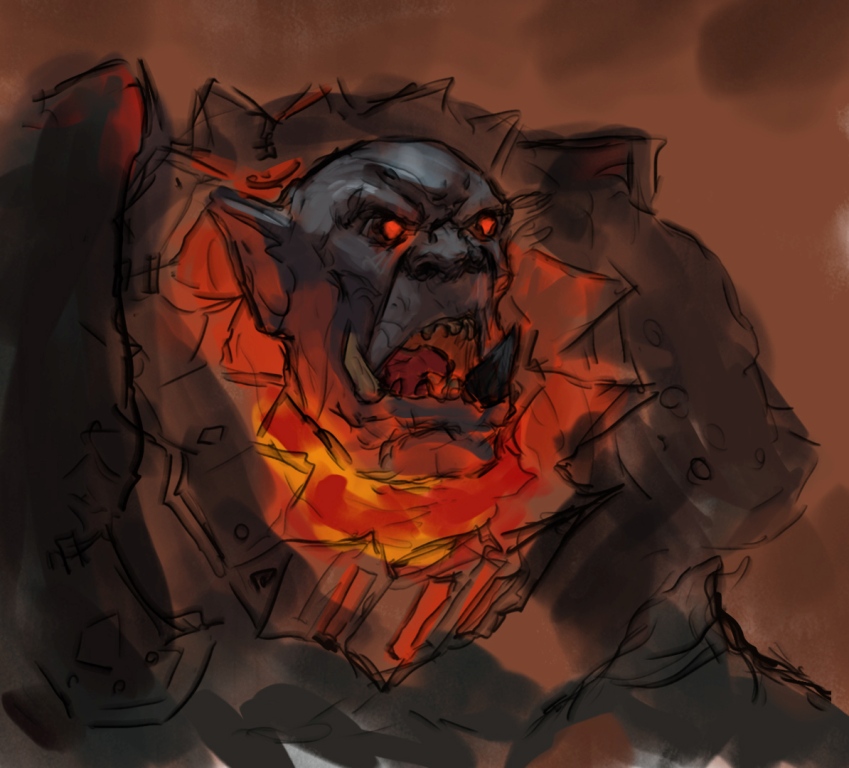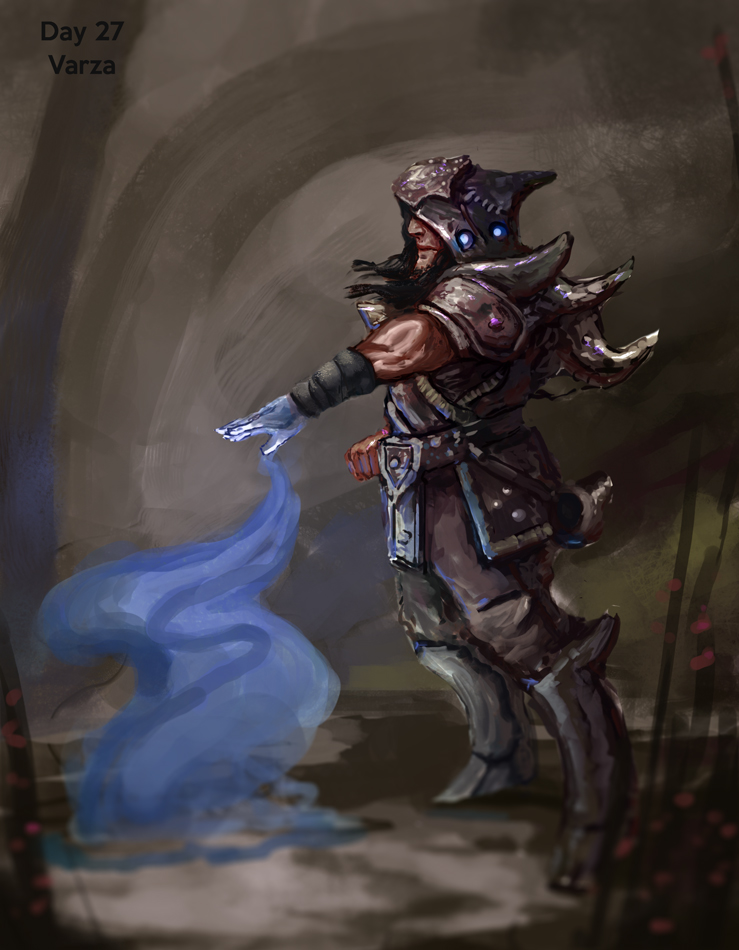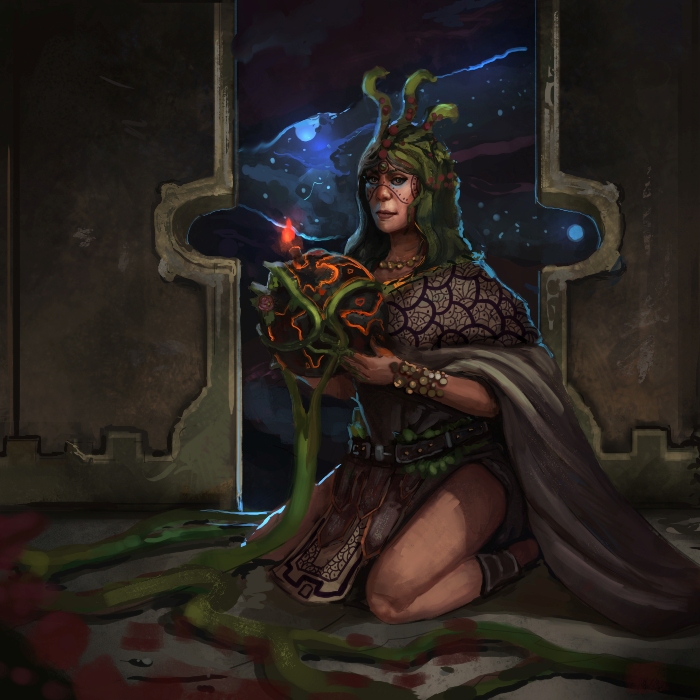 ---