way to go Jone!
if you want some constructive crit for your post apocalyptic girl, watch the neck, its too big.
On the opposite, the hands are too small.
I did a quick paintover, hope you dont mind (i´ll remove it instantly if you dont want it)
My intervention was minimal, but i hope you find it useful.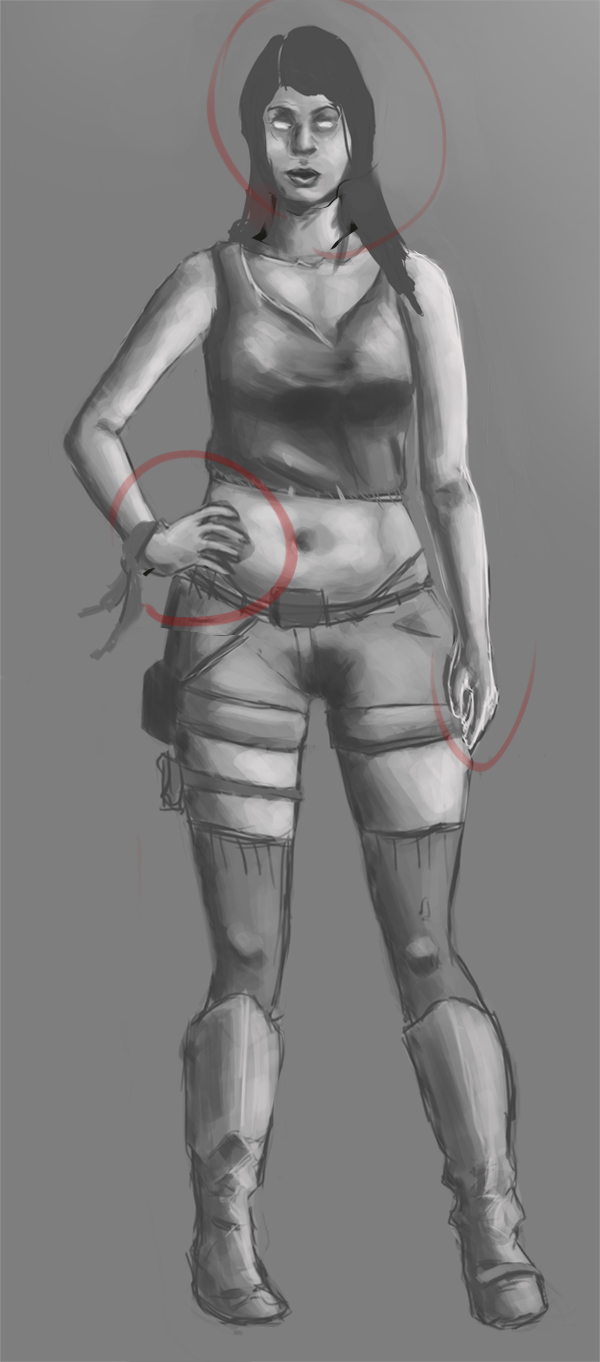 ---