Hello guys!
I wanted to start a sketchbook here cause this seems like such an awesome community full of such amazing and hardworking artists. I hope to join to you guys and feed off the energy and hard work you guys output!
Here's my
introduction post
and my
old sketchbook
from conceptart.org for anyone interested.
Below are a few studies and some personal work I've completed within the past few weeks.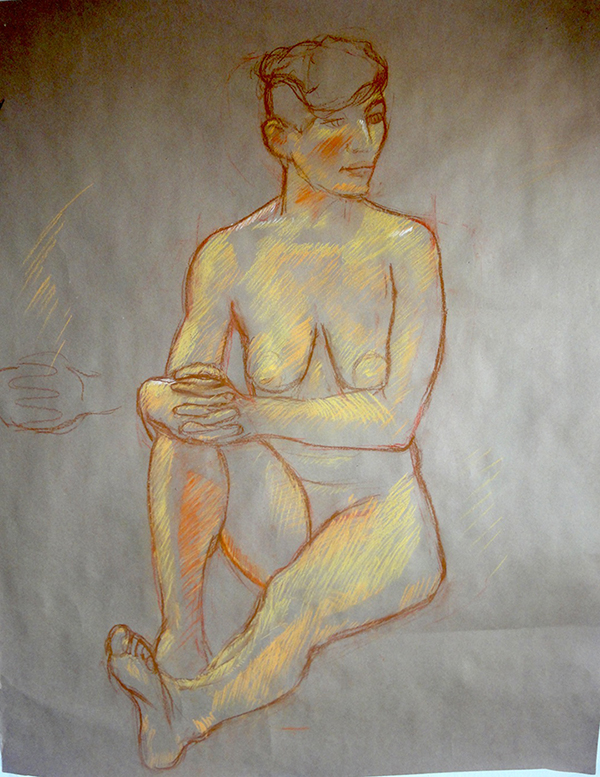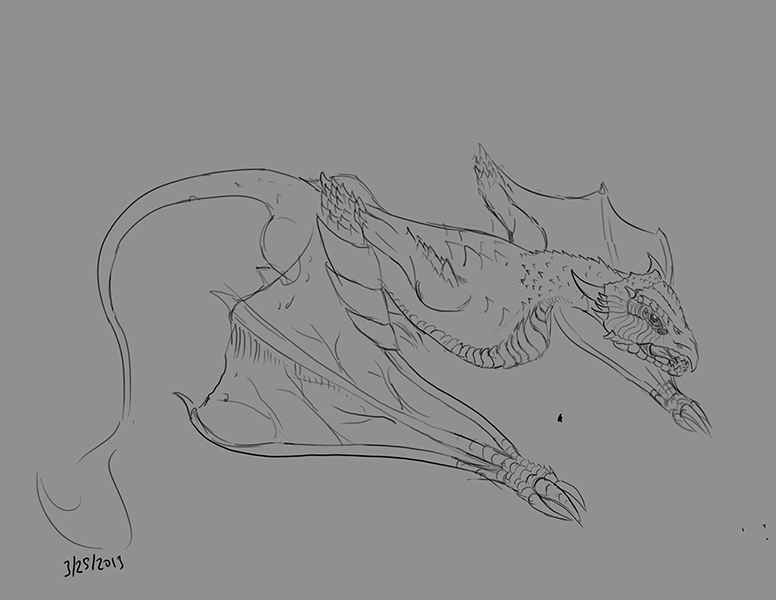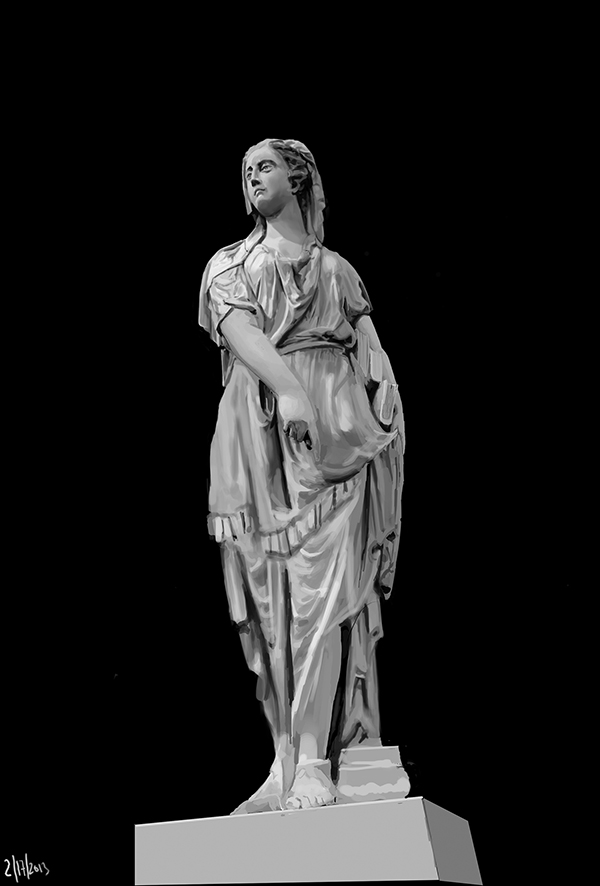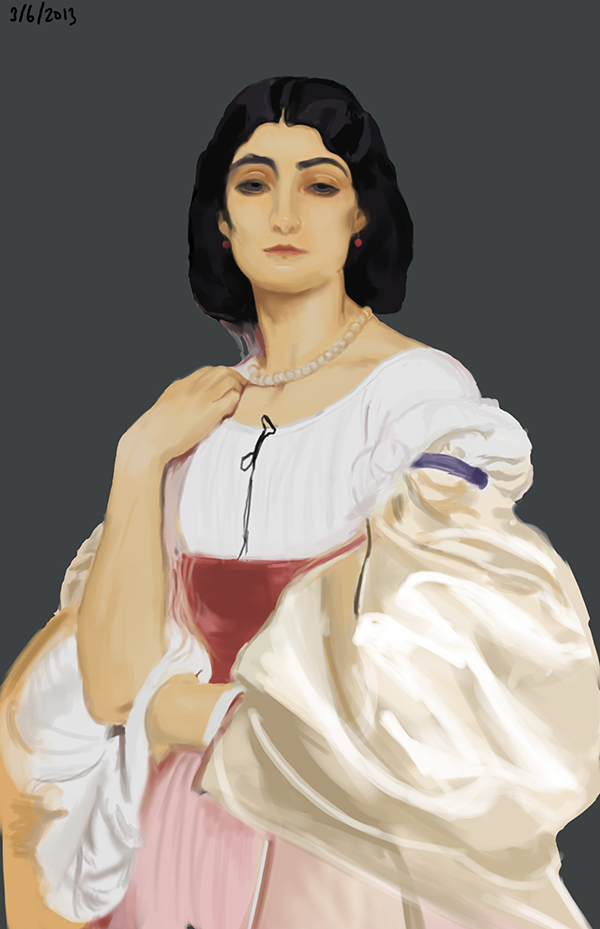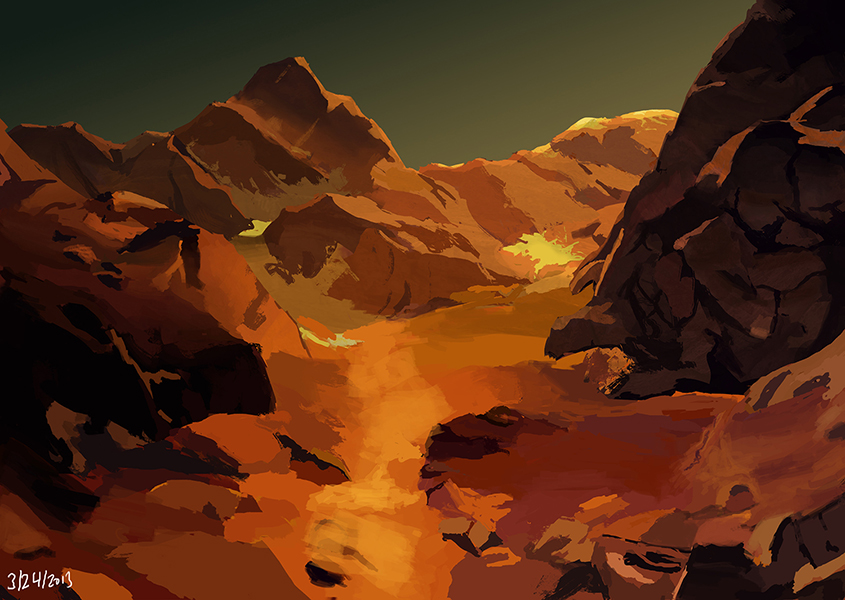 ---