Hi everyone and welcome to my sketchbook,
I will be posting most of my stuff in here as I try to get better.
Crits and feedback are very very welcome!
let's start with this thing, ill add sketches with the finished work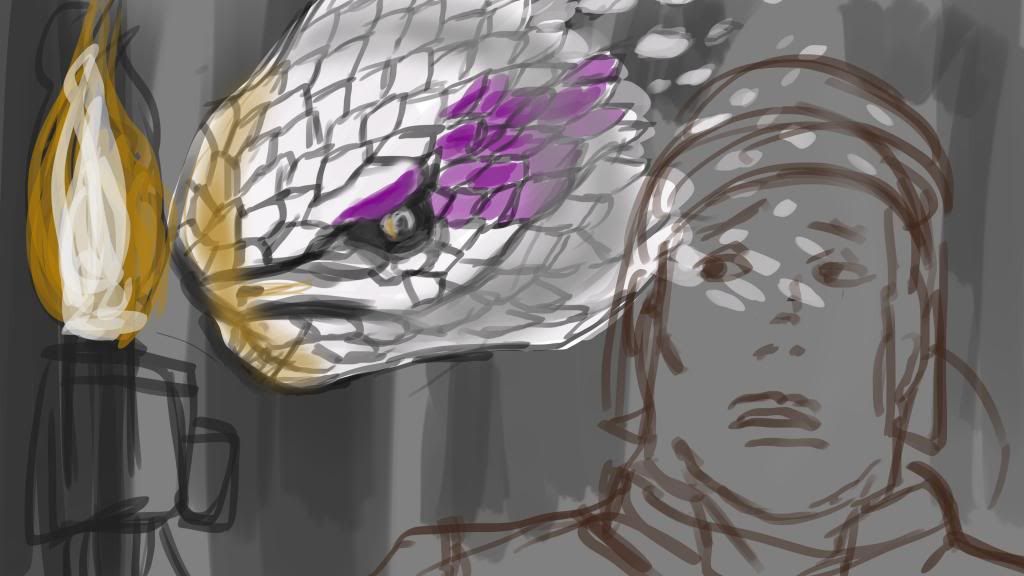 ---
Some faces, pretty different ones too!
---
Here are some studies from photos, i really have to start drawing from life though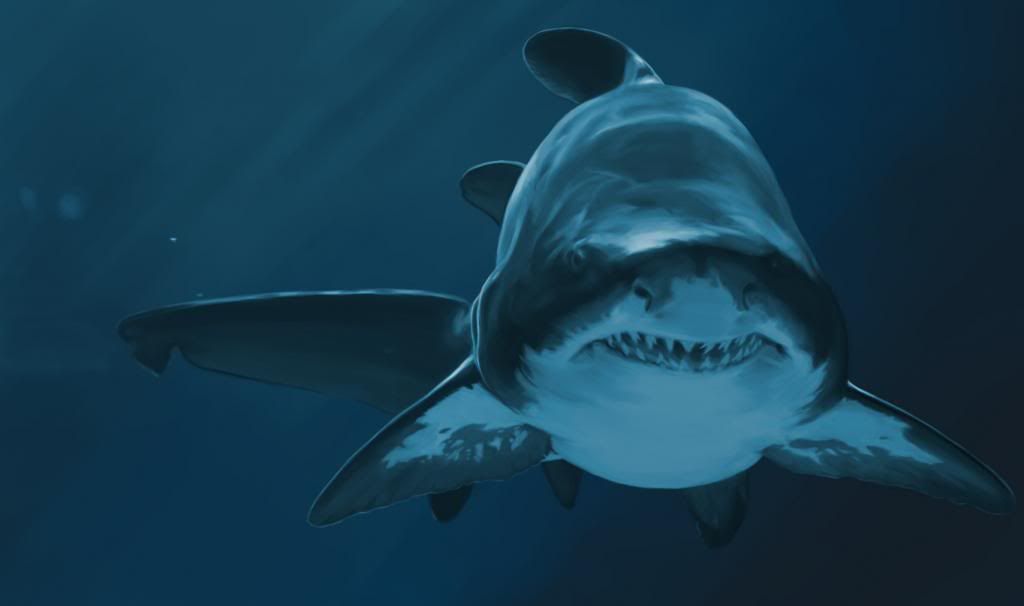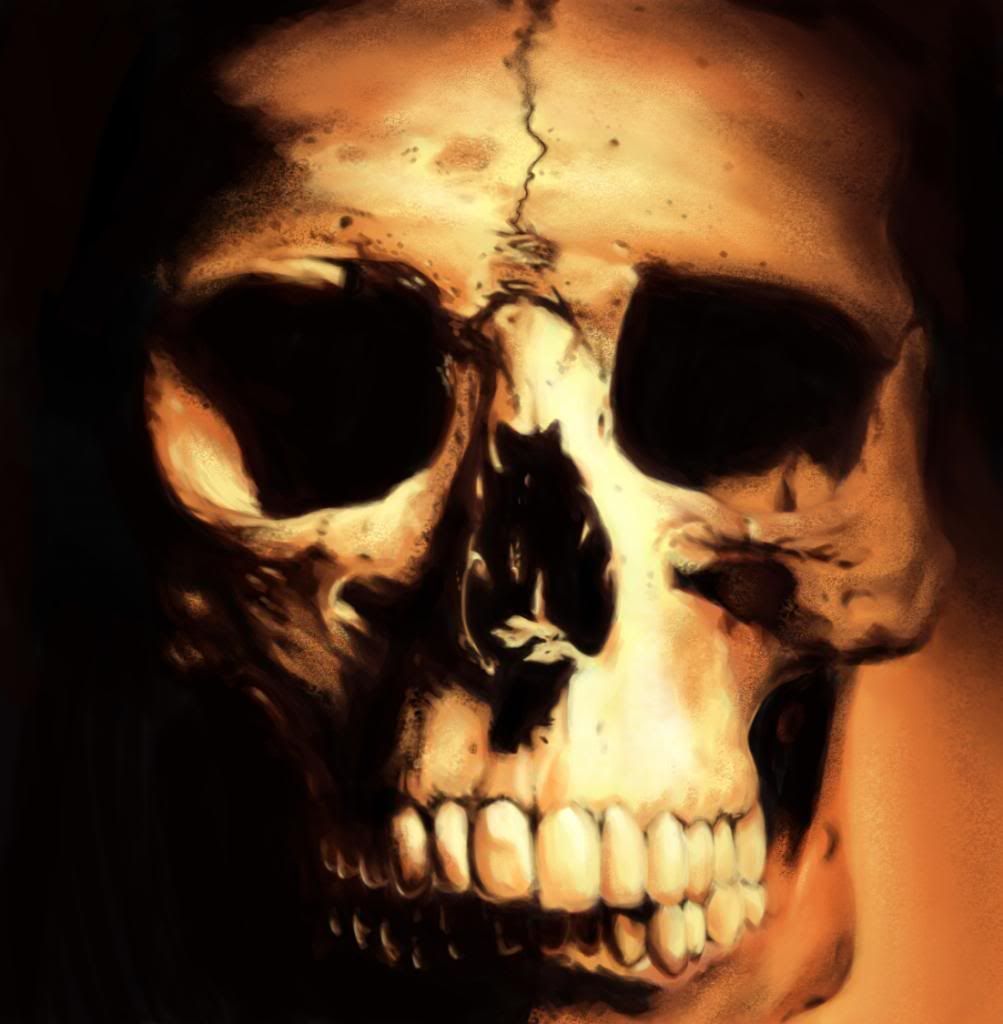 ---
Here's a mix of all the uglies fish i found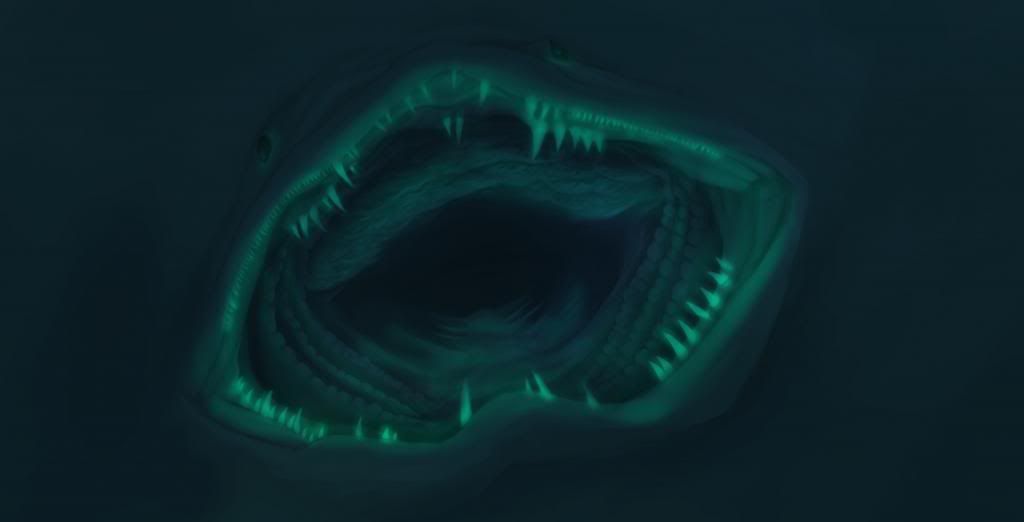 ---
here are some monster concepts!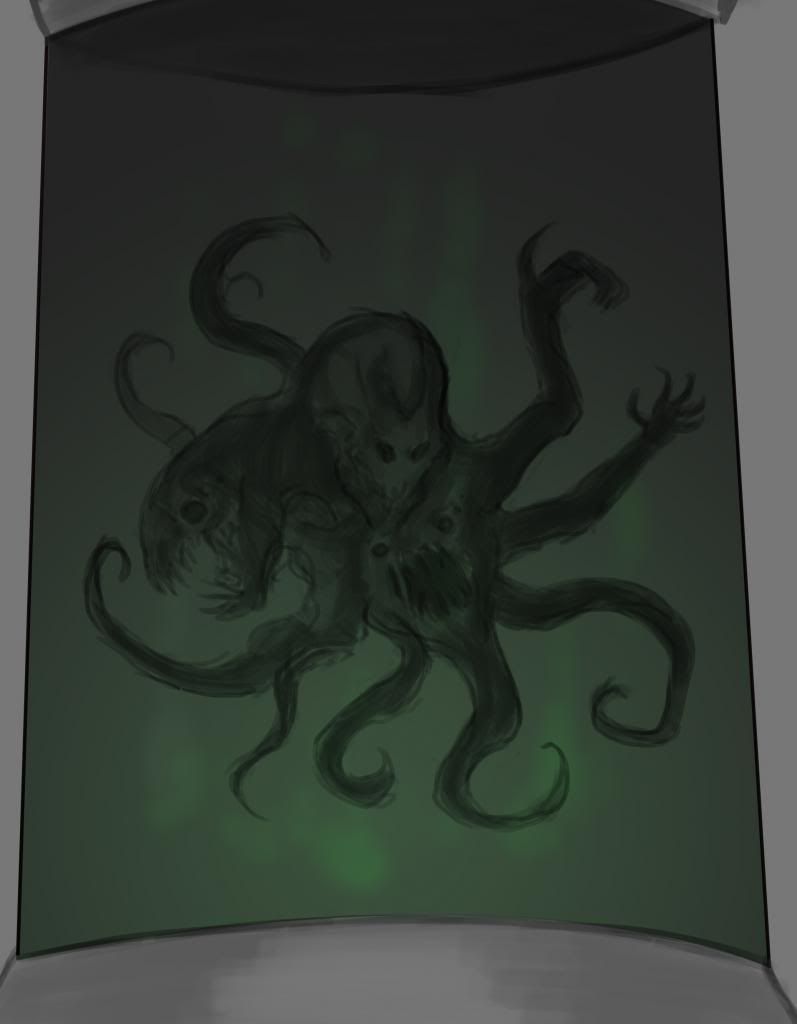 ---
Some fanart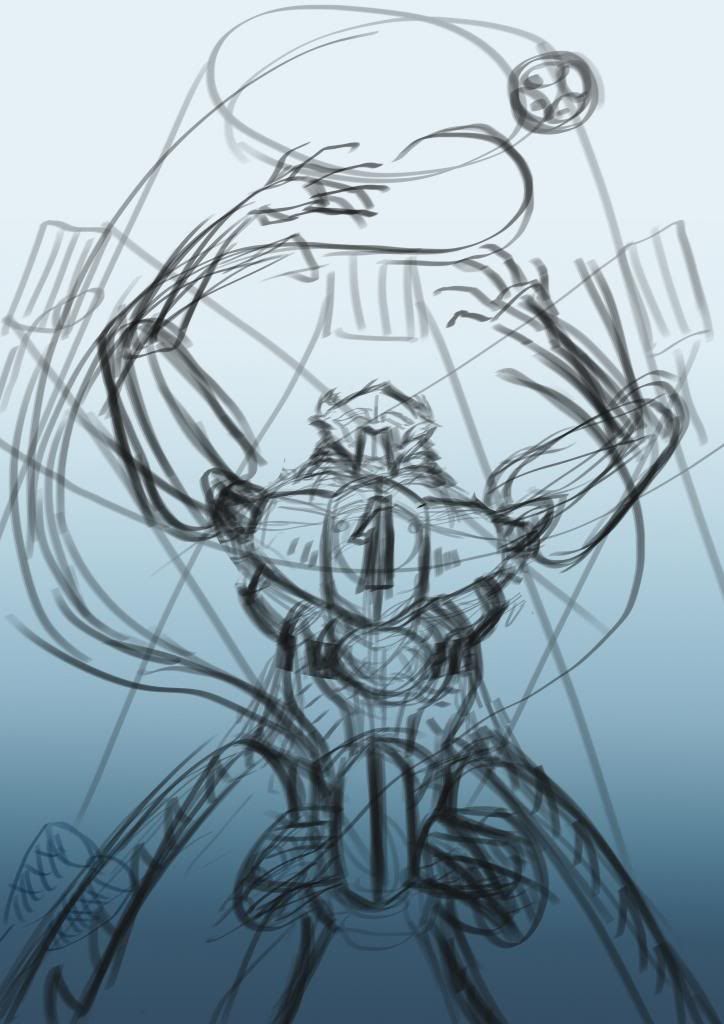 ---
And an original piece
---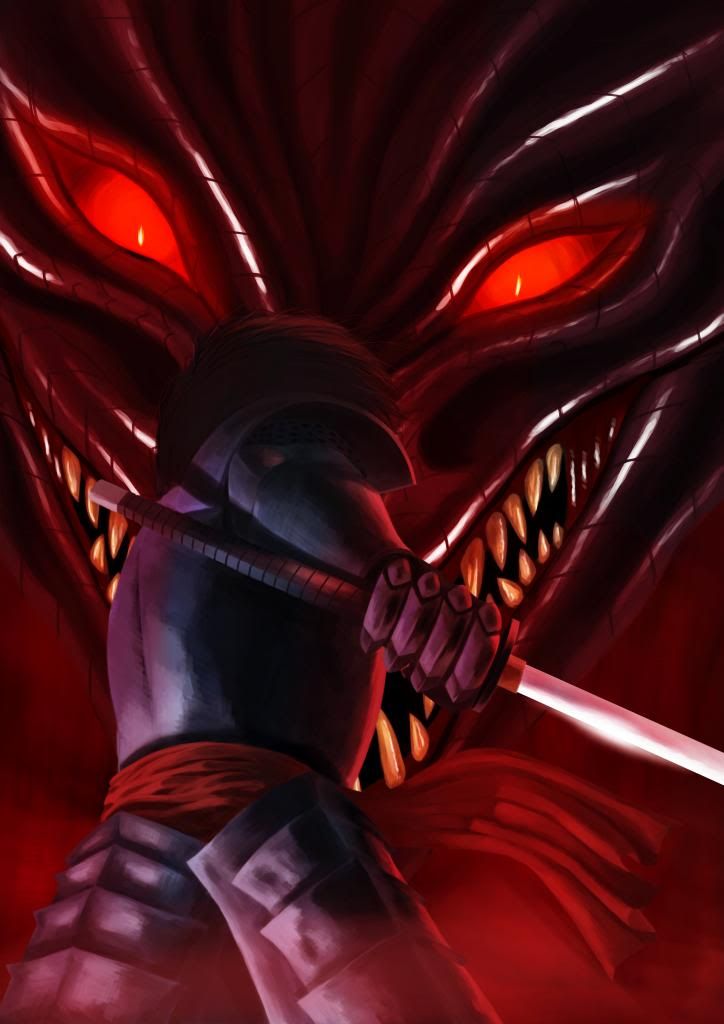 ---