Edit:
Hello!! 
All the images in my Sketchbook are broken 
I try to  upload to another site and link here 
Let, s see if it works! 
Here is the image featured on the front page
I did for the character challenge 
Hello!
I've been a long time lurker, I finally decided to join.  
If I'm serious about improving drawing and painting I figure I should start a sketchbook thread here (´.ω .`) ...
Critiques are very welcome
also I really enjoy drawing fanart, hope its still ok to post here...
Well here are some sketches
It's Arno from Assassin's Creed Unity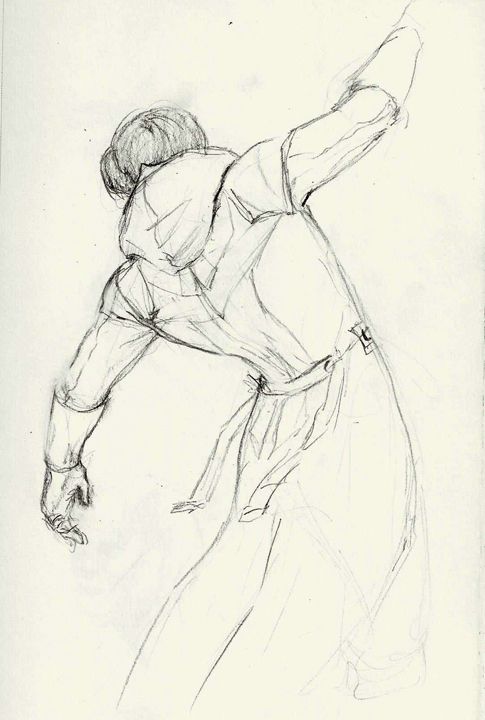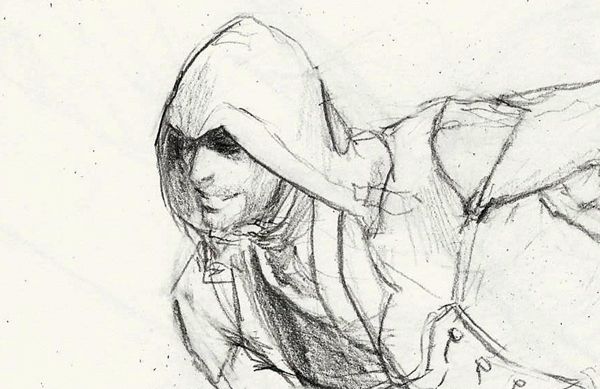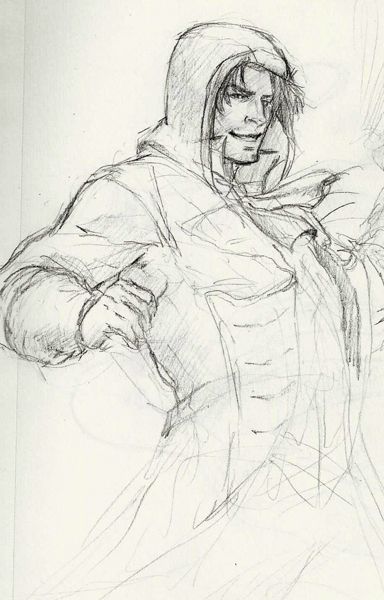 character from Samurai Warriors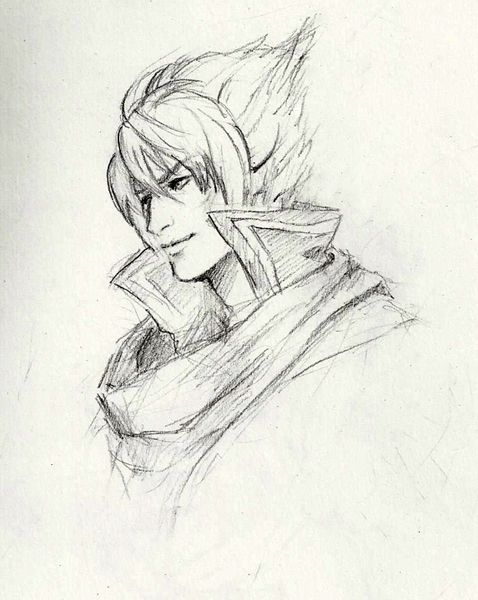 and some random sketches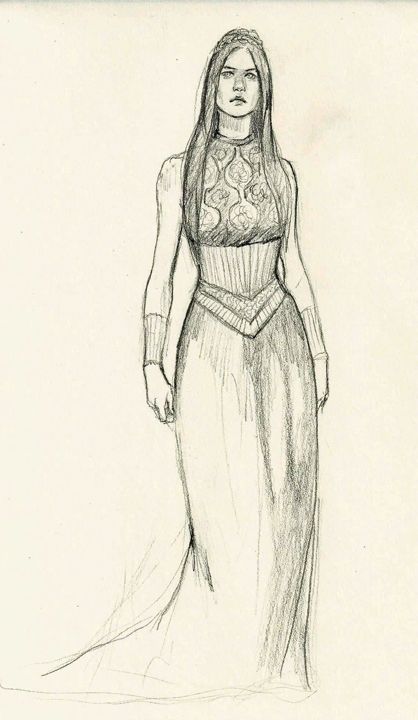 I will post some digital works next!
---
and the digital works
an elf sketch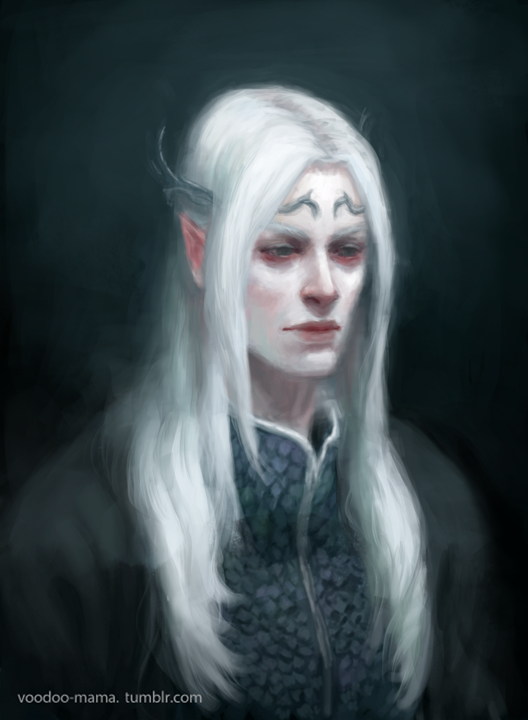 random characters
Jia Chong from Dynasty Warriors
This next ones are mattepainting, I hope its still ok to post?
I work full time in VFX as a matte painter and compositor,
This is a mattepainting I did for the TV show VIKINGS season 3, adding some snow on top of the practical snow that was already on the set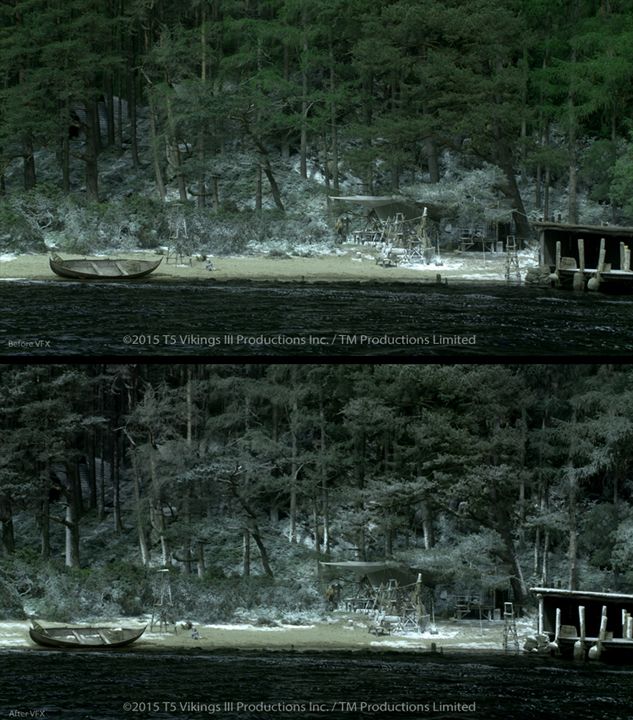 This is a day to night mattepainting I did for the TV show REIGN season 2
I had to replace the sky with a night starry sky and get rid of anything modern (since it's a period show) so got rid of things floating in the water and the lawn mowed grass
For both I used Photoshop and Nuke
I will show some drawing studies too after ^^u