Been a while... nice to see that the forum is not dead.
Since I have left I've have been freelancing for 3 years now, decided to start posting here again because I kind of miss forums.
Not sure if its me, but a lot of discord groups - their structure in general doesn't encourage interaction or conversation, everyone reacts with an emote and moves on and it doesn't feel like a community or its a public group with a billion members which is a mess,and the massive blacks attempt to "improve" the forum format is laughable, anyways...
I will try to upload regularly, but that's not 100% i may get busy and disappear for a while.
Link to my old SB
http://crimsondaggers.com/forum/thread-1866.html
Here is some recent-ish personal and work stuff..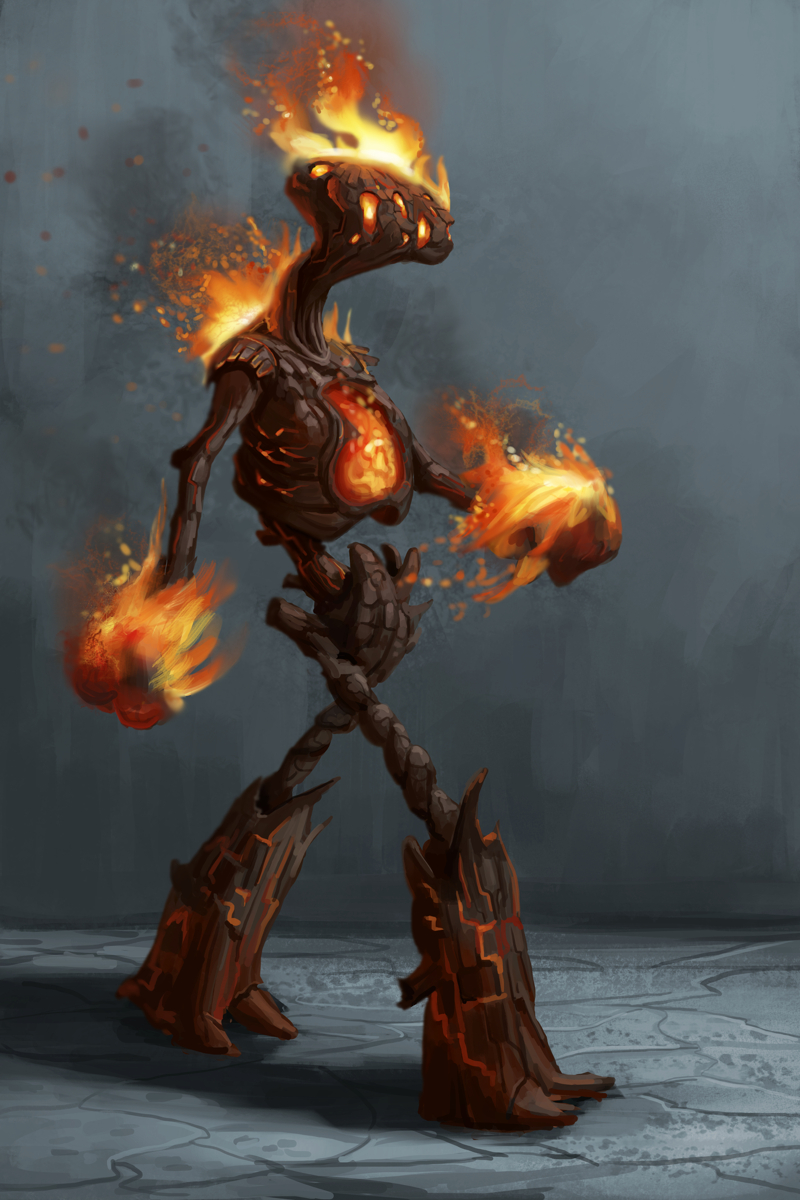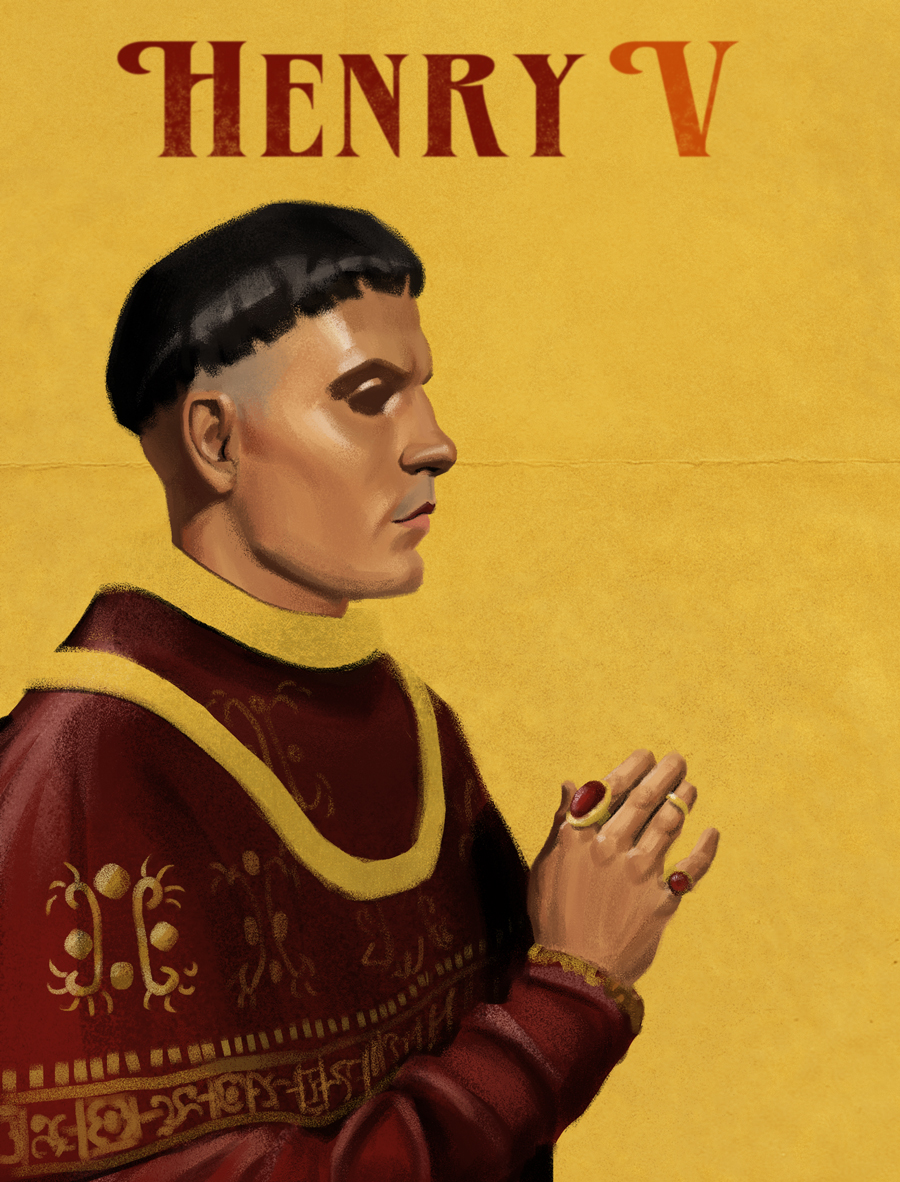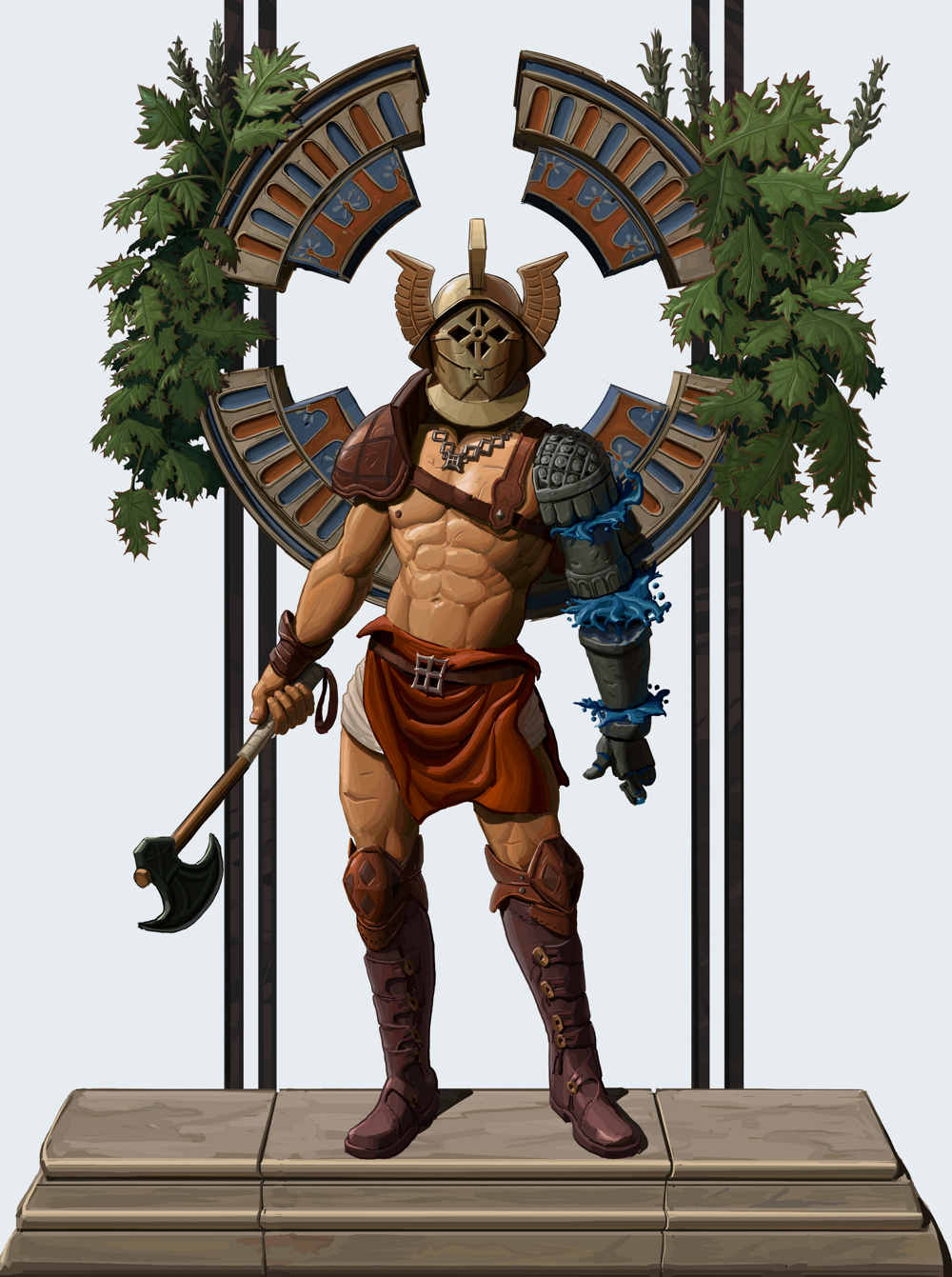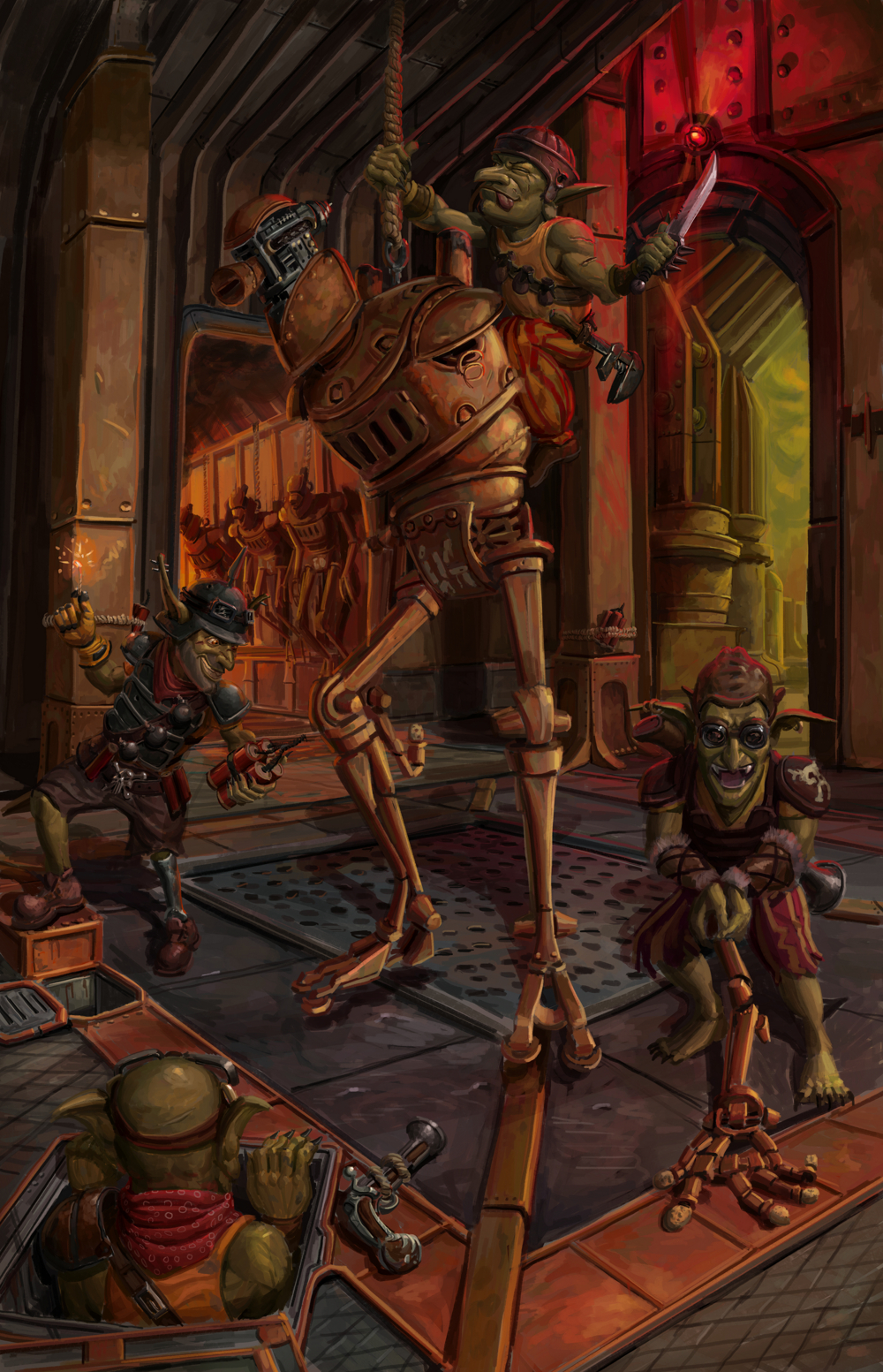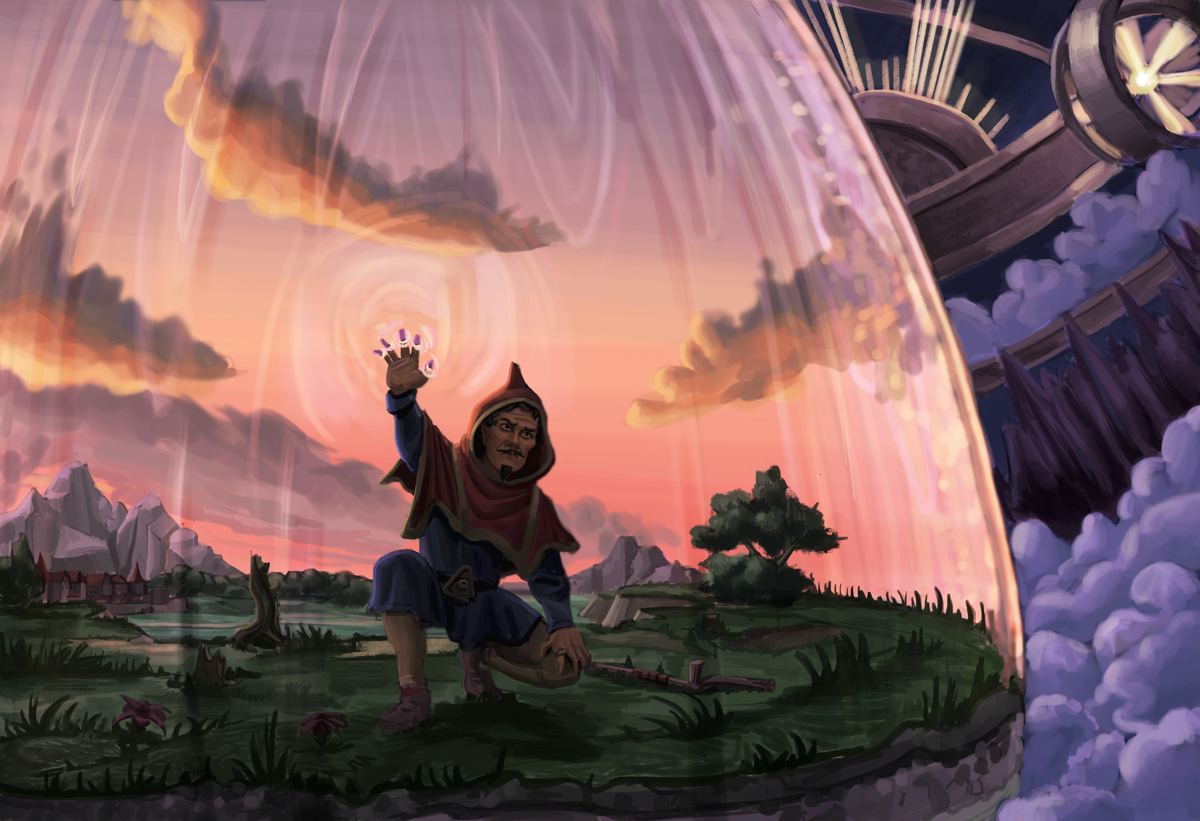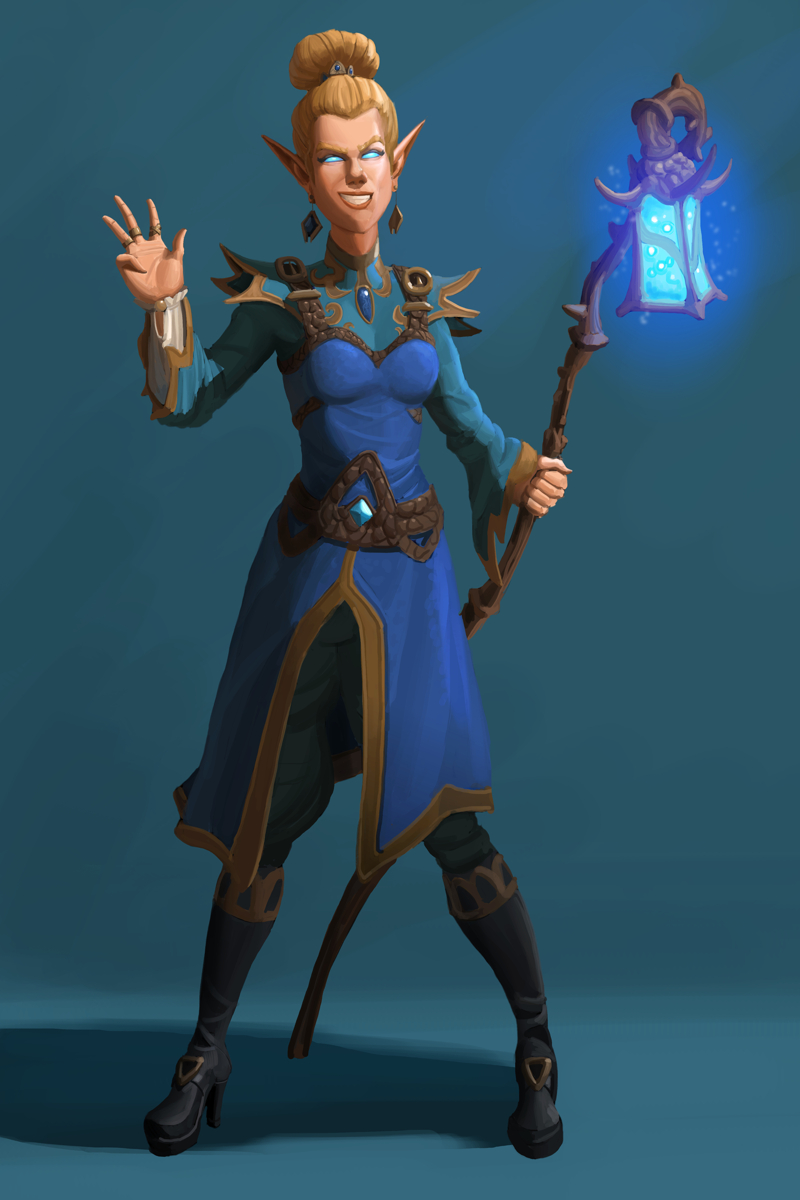 And some observational paintings: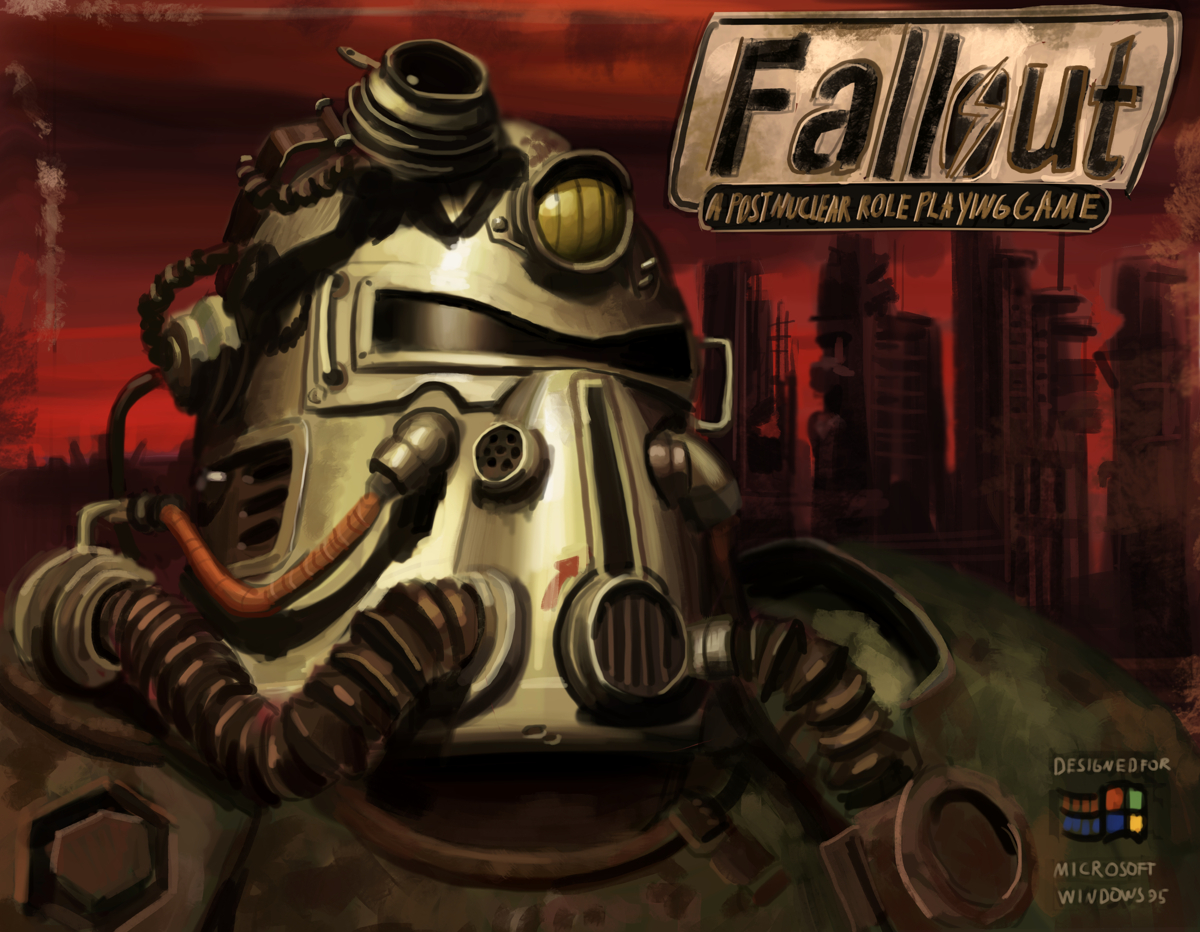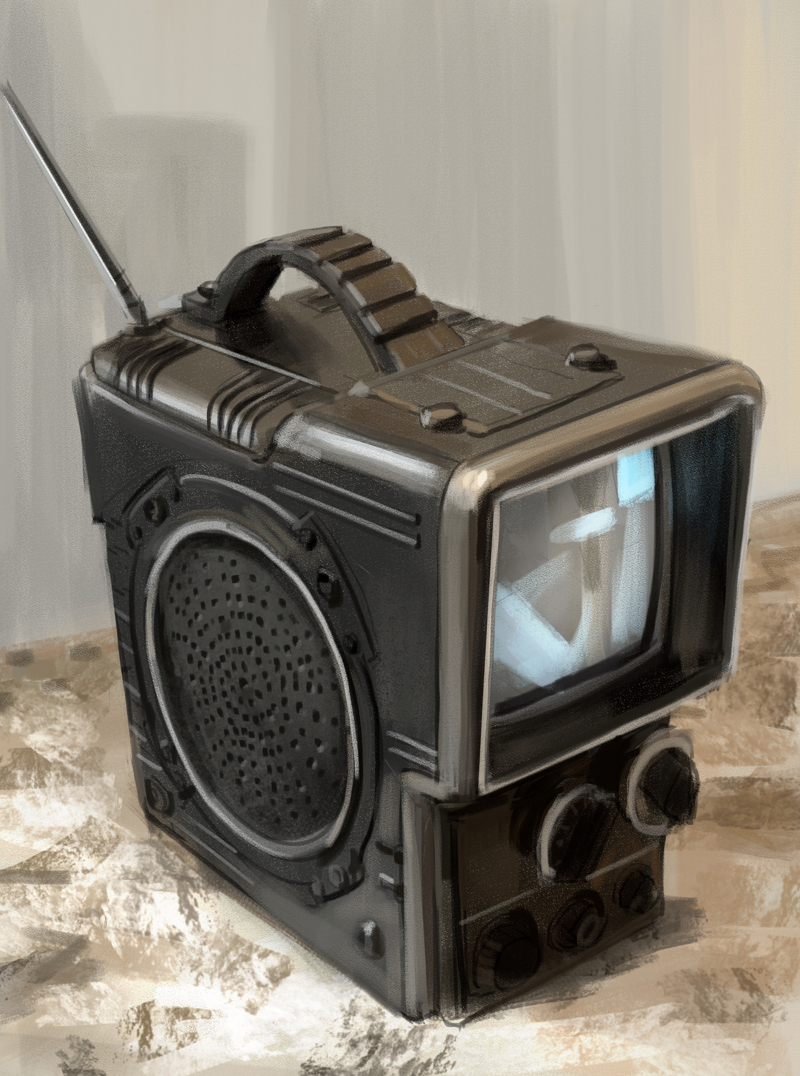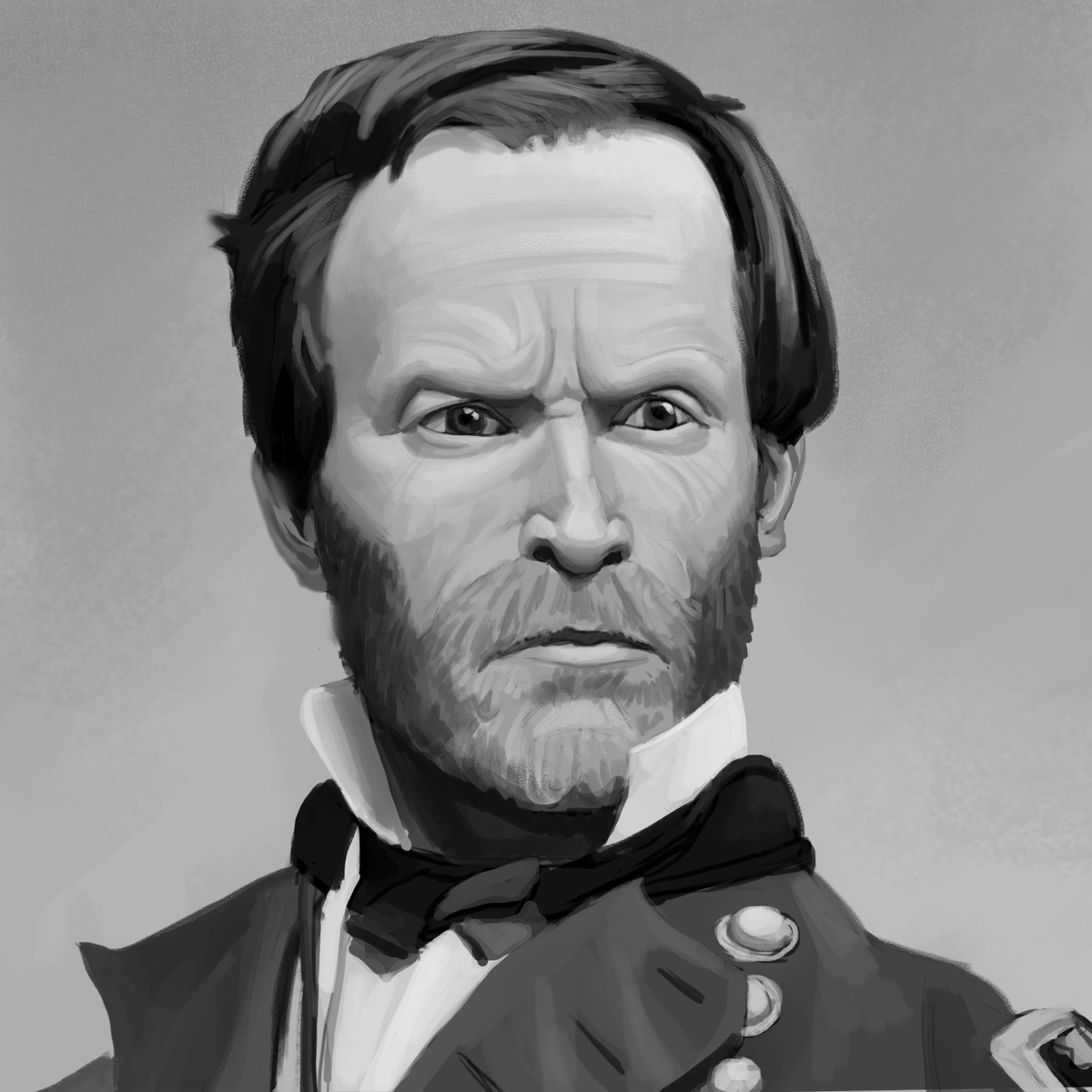 ---